Do you sometimes feel guilty about travelling? Going on holiday can sometimes carry a large carbon footprint once you factor in all your transportation and activities. However, that doesn't mean you should spend all your time at home. If you put in a little time and effort you can make a big difference by travelling responsibly and sustainably. Responsible travel isn't hard – it just means planning with a bit of care by choosing the right destinations and activities. And once you know what to look for, it's easy to find areas where sustainable tourism, aka eco-travel, is heavily promoted and practised by local governments as well as hotels, resorts and activity proprietors.
We might not be able to choose eco-travel options for all our holidays, but just one or two trips per year might make a huge difference – remember, we're all in this together. And once you start eco-travelling, you'll feel a lot better about your holidays. Just look at these photos of all the beautiful spots you can visit – you're sure to feel lucky for the chance to experience them as a tourist while also helping local economies and promoting green, sustainable solutions.
Breathtaking Spots Perfect For Eco Travel
Krabi, Thailand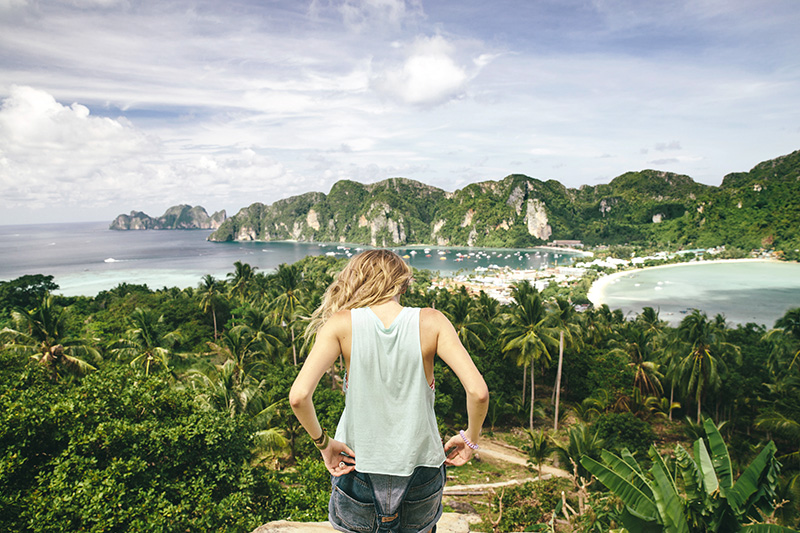 The islands in the south of Thailand are known for being home to many of the most beautiful beaches in the world, with fine white sand and clear blue waters. Many resorts in Krabi practice sustainability and green habits with a focus on reducing wastage and recycling, and you're likely to see them holding regular beach and coral-reef cleanup sessions. For a truly unique experience, ask your guide to arrange for a tour through the Khao Nor Juji virgin rainforest, within which lies the breathtakingly beautiful and totally unexpected Emerald Pool, which gets its mesmerising colour from the area's natural limestone deposits.
Find cheap flights to Krabi* Book cheap hotels in Krabi*
Boulders Beach, Cape Town, South Africa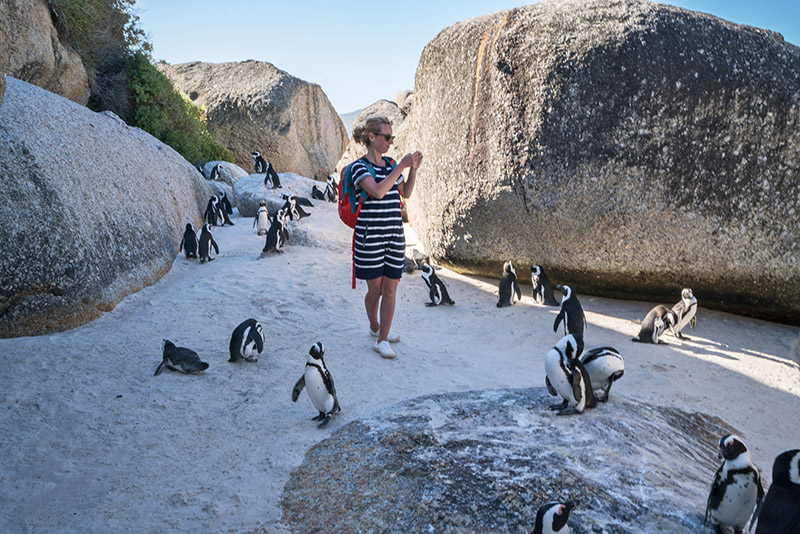 When we imagine South Africa we all tend to think about elephants, giraffes and other safari stars, but did you know that you can also meet penguins there? Boulders Beach in Cape Town is home to African penguins that chill out on the beach all day. And when you see the beauty of the beach you may have half a mind to join them. False Bay, which, along with the beach is part of the Table Mountain National Park Marine Protected Area, is a wonderful photo spot with water warm enough for swimmers – so you can take a dip and then a selfie or two with the dapper penguins. Cape Town also offers nature reserves with access to big game-watching, including reserves with accommodations that are eco-friendly with a focus on preserving the wildlife of the region. Another plus point for Cape Town is the availability of its Green Cabs – carbon neutral taxis which port you around town without the fumes.
Find cheap flights to Cape Town* Book cheap hotels in Cape Town*
Rotorua, New Zealand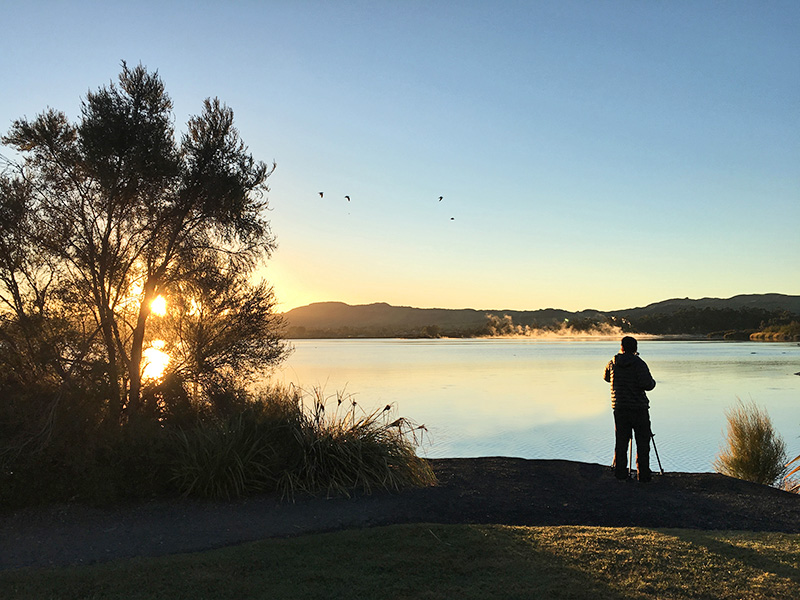 Just a quick hour's flight from Wellington, Rotorua is home to several lakes worth seeing, but the prettiest one is probably the smallest – Lake Tikitapu, also known as the Blue Lake. Located inside a volcanic caldera formed about 300,000 years ago, the lake's vivid blue colour comes from rhyolite and pumice from the lake bed. You can swim or water ski at the lake, or rent kayaks to explore it. The surrounding areas are also great for mountain biking or hiking. Other natural beauties at Rotorua to be enjoyed include geysers, hot thermal springs and bubbling mud pools.
Find cheap flights to Wellington* Book cheap hotels in Wellington*
Tasmania, Australia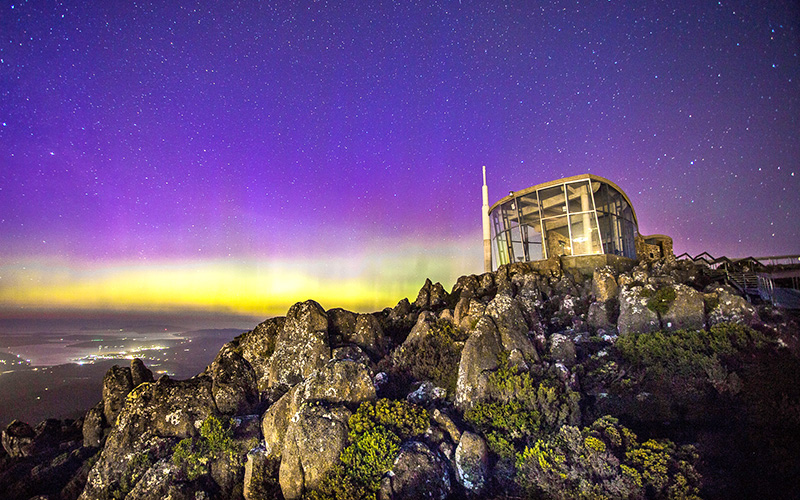 Tassie is famous for its beautiful lavender fields, but it's also one of the best places to catch the Aurora Australis, or the Southern Lights. They are visible year-round, but the best views are in the winter (June to September in Australia) due to the longer nights. The lights can be viewed from practically anywhere in Tasmania as long as you have an unobstructed view towards the south. Some of the best views of the Aurora Australis have been photographed at Cradle Mountain, Hope Beach, Cloudy Bay and Strahan, so look for eco-lodges around the area and ask for a south-facing room with a view to enjoy the Southern Lights from the comfort of your bedroom.
You may also like: 5 reasons why Tassie is your next best holiday destination
Find cheap flights to Tasmania* Book cheap hotels in Tasmania*
The Maldives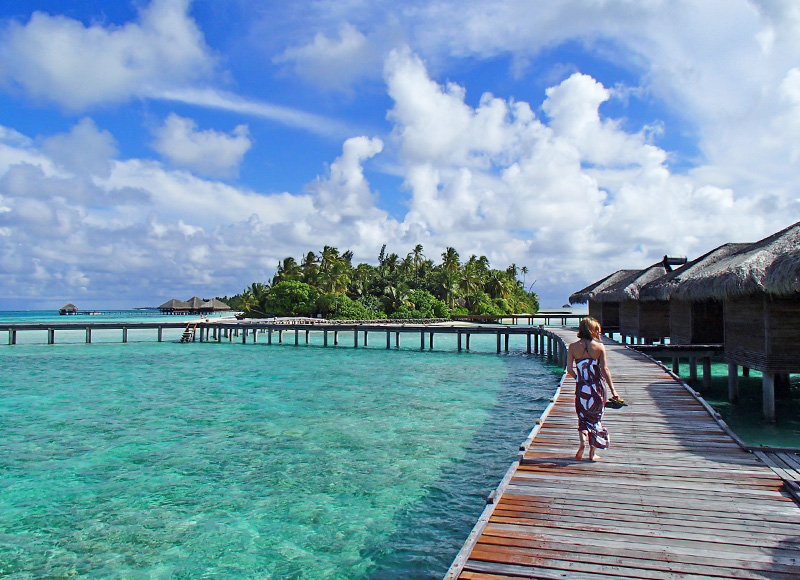 As an archipelago state, the Maldives are in a particularly delicate situation. In order to draw attention to their perilous condition as well as help protect the country's fragile ecosystem, the government has therefore put into place a tourism policy focussed on sustainability and ecological wellbeing.  This means that luckily for you, essentially almost all tourism in the Maldives falls under the eco-tourism category. Eco-tourism policies have protected the islands' natural beauty by limiting new resorts to a maximum of 20 percent of the available land on any one island, leaving the rest natural and free from development. Furthermore, for each newly-developed island, another island must be designated a reserve. Resorts are also responsible for generating their own electricity and water supplies, so many have efficient systems in place in an effort to be more sustainable while also saving costs. All of this means that the tranquil island paradise is the perfect place for a responsible eco-tourist to visit one of the world's most gorgeous locations – and you don't have to feel guilty while doing so.  So take your pick of the prettiest and most eco-sustainable resorts at the Maldives to suit your budget and discover the beauty of the coral reefs and underwater worlds at popular snorkelling and diving spots like Ari Atoll and Kandooma Thila.
Find cheap flights to the Maldives* Book cheap hotels in the Maldives*
Navala Village, Fiji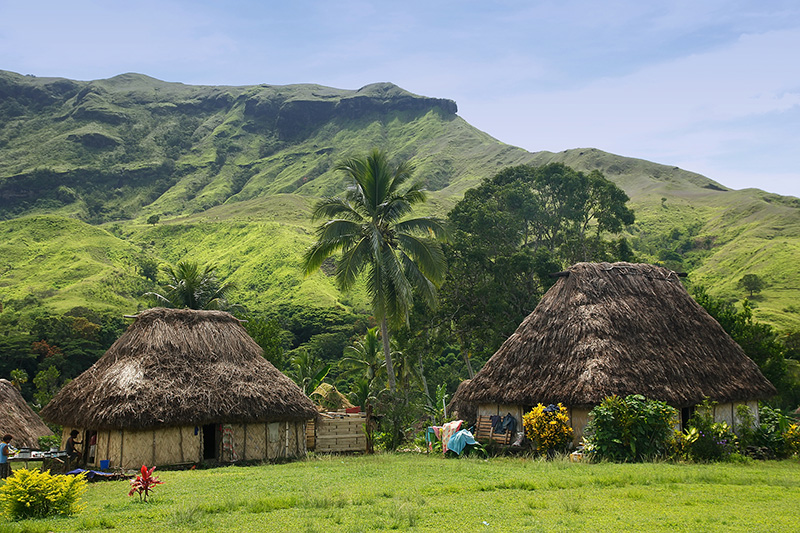 This village, a couple of hours from Nadi on Fiji's main island of Viti Levu, is an authentic village that has somehow kept its way of life constant all the way into the modern era. The villagers here have rejected modern housing, opting instead to pass on their knowledge of 'bure' construction – traditional Fijian thatched-roof houses. Inhabitants, today numbering around 1000, live on farmed produce like cassava, yams and tropical fruits,  raise livestock including goats and cattle, and hunt wild boars on Saturdays.  On a visit to Navala, you may take part in a traditional kava ceremony, mingle with locals and get a taste of authentic Fijian life as it may have looked generations before.
Find cheap flights to Nadi* Book cheap hotels in Fiji*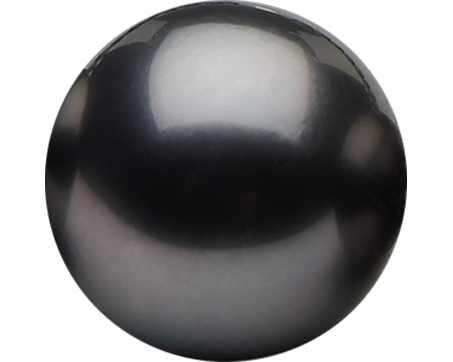 Pahalgam – Kashmir, India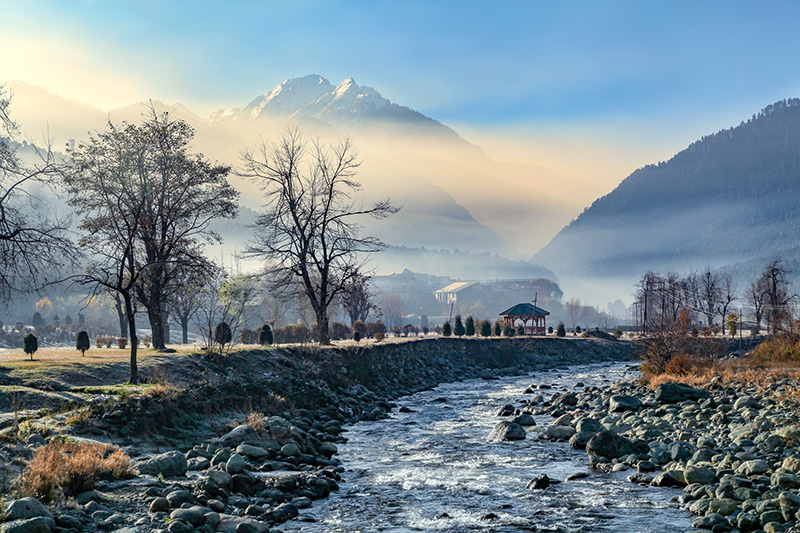 If you want to get a taste of the Himalayas but are not up for scaling the heights of the tallest peaks, try Pahalgam for a safe and easy option. It's a scenic resort town in Kashmir, India that may remind you of the Alps in Europe. You can walk around Pahalgam itself or take a short taxi ride to Aru Valley for an easy trek, taking in the views of clear alpine lakes against the magnificent Himalayan mountains. Aru village is also a base camp for those wanting to trek the Kolahoi Glacier, the Katrinag valley or visit the beautiful Tarsar-Marsar Lakes.
Find cheap flights to Srinagar (SXR)* Book cheap hotels in Pahalgam*
The Torres Del Paine National Park – Chilean Patagonia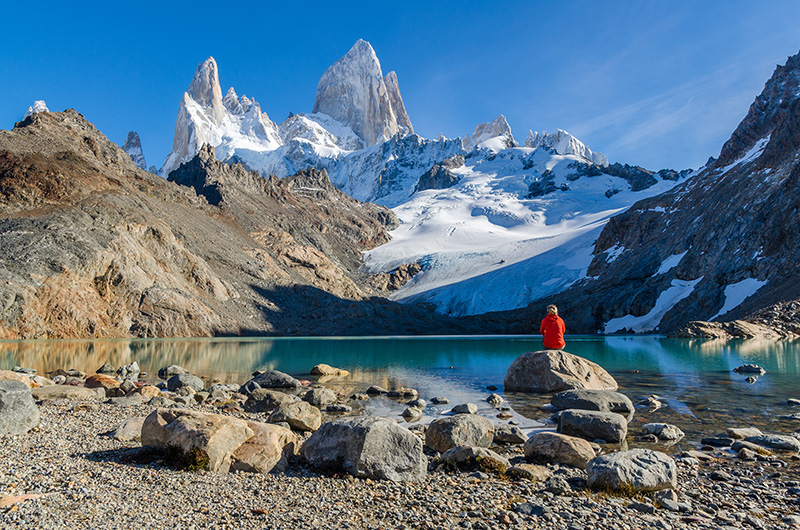 Mountains, glaciers, lakes, and rivers, oh my! No wonder Patagonia has long been a favourite retreat for North and South American holidaymakers as well as adventurers. If you're not much for trekking you can take a drive through the park to enjoy scenic views. But our suggestion for the best views is to try a hike up the hills for the ultimate panorama.  From the Laguna Armada entrance you'll pass many guanacos (a wild cousin of the domestic llama) on your way to the stunning Laguna Azul. Then from Pehoe Campsite you can set off up the path for views that get increasingly epic the higher you go.
Find cheap flights to Chile* Book cheap hotels in Chile*
Zhangjiajie National Forest Park – Hunan, China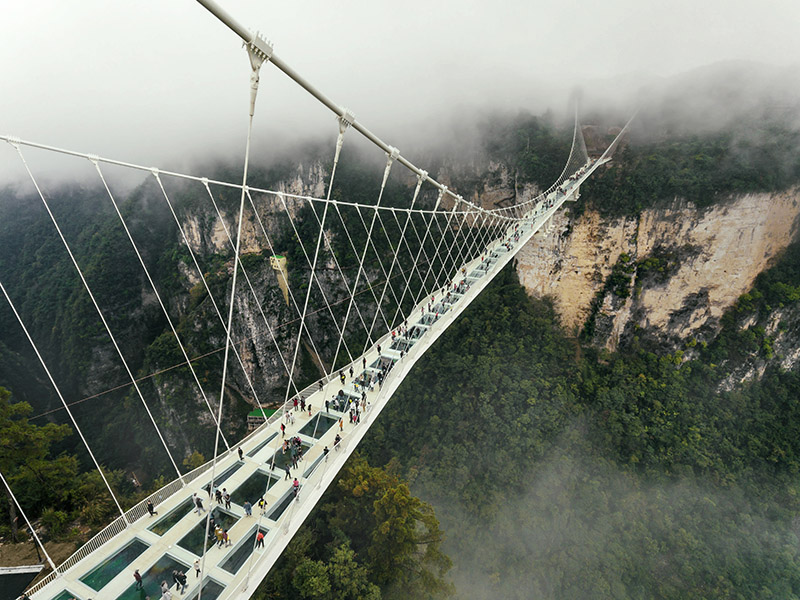 Most famous for being the inspiration for the floating mountain scene in the Avatar movie, this park's pillar-like formations are part of the Wulingyuan Scenic Area, officially recognised as a UNESCO World Heritage Site. Zhangjiajie Geopark is also listed as a UNESCO Global Geopark, so you can be sure you'll get your fill of wildlife, nature and unique scenery – which can be seen from such vantage points as cable cars, the world's longest and highest glass bridge, or while riding the Bailong Elevator (meaning 'Hundred Dragons Sky Lift'), the tallest lift in the world – taking you from the ground to the top at 326 metres in just two minutes. At this height, you're sure to be awed by nature's wonder, splendour and immensity – a powerful reminder of the need to protect such sights for future generations.   
Find cheap flights to Changsha* Book cheap hotels in Hunan*
Palawan, the Philippines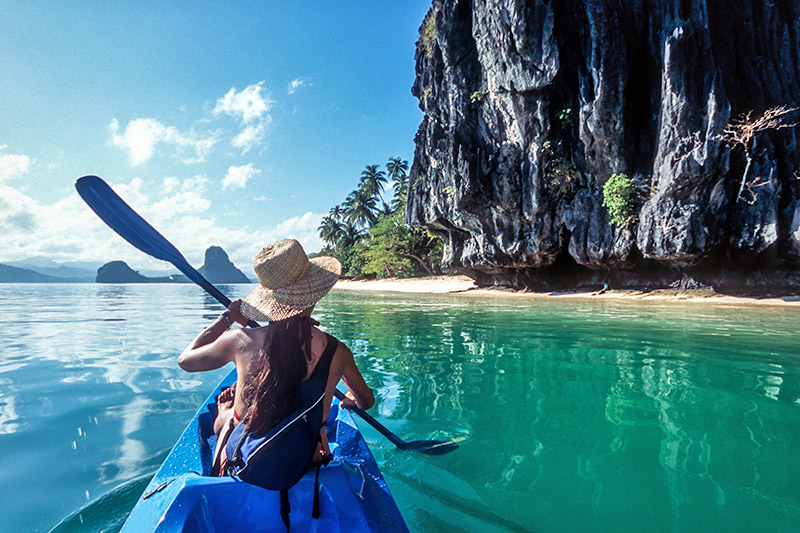 The crystalline waters of El Nido at Palawan in the Philippines offer something for everyone. Many tour agencies in the area offer different kinds of trips to suit your mood, be it kayaking, snorkelling or just island hopping, but rest assured – there's no wrong way to experience these islands. As yet relatively unspoilt by overdevelopment, it's very easy to allow these islands to whisk you away – simply lean back and allow their natural beauty to wash over you…
Find cheap flights to the Philippines* Book cheap hotels in Palawan*
Note: These rates are based on search queries made on KAYAK.com.au on 6 February, 2017. The prices are quoted in AUD. Flight prices are based on results for a return economy flight search. Hotel prices are for double occupancy and include taxes and fees. Prices are subject to change, may vary, or no longer be available.