We've already highlighted the best eco-friendly hotels in Australia, but as more and more people adopt a greener lifestyle, hotels worldwide are also striving to become more environmentally friendly. With a new abundance of eco and sustainable hotels, there's never been a better time to travel green. We've rounded up the best eco-friendly hotels from around the world so you can relax without worrying about your carbon footprint.  
Andaz Maui at Wailea Resort, Hawai'i, USA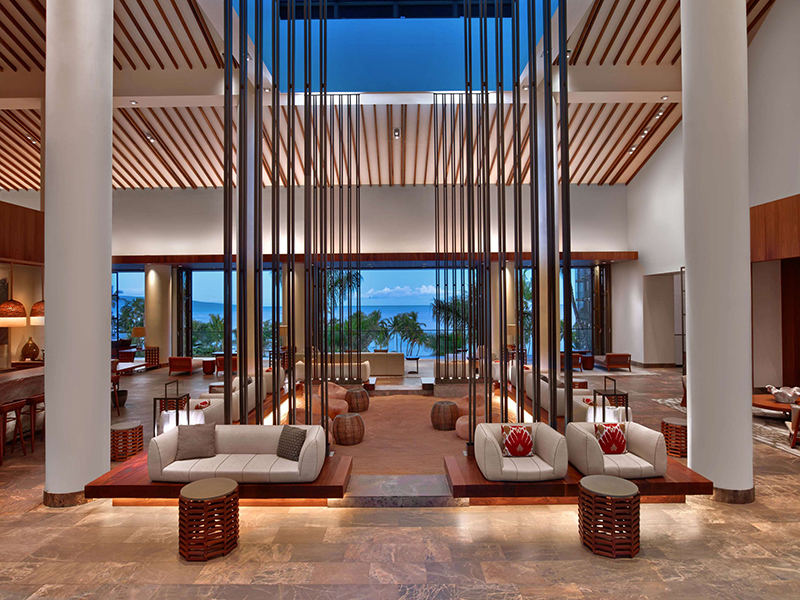 The beachfront Andaz Maui at Wailea Resort is all about luxury. What's more, it was the first hotel in Hawai'i with an LEED certification (one of the most popular green building certification programs used worldwide). Designed to minimise waste and harmful emissions as well as reducing energy and water consumption, this hotel stresses the importance of sustainable design. The hotel boasts a solar hot water system, variable speed chillers, and motion sensor lighting controls. The rooms also have an automated temperature control and their glassware is made out of recycled wine bottles.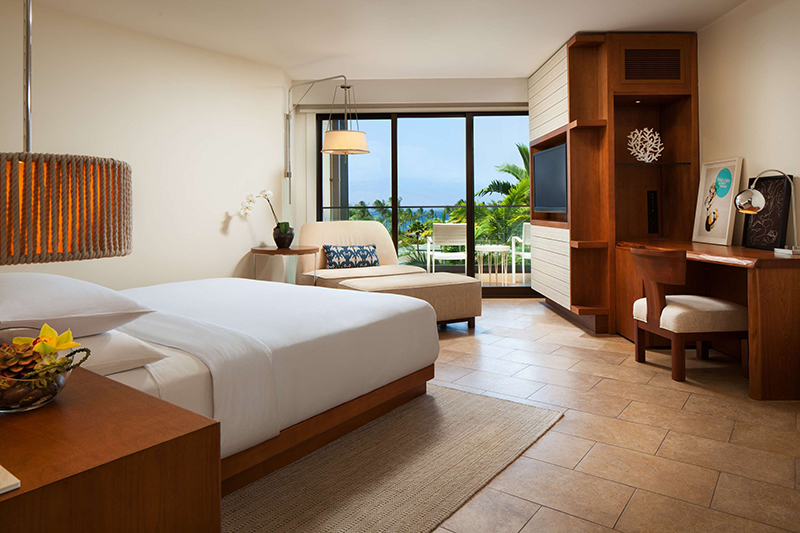 Find cheap flights to Maui* Stay at Andaz Maio from $284*
The Park Hyderabad, Hyderabad, India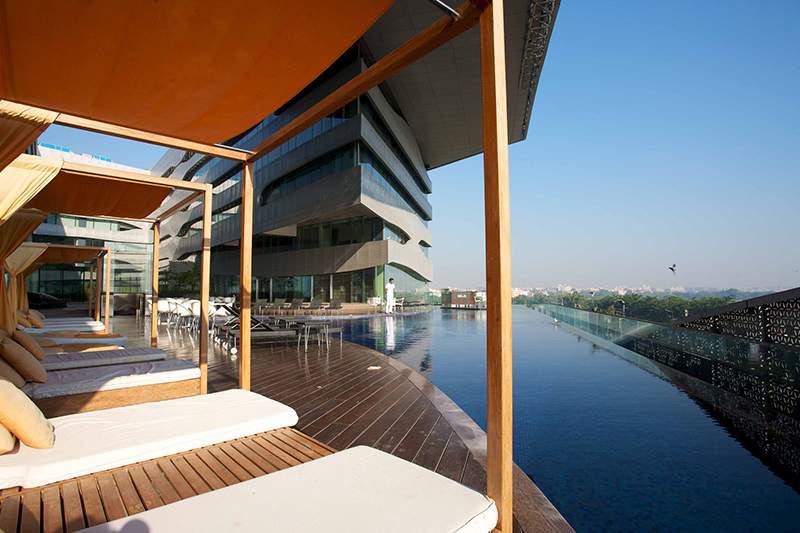 The Park Hyderabad has fused local culture with innovative design to ensure its LEED Gold certification.  The exterior of the hotel maximises natural light, meaning that the Hyperbad has been able to reduce the need for electricity. It also offers green transport including bikes and electric cars for all guests.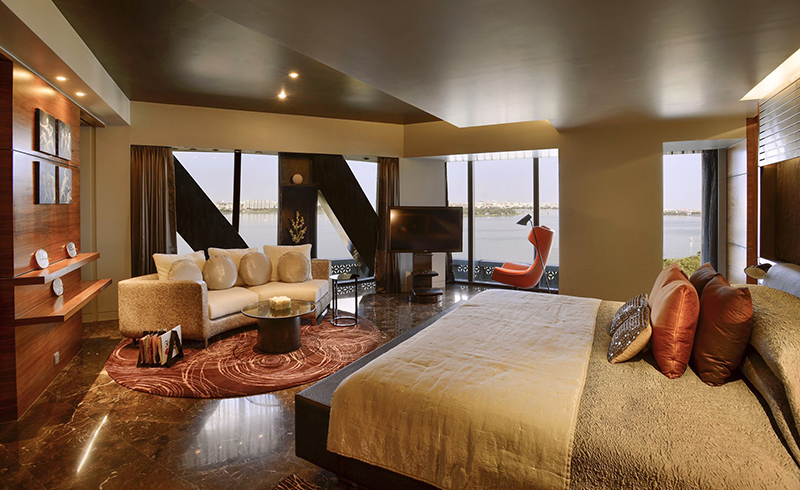 Find cheap flights to Hyderabad* Book your stay at The Park Hyderabad*
Spice Island Beach Resort, St. George's, Grenada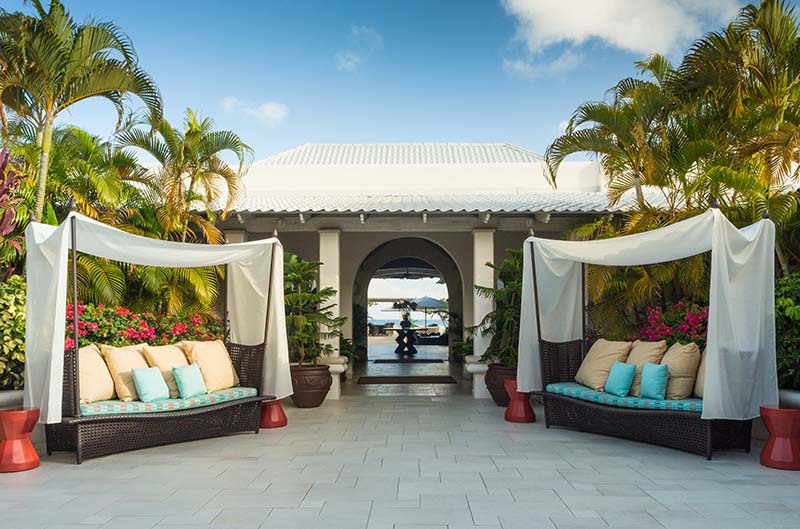 The Spice Island Beach Resort is a luxurious destination that aims to blend and co-exist with the island's native environment. There is a focus on maximising the preservation of the island through actions including community clean-ups, solar heating, and non-chlorinated pools. Not stopping there, the resort has also banned smoking of any kind to minimise littering and help place emphasis back on body and soul renewal.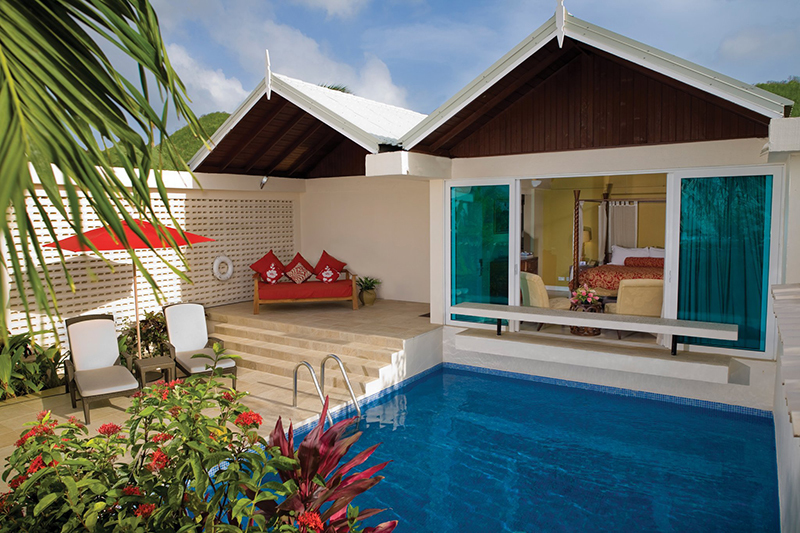 Find cheap flights to Grenada* Book your stay at the Spice Island Beach Resort*
Alila Villas Soori, Bali, Indonesia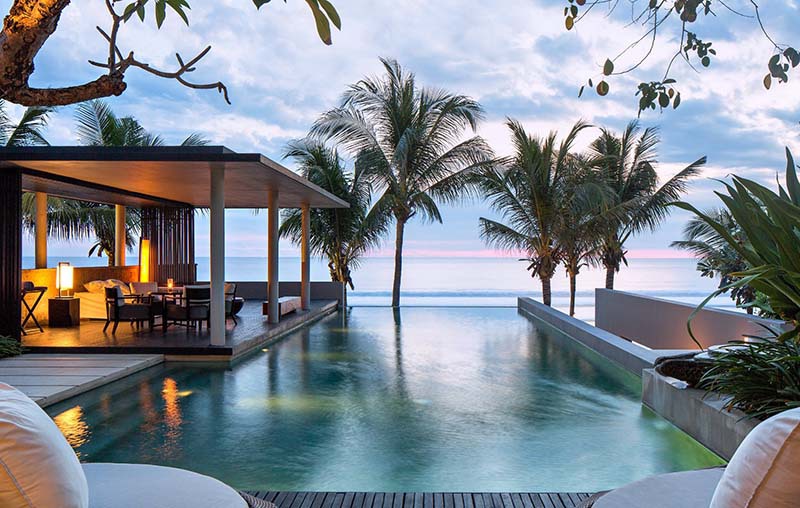 Far away from the hustle and bustle of urban Indonesia, Alila Villas Soori is set between the rice fields and coastline. Designed in accordance with the EarthCheck international environmental standards, the resort is completely water efficient, using rainwater to meet all of their water needs. More than half of all ingredients, goods, and services are purchased from the local area and locally sourced materials such as sandstone and natural stones were used in building the resort.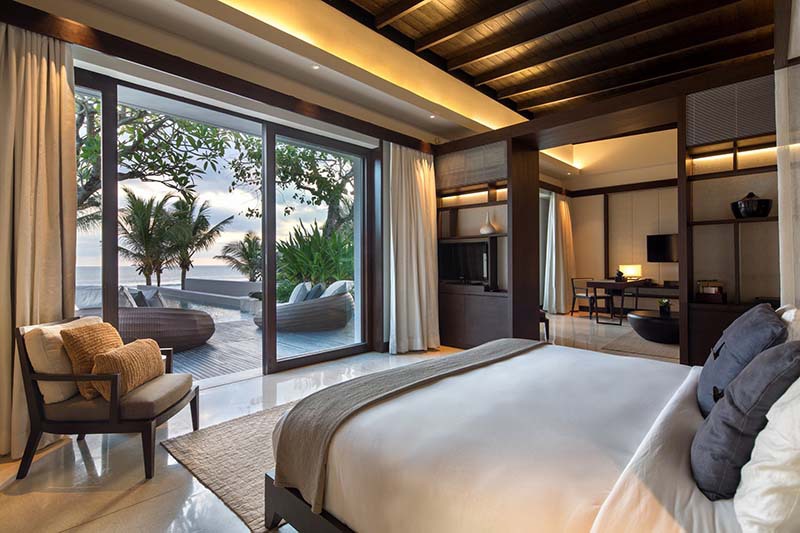 Find cheap flights to Denpasar* Book your stay at the Alila Villas Soori*
The Andaman, Langkawi, Malaysia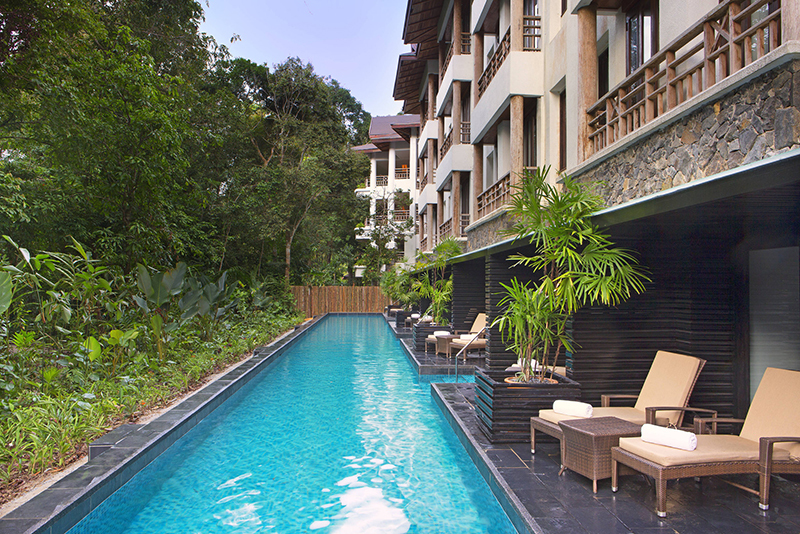 Located on the Malaysian island of Langkawi, The Andaman takes eco-friendly practices to the next level. Substitute energy is used for the majority of its functions such as energy efficient light bulbs, low-flow shower heads, and pre-programmed light and air conditioning settings. Motorised water sports activities are also prohibited to reduce water pollution and coral damage. Guests are also encouraged to participate in coral reef enhancement and tree planting programs. Get involved!
Find cheap flights to Langkawi* Book your stay at The Andaman*
Hoshinoya Karuizawa, Karuizawa, Japan
https://www.instagram.com/p/BsnflusgbEf
Hoshinoya Karuizawa was built around century-old trees and rivers running down from Mount Asama. The river plays a key role in powering the hotel with hydroelectricity that provides 70% of the resort's energy. The resort has been famous since the first hot spring bath was dug there in 1914. Once you've experienced bathing in the soundscape of Hoshinoya Karuizawa, you will understand the pull this hotel has with its guests.
Find cheap flights to Japan* Book your stay at Hoshinoya Karuizawa*
Jetwing Vil Uyana, Sigiriya, Sri Lanka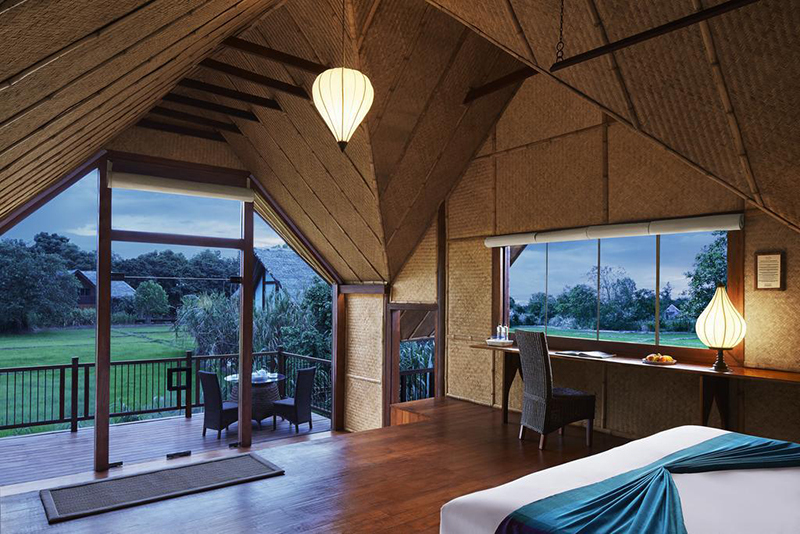 Jetwing Vil Uyana can be found within a man-made wetland and nature reserve, home to hundreds of species of birds, mammals, butterflies, and amphibians. The hotel itself is made of recycled materials, with woven reed walls, and a cogon grass roof. Take a step back to simpler living by spending a week here, waking up to the sun glistening over the paddy field every morning. Can you think of anything better?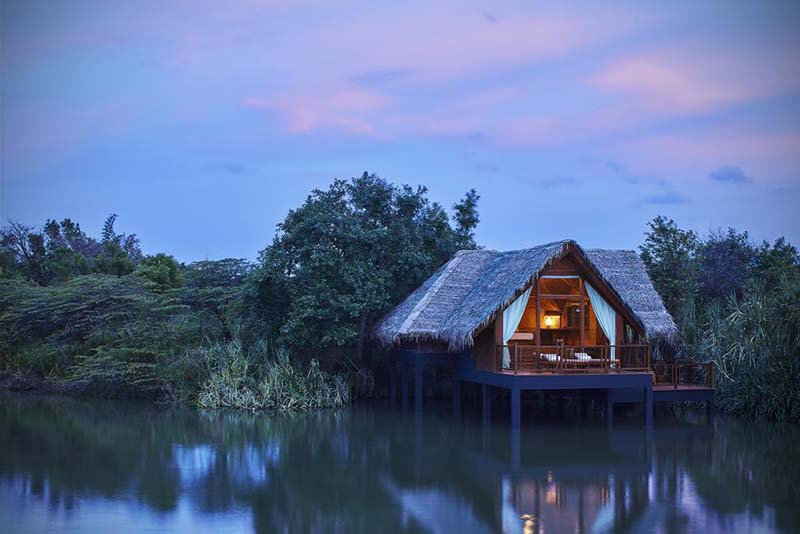 Find cheap flights to Sigiriya* Book your stay at Jetwing Vil Uyana*
1 Hotel South Beach, Miami, USA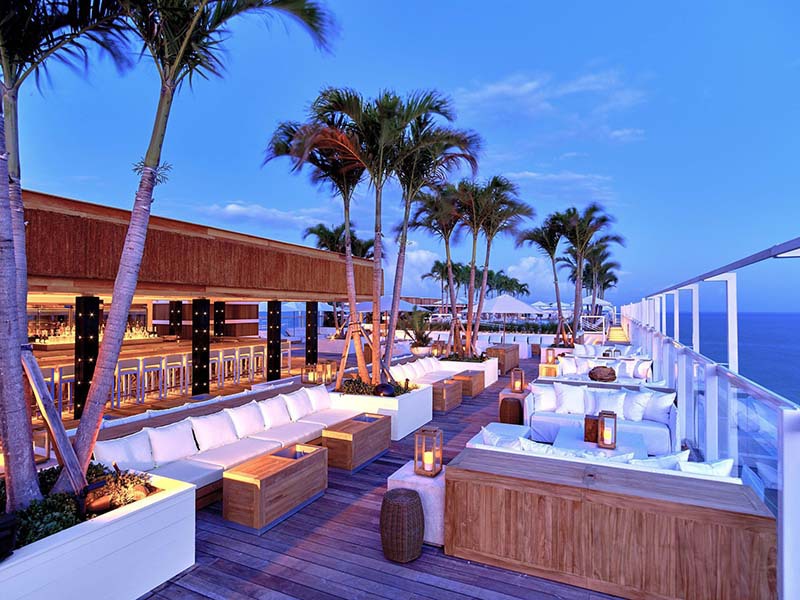 1 Hotel South Beach lives and breathes sustainability. From the closet hangers made out of recycled paper to the recycled glassware and water filters, this hotel is fiercely committed to eco-friendly practices. Look out for highlights like plant-based menus, bike tours, and sunset yoga to make your stay extra special.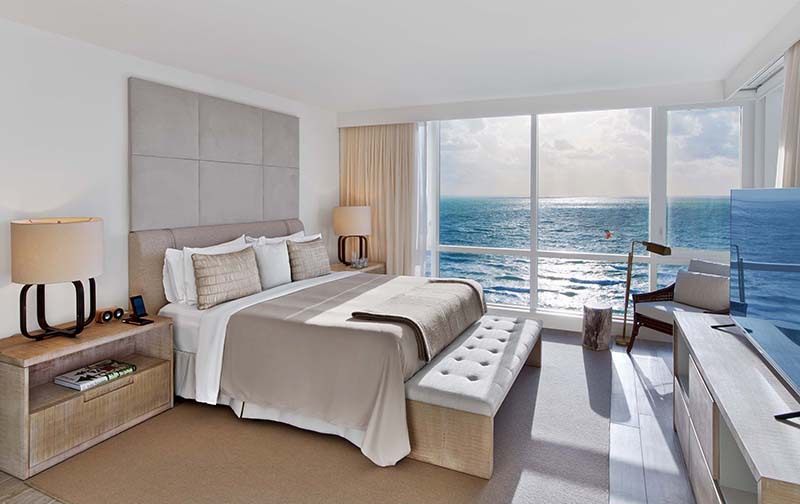 Find cheap flights to Miami* Book your stay at 1 Hotel South Beach*
*Note: These rates are based on search queries made on KAYAK.com.au on 15 January 2018. The prices are quoted in AUD. Flight prices are based on results for a return economy flight search. Hotel prices are for double occupancy and include taxes and fees. Prices are subject to change, may vary, or no longer be available