Ever felt heartbroken having to leave your four-legged friend behind when going on a holiday? We feel you; it's a bit ruff. While we love our furry friends, they can also be a bit of a drawback when planning a vacation. But here's the good news: there are many places you can travel to with your pet here in Australia that will give them a 5-star service that you'd expect for yourself!
Spoil your pooch at The Langham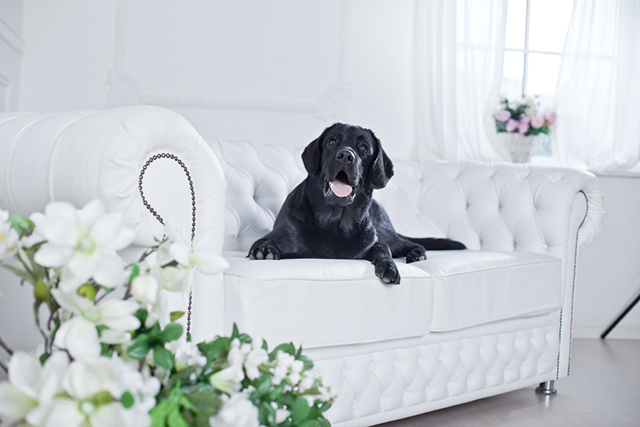 When it comes to luxury pet-friendly hotels, The Langham in Sydney leads the pack. The Pampered Pets Program promises first-class service for dogs, cats and even birds (regardless of what type of room you opt to stay in!). Indulge in The Langham's finest afternoon tea while your pooch savours an equally delicious pet room service menu. Popular choices are Lassie's Favourite (beef steak with chunky vegetables) and Woof Woof (beef ragout). Pet-sitting and dog walking are available on request so you can swim under the stars at the hotel's underground pool to your heart's content while Fido plays happily with his new-found pals.
Spoil yourself  at The Langham, Sydney from $372*
Take your pup on stunning Blue Mountains walks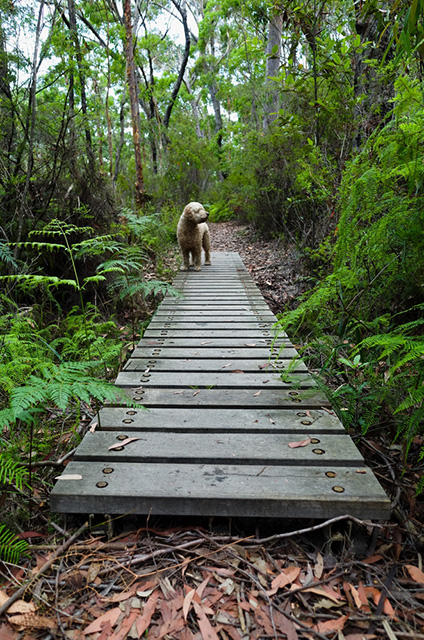 An easy two-and-a-half-hour drive from Sydney, the Blue Mountains is the perfect destination for an active outdoor weekend with your pet. Lilianfels Resort & Spa is a 5-star retreat that offers pet-friendly rooms at an additional charge of just $89 per pet per night. The resort is surrounded by beautiful bushland, ideal for walks with your pup. Dogs receive their own special pet bedding so they can cosy up in comfort while you enjoy a pampering spa treatment or dinner at the award-winning Darley's restaurant.
Get active at Lilianfels Resort & Spa – Blue Mountains, from $281*
Experience the dog friendly Boutique Hotel high-life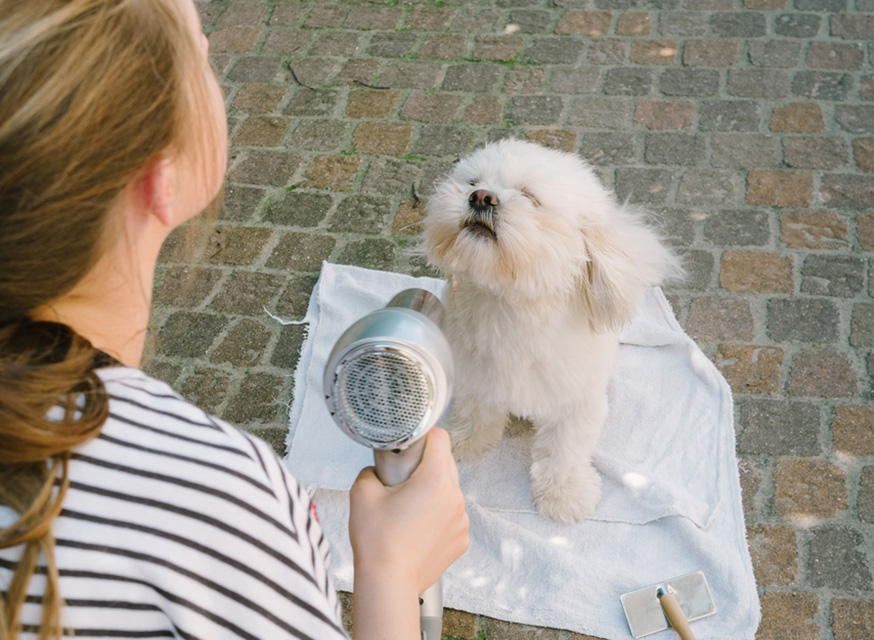 Set in the upscale Sydney suburb of Woollahra, The Hughenden welcomes pets with open arms. The boutique hotel offers a range of rooms suitable for pets, each with a large living space, glass atrium or private courtyard. Before heading out to see the city, the hotel staff will help you arrange pet-sitting, dog-walking or even a visit to the Doggy Day Spa. Be sure to take a stroll in nearby Centennial Park, which has numerous lead-free areas so your pooch can have a runaround. Come the evening, your dog will be able to join you as you dine at the hotel cafe and restaurant. Fun fact: The Hughenden has hosted a baby kangaroo as a guest in the past!
Get pappered at The Hughenden Boutique Hotel, from $188*
Rejuvenate at Tassie's ultimate pet-friendly retreat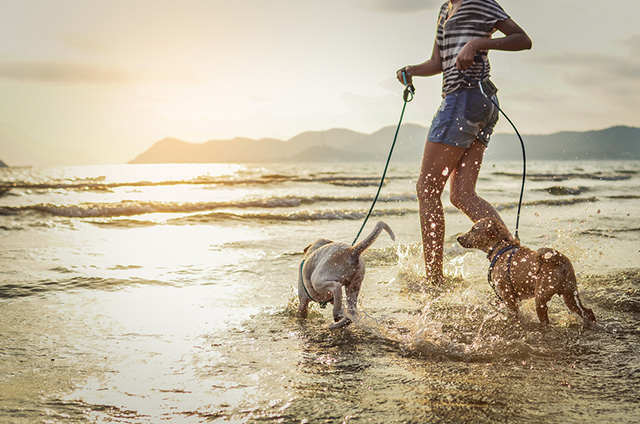 Thalia Haven is a luxury dog-friendly retreat set on a private 160-acre peninsula surrounded by the crystal-blue waters of Tasmania's Great Oyster Bay. Unwind at one of the ancient-stone cottages built beside the ocean, giving you access to 5 kilometres of secluded coastline, at which your dog can enjoy an exhilarating adventure of its own, running and playing by the water! Remember, you can reach Tasmania by car by hopping on the Spirit of Tasmania ferry from Melbourne Devonport. Alternatively, book a flight with a pet-friendly airline such as Virgin Australia.
Return flights to Tasmania, from $92**
*The hotel prices (including taxes and fees) are per night per room for double occupancy for the above and were found on KAYAK.com.au on 20 July 2017 for travel in August 2017, for the respective hotels mentioned in the release. Prices are in AUD, may be subject to change and offers may no longer be available.
**The flight price (including taxes and fees, excluding baggage fees) for one return economy seat and was collated on 20 July 2017 for travel in August 2017 from Sydney to the destination listed, unless specified otherwise. Prices are in AUD, may be subject to change and offers may no longer be available.
Also Read>> 5 Fuss-Free Travel Ideas For The Whole Family