The holiday seasons give us all the warm and fuzzies. But traveling during the season? That can get hectic. With the right tools and tricks, you can take preventive measures against the holiday rush and have the smoothest experience possible. No running between airports, no stuffing gifts in your carry-on, no 4am layovers spent on airport floors.
Whatever the holiday season calls for, we can get you there. Whether you're looking for destination inspiration, want alerts when flight prices drop, or just need to organise your travel itineraries: we've got you.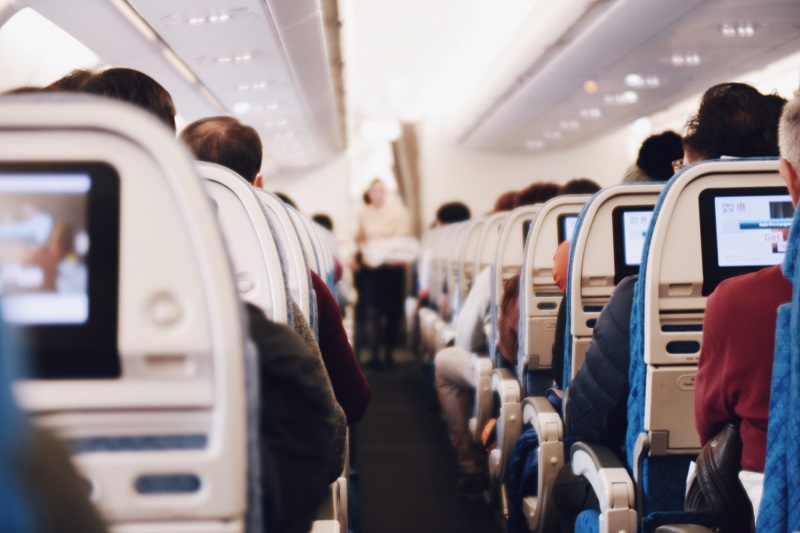 Check out our 8 holiday travel hacks:
Hack #1 – Pack Light
If you're traveling over the holidays, odds are you're going to come home with more stuff than when you left. Whether it's a sweet souvenir from Chiang Mai or an extra slab of Aunt Claire's fruitcake, be sure to pack light so there's room in your carry-on for those holiday odds and ends. What can also help you pack light? KAYAK Trips. Keep all your travel details like confirmation numbers, trip itinerary, gate notifications, flight tracking and more — all in one place. You can even customize your Trips by adding events, notes or restaurant reservations to your travel plans.
Hack #2 – Fly from smaller airports
With holiday travel traffic in full swing, take advantage of smaller regional airports when you're traveling this season. Check off "Include nearby airports" in your KAYAK Flight Search to see other airports within 100 miles. Sometimes, a better deal or direct flight is only a short drive away. Ho, ho, ho and away you go.
Hack #3 –  Try out different travel dates
Trying to figure out the right days to travel during the holidays can feel like solving differential equations. We've charted out the 10 next best trending destinations you should visit before they get really expensive. Generally speaking, if you fly on the actual holiday, you can expect to pay a lot less. But if you want to be at your destination in time for open those presents, we have a few other options.
Hack #4 – Travel early in the day or late at night
Even when you have the best intentions, it's difficult to avoid the holiday travel rush. Your best bet is to book flights that leave early in the morning or late in the evening. You might not like getting up that early/to bed that late, but it'll be worth saving yourself the stress of fighting through mid-day airport crowds.
Hack #5 – Plan your flight connections wisely
Our advice is to try to avoid stops all together, but we know that's not always possible. So if you do have to connect, be sure to research airline terminals, travel times, even weather before you book. If anything, it'll help safeguard you from spending your holiday in Terminal 3 due to a missed connection. Did we mention that KAYAK Trips keeps you updated on your boarding gates and flight time changes?
Hack #6 – Ask for early hotel check-in
After a long day of traveling, there's nothing better than collapsing on a comfy hotel bed with satin-soft sheets. However, if your check-in isn't until 3pm and you're arriving at 10am, that's a lot of hours to wander around aimlessly. The best thing you can do is call the hotel in advance and request an early check in. If they have a room available, most hotels are more than happy to oblige. You might even be able to get an upgrade if the hotel capacity is running low.
Hack #7 – Tracking cheap travel deals isn't just for Boxing Day
Santa's isn't the only path you'll want to follow this holiday. By setting up a KAYAK Price Alert, you can track prices for the hotels and flights you want. We'll send you an email or a push notification whenever prices change. That way, you'll know if it's the right time to book.
To see more holiday travel tips and tricks, bookmark our Travel Hacker blog and follow us on Facebook and Instagram.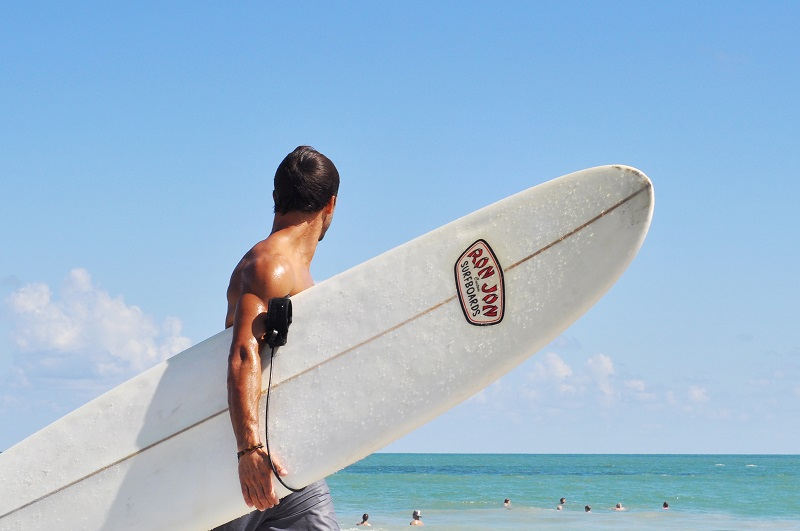 Want To Go Somewhere?
Use KAYAK Explore to see where you can go on your budget!