From the dazzling capital city of Seoul to charming villages, national parks and sandy beaches, South Korea is a top travel destination for 2019. It's also home to endless cultural gems to explore across the country. If you love discovering traditional markets, temples, festivals and museums, the cities of Busan and Cheongju are calling your name.
Travel to South Korea is easy, with airlines under Value Alliance offering routes from Australia. When you arrive, Jeju Air will get you around the country, with cheap domestic flights to Busan and Cheongju.
10 cultural gems to explore when you visit Busan and Cheongju
Busan Gamcheon Culture Village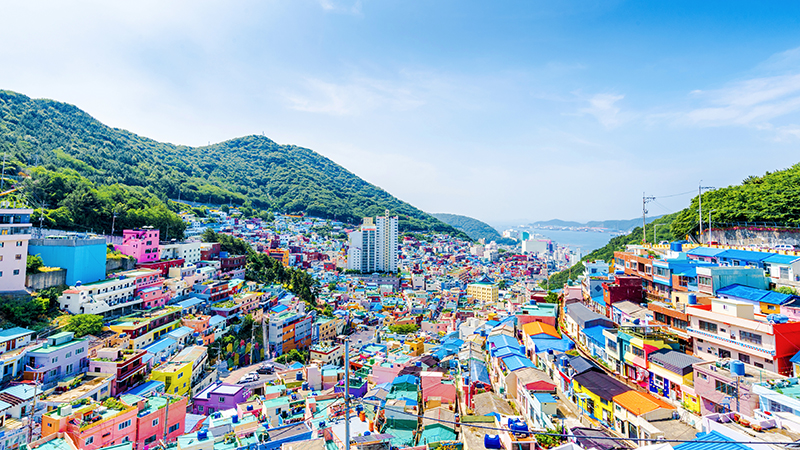 At first sight, Gamcheon Culture Village is a riot of colourful buildings spilling down the side of a mountain. It's an ideal place to simply stroll through tiny laneways, snapping photos of quirky scenes and getting happily lost. However, there's plenty to do, with quaint cafes and art galleries dotted throughout. Don't forget your comfy walking shoes!
Fly Jeju Air from Seoul to Busan* Find accommodation in Busan*
Find your ✈️✈️✈️ from Australia to Seoul:
Busan Traditional Markets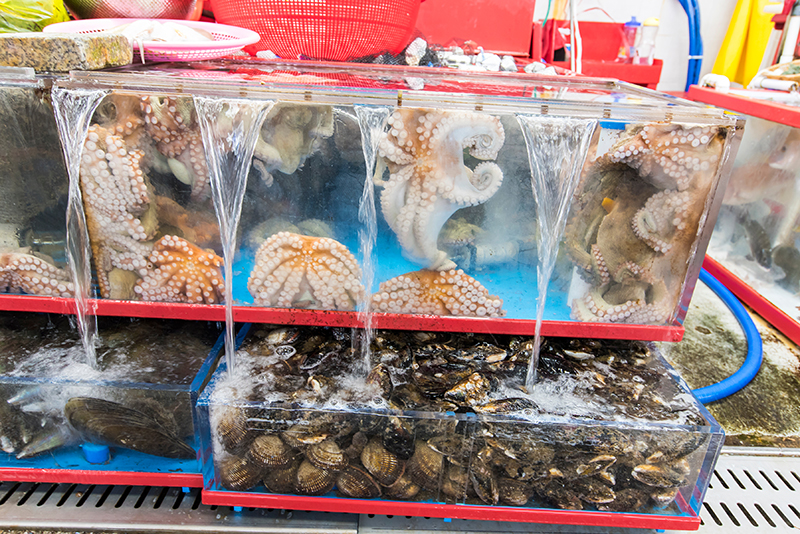 Though Busan offers an array of luxury department stores, a thriving, traditional market culture still reigns. From vintage pieces to succulent seafood, shopaholics are guaranteed to find unique treasures and tasty bites. Established in 1950, Gukje Market is the largest and you'll find a mix of old and new goods at cheap prices. Head to Haeundae Market on the coast, for fresh seafood, clothes and knick-knacks.
Beomo-sa Temple Busan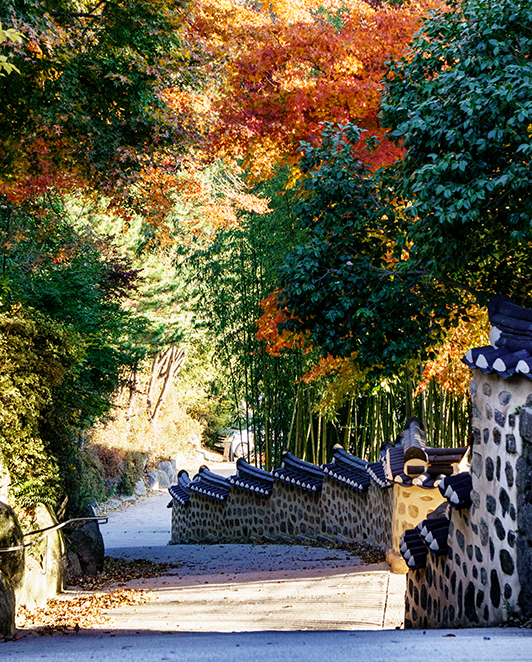 Escape the chaos of the city to Geumjeongsan mountain, the home of Beomo-sa Temple. Its history spans over 1000 years and it's one of South Korea's most significant Buddhist temples. After exploring ornate pagodas, palaces and gates within the complex, take a hike on one of many nearby forest trails.
Fly Jeju Air from Seoul to Busan* Find accommodation in Busan*
Jagalchi Fish Market Busan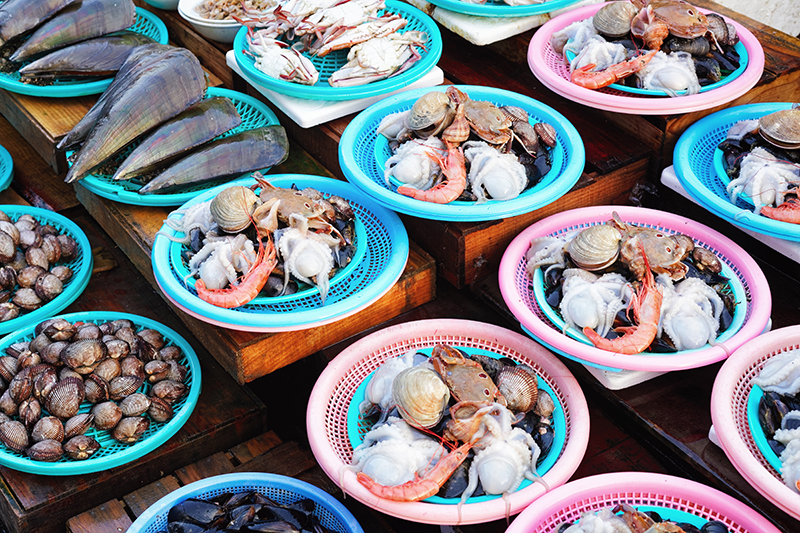 Get ready for some serious hustle and bustle, when you visit Korea's largest fish market. Jagalchi Fish Market is surrounded by narrow lanes packed with old-fashioned carts piled high with seafood. You'll see everything from crabs to eels and dried seafood, along with an inside look at local life. Get there by 5 am to watch the morning set-up.
Busan Natural Hot Springs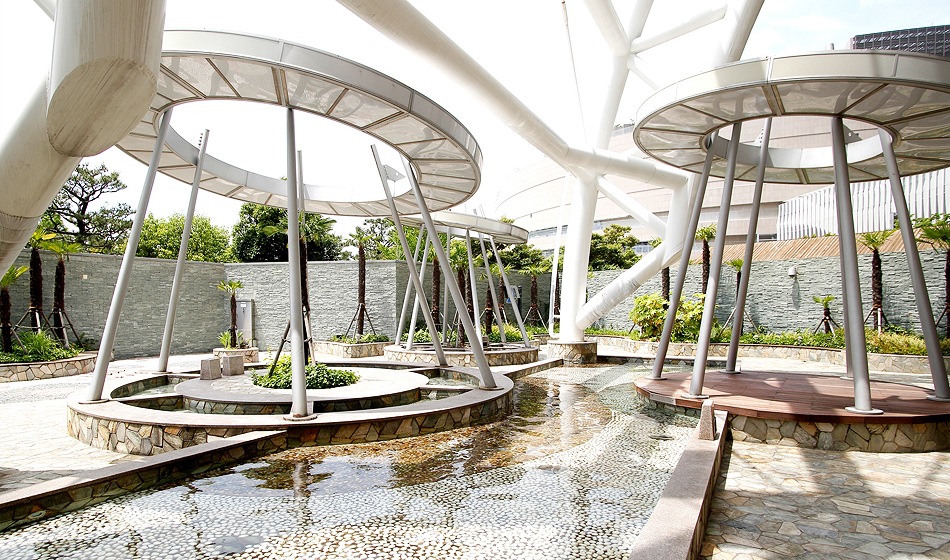 South Korea is known for its bathhouse culture and Busan boasts plenty of natural hot springs for relaxation. The famous Spa Land Centum City offers pools filled with water that's pumped from 100 metres underground. At Hurshimchung Spa, you'll experience the health and wellness benefits of hot springs with names like the 'Longevity Bath'.
Fly Jeju Air from Seoul to Busan* Find accommodation in Busan*
Festivals in Busan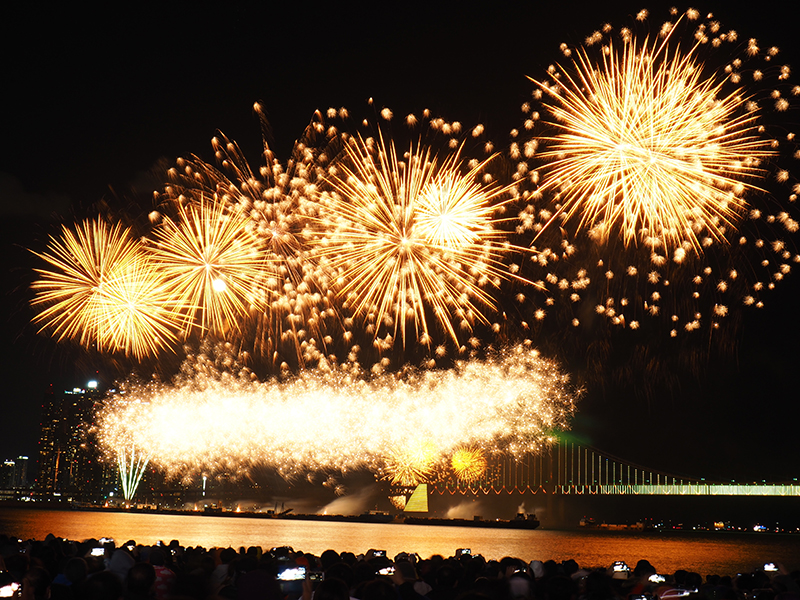 Busan hosts a dazzling schedule of annual festivals and events, from rock concerts to sports matches and boat shows. For 2019, book travel to Busan to coincide with the Busan Sea Festival in August, the Busan International Film Festival in October, the Busan Fireworks Festival in November, and many more.
Sangdang Sanseong, Cheongju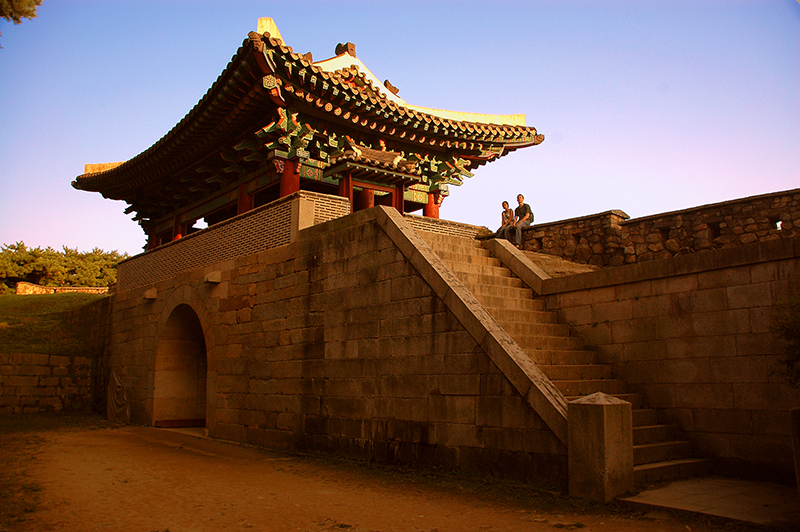 For incredible views across mountains, farms and the city of Cheongju, visit Sandang Sanseong Fortress. Among local families picnicking in the countryside, you'll hike on top of the historic wall, which stretches across the slopes of Uamsan mountain. Inside the fortress, you'll find a small village with some restaurants to take a break.
Fly Jeju Air from Seoul to Cheongju* Find accommodation in Cheongju*
Cheongju Early Printing Museum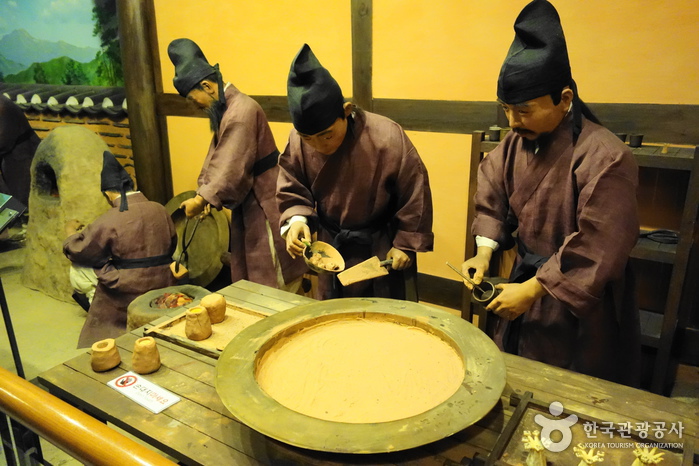 The Early Printing Museum is a cultural gem for book lovers. This is where Jikji, the world's oldest existing book to be printed with movable metal type, was printed. Here, you'll learn everything about it, while discovering hundreds of artefacts, printing tools and the oldest printed document in Korea.
Cheongju National Museum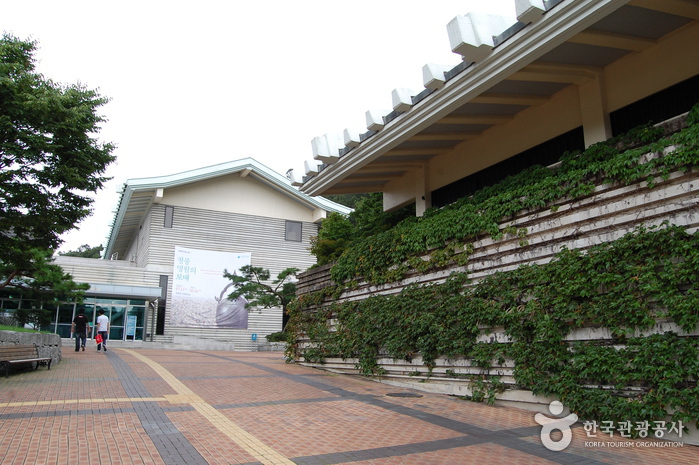 Cheongju National Museum was designed by Kim Swoo-guen, a famous Korean architect, to rest harmoniously within its lush, green surrounds. You'll find over 2000 objects from the prehistoric era to the Joseon Period, an open-air exhibit featuring a restored tomb from the Unified Silla Period and plenty of opportunities to learn about Korean culture.
Songnisan National Park Cheongju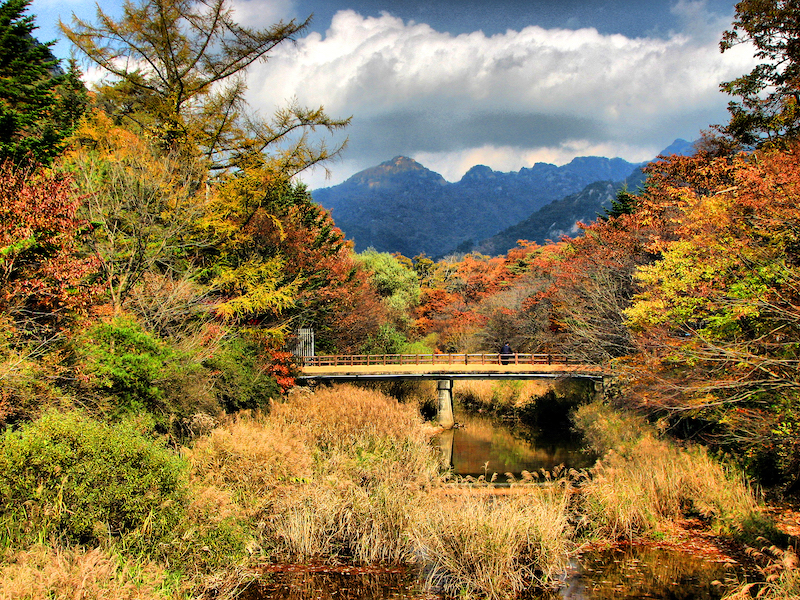 Cheongju is a gateway to magnificent Songnisan National Park, with the vibrant colours of cherry blossoms in spring and firey leaves in autumn. Pop your hiking boots on and get ready to explore soaring peaks, lush forests and scenic valleys across exciting trails. A highlight within the park is the Buddhist temple complex of Beopjusa, with a picturesque golden pagoda.
Fly Jeju Air from Seoul to Cheongju* Find accommodation in Cheongju*
Find your ✈️✈️✈️ from Australia to Seoul:
Note: These rates are based on search queries made on KAYAK.com.au in April 2019. The prices are quoted in AUD. Flight prices are based on results for a return economy flight search. Hotel prices are for double occupancy and include taxes and fees. Prices are subject to change, may vary, or no longer be available.