In collaboration with ZoukOut 2017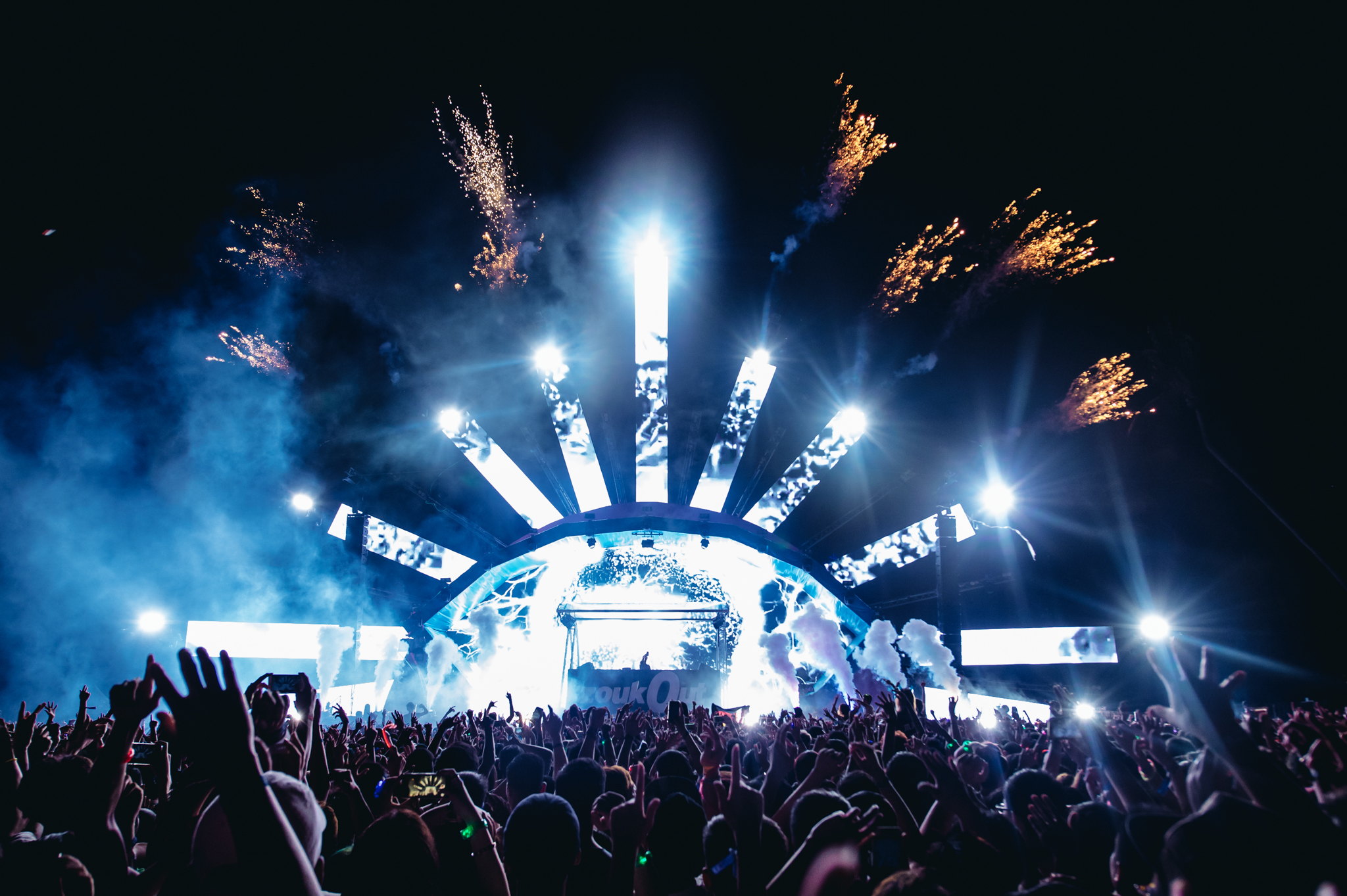 We're almost reaching the end of 2018 and the preparations for the year-end festivities are in full swing. You may have already read our roundup on the best music festivals around Asia that are worth the trip. One particular music festival that we would like to highlight is none other than ZoukOut 2017, Asia's largest and longest running dusk-to-dawn dance music festival.
Held in Singapore on 8th and 9th December at Siloso Beach on Sentosa Island, ZoukOut brings Asia's best nightclub and the 4th ranked nightclub in the world, Zouk, to the great outdoors.  Conceptualised to be reflective of the all-encompassing club experience that Zouk Singapore is known to offer, ZoukOut houses two distinctive stages, each catered for attendees to explore various dance genres ranging from commercial to underground including EDM, Trance, Techno, House and more. Built on the "One World, One Music, One Tribe, One Dance" foundation that Zouk Singapore has been governed by throughout its 26 years of history, ZoukOut was created with the intention of gathering a community of music lovers beyond the limitations of an indoor space at one immersive and experiential festival.
Whether you're a ZoukOut newbie, or a ZoukOut veteran, you would definitely want to make the most out of your night of epic music and amazing food and drinks. Therefore, take advantage of the tips below to not miss out!
Hack 1: Show up at ZoukOut 2017 with an empty stomach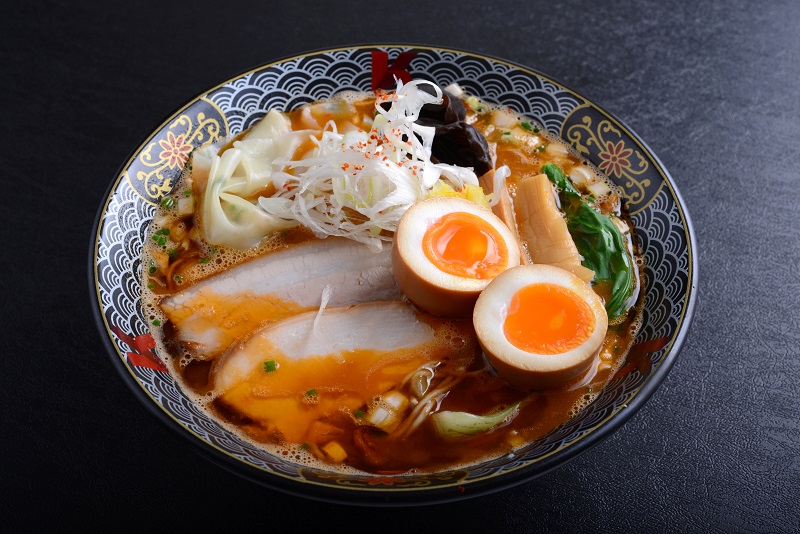 You would like to sample as many drinks and try as much yummy food as possible at the event. The last thing you need to do is to head over with a full stomach. Munch on something small before you leave for the music festival, but you would benefit from waiting because this year's offerings include delicious bites from Keisuke Ramen, who will be serving up lobster broth ramen and tonkatsu king ramen, along with Udders Ice Cream, The Lime Truck and Three Buns.
Hack 2: Bring only essentials and pack light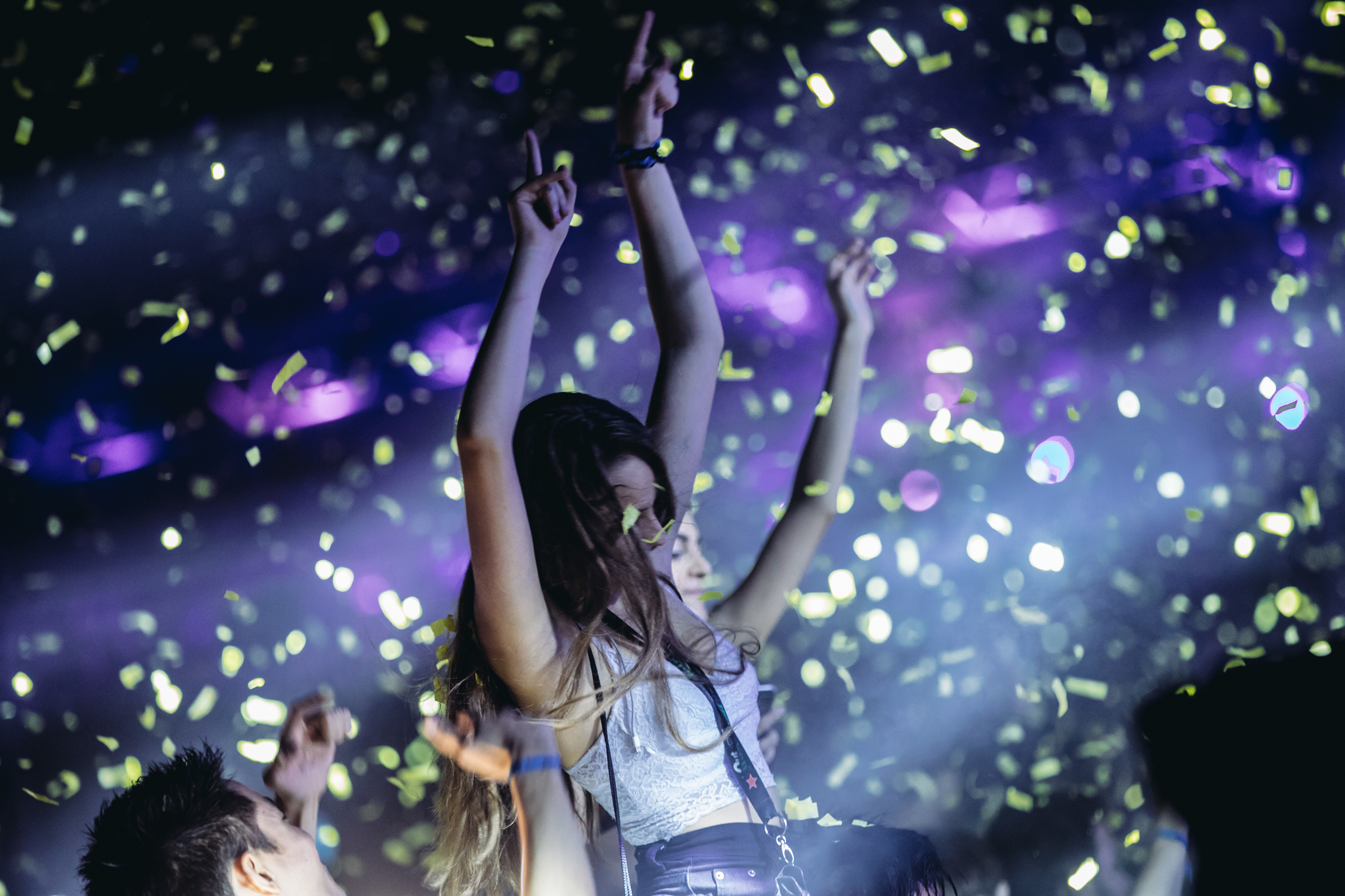 Programming for ZoukOut runs over 12 hours with the last night of the two-day music festival ending only at 8:00am, so do prepare for a hassle-free experience. Bring along a sling bag or a carry-all that keeps your valuables securely. Don't let your heavy backpack or carry-along items be the source of your stress and barriers for enjoying a good night out. Include only a few key items such as your phone, enough cash, sunglasses for the sunrise sets and you're good to go.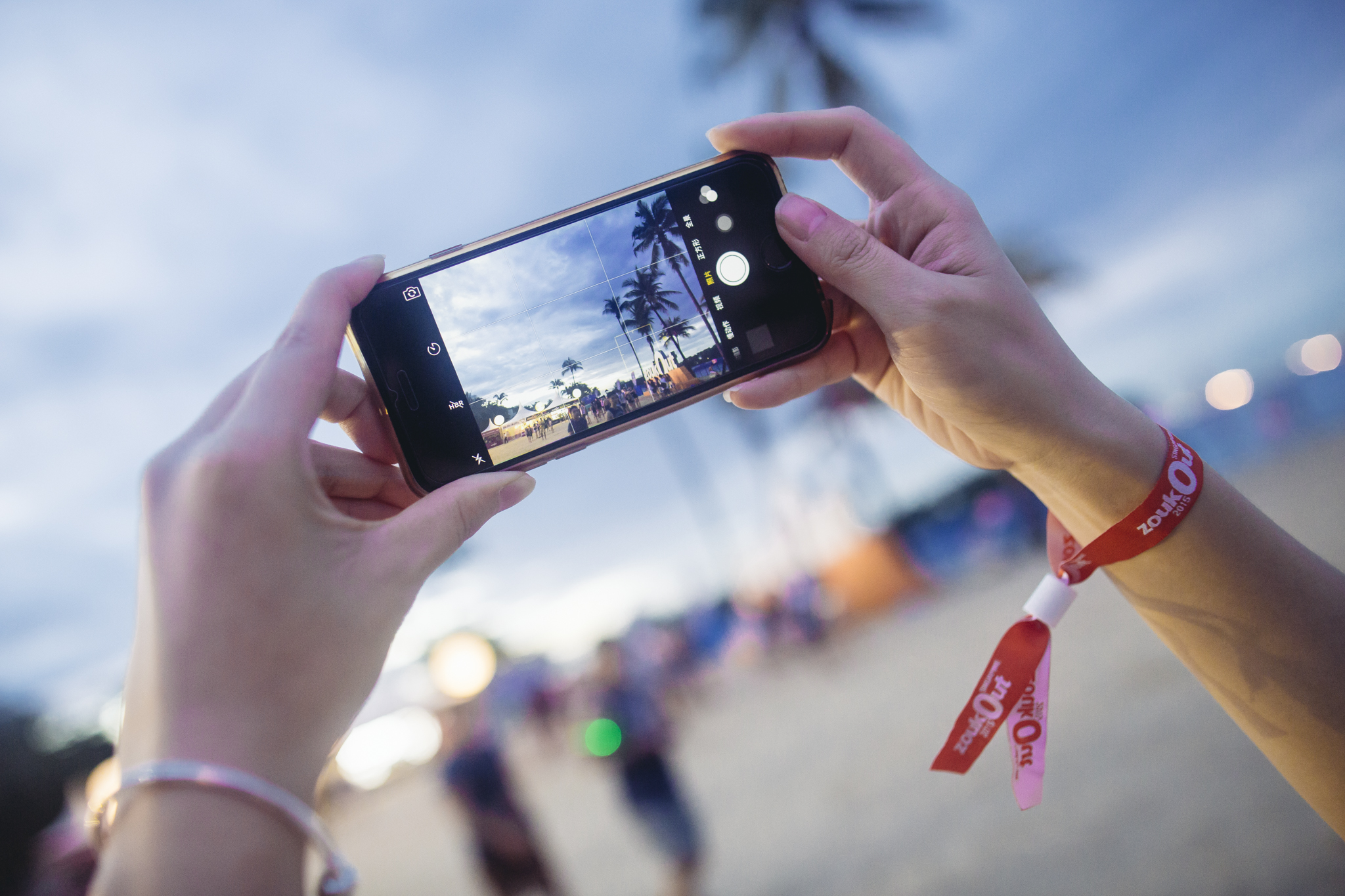 These items are not allowed at the music festival and should be left at home:
Selfie sticks
Laser pointers
Outside food and drinks
Video camera, and the act of videography in general
Tampered wristbands
Hack 3: Do more than just drink 😉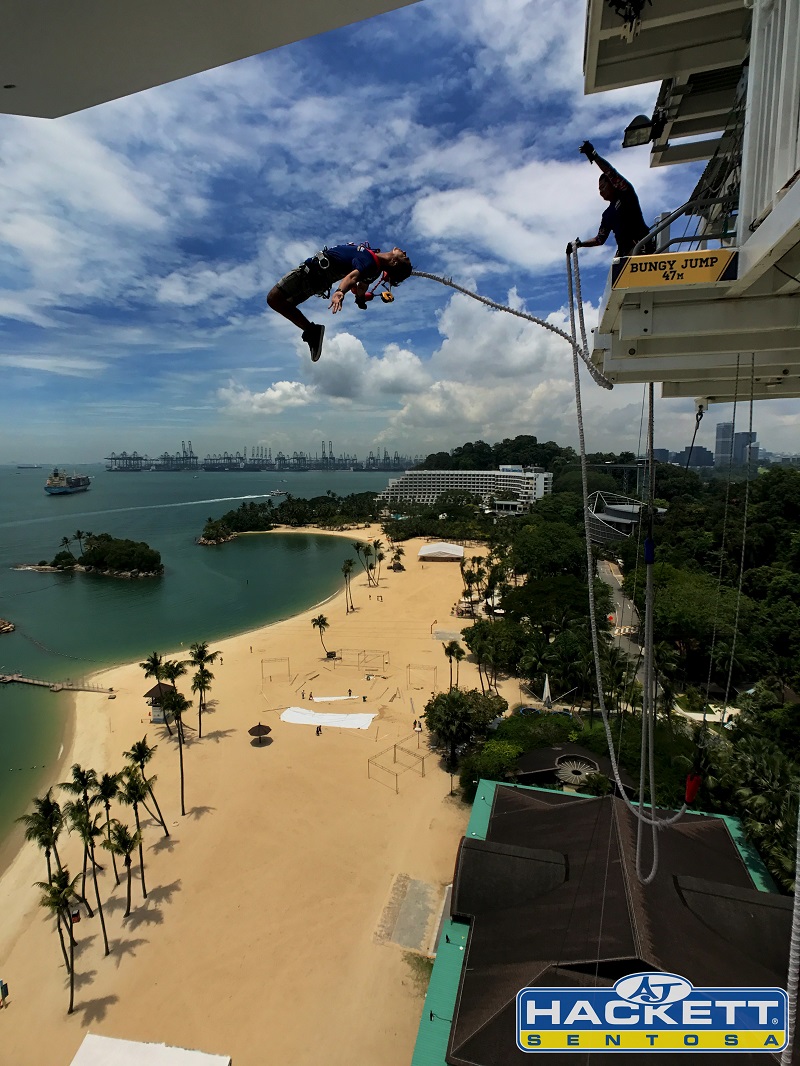 Beyond the music lineup, ZoukOut has also announced a partnership with AJ Hackett Sentosa, who recently launched Singapore's first bungy jumping tower, on a series of adrenaline-fueled options for 2017 attendees. This will include their signature 50m (165 foot) tall Bungy Jump Tower, along with the world's first dual swing system known as the Giant Swing, Asia's only Vertical Skywalk, and a 40m (130 foot) long Skybridge.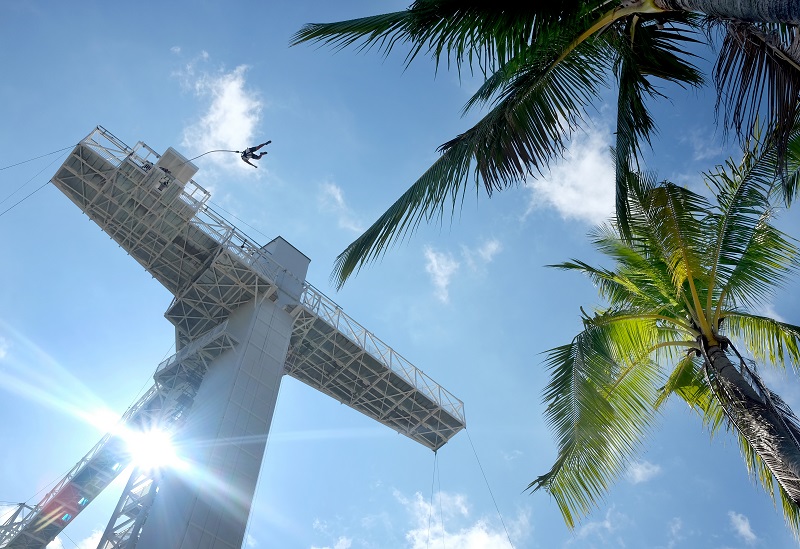 Festival attendees will now get the chance to watch their favorite DJ perform while hanging out or flying high above the crowd, giving a whole new type of adrenaline rush to the music festival experience that fans have come to expect. From 6pm to 8pm, AJ Hackett will be offering all ticket-holders a 20% discount for Bungy Jump, Giant Swing, and Vertical Skywalk (except for Skybridge) and normal prices will resume after 8pm.
Hack 4: Plan your night well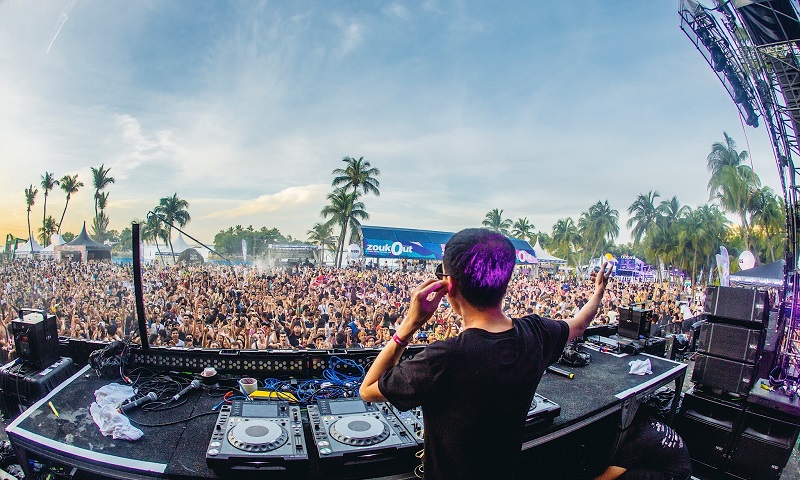 This will be an epic night with 50,000 music lovers in the same location. There are many highlights that you wouldn't want to miss, such as these big names in dance music globally. They include Marshmello, Flume, Axwell /\ Ingrosso, R3HAB, Yellow Claw, Robin Schulz, Claptone, Gui Boratto, DJ Snake, Amelie Lens, MaRLo, 88rising, Rich Chigga, Higher Brothers and Joji. ZoukOut will be the only December pit-stop in the region for Swedish House Mafia founding members Axwell /\ Ingrosso, Amsterdam-based electronic duo Yellow Claw, Belgium based techno aficionado Amelie Lens, and Dutch trance phenom MaRLo.
Therefore, it's important to have a game plan with your friends on how all of you will be getting there, and then deciding on which acts on which stages to catch to make the most out of your time. It's also important to have a contingency plan in case one of your friends wanders off on his/her own, such as planning to meet at a landmark at the top of every hour. Lastly, do remember to efficiently plan your transportation home after the festival ends, such as pre-ordering a taxi from Comfort or a car from Uber or Grab, so that it arrives at a designated time.
Hack 5: Exercise caution and control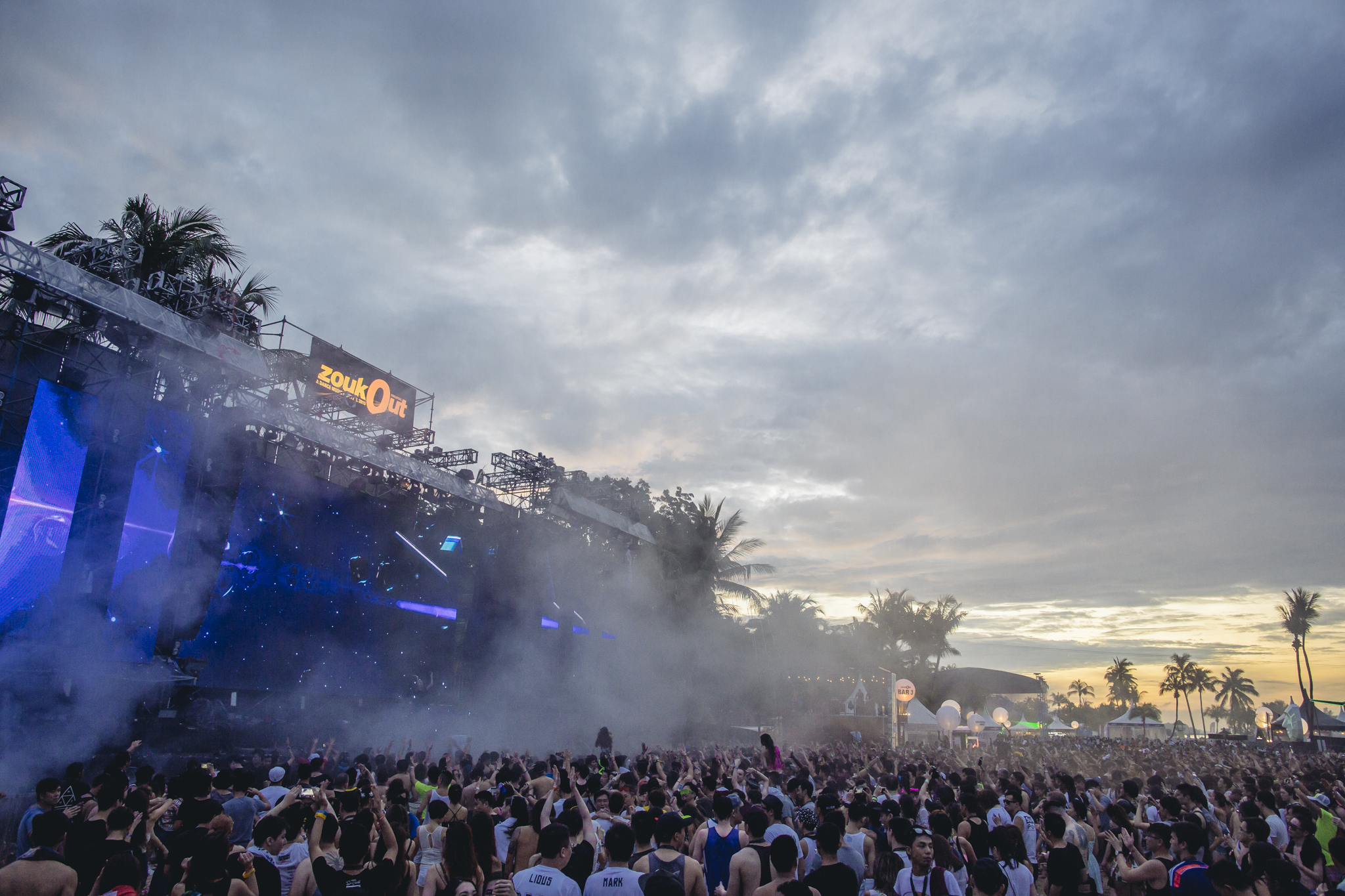 Last but not least, you wouldn't want to ruin this epic experience by feeling too sick, resulting in other unfavourable outcomes. Learn your limits when you are partying, as nobody wants to be sick early on in the festival and not being able to enjoy the rest of the night. Make a pact with your group to watch out for each other as well, and do ensure that everyone in your group gets home safe. Alternatively, plenty of festival-goers prefer to book hotel rooms in Sentosa to make it easier and more convenient to crash after the festival is over.
Get special discounted tickets just for KAYAK Travel Hacker blog readers here.  Minimum purchase is 2 tickets, at S$200 each instead of the regular price of S$217. This rate is valid until 11:59pm on 30th Nov 2017.
Note: These rates are based on the most recent data pulled from KAYAK.com.au, the cheapest prices are always displayed first, regardless of specific dates mentioned. The prices are quoted in AUD. Flight prices are based on results for a return economy flight search. Hotel prices are for double occupancy, are per night and include taxes and fees. Prices are subject to change, may vary, or no longer be available.