You're in for an epic time at these iconic Aussie summer music festivals
Heading into summer with no international travel plans can leave many of us scratching our heads, wandering around wondering what to do with ourselves, and gazing longingly at our friends' social feeds as they snap their ways across the world. Well, stop moping around – it's time to snap out of it. There's plenty of 'lose yourself' moments to be had right here in Australia, with the summer season ringing in some of Australia's most iconic and best music festivals. It's not too late to grab a ticket, book a cheap flight and head on your way – so start planning for one (or all, if you truly want to live) of these eye-opening experiences to hit your bucket list this summer.
Pop the cork and celebrate NYE like never before at Lost Paradise in the Glenworth Valley
28 – 31 December 2018
Tickets here.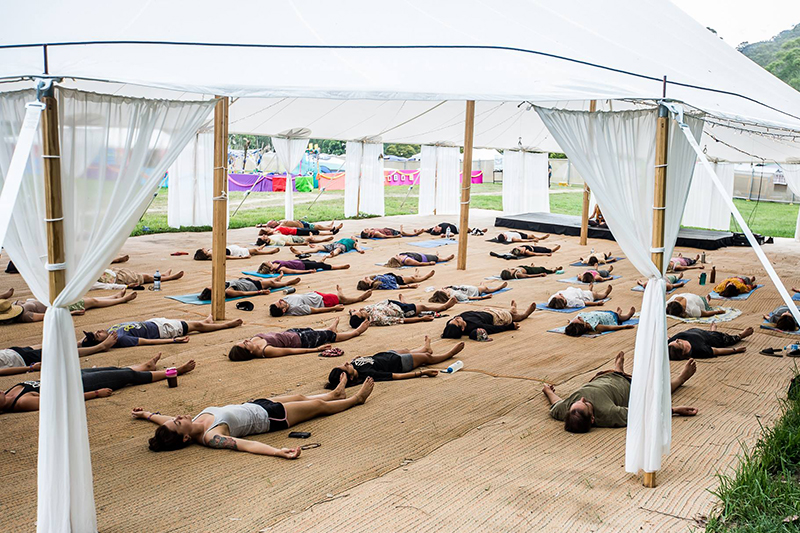 For a great New Year's Eve getaway, head to the three-day Lost Paradise festival in the Glenworth Valley. A short one-hour drive north of Sydney, the festival draws an eclectic mix of electronic music fans, nature lovers, families, foodies, funksters and late-night revellers. Get amongst the secret hideaways as you indulge in epic food, restorative massages and even yoga! The brilliant list of performers showcases the likes of superstars Rufus, Matt Corby, DMA's, Meg Mack, Tourist and Human Movement. Lost Paradise is known for its awesome camping and glamping options. Drive your car in, set your tent out and relax by the river for the best NYE ever.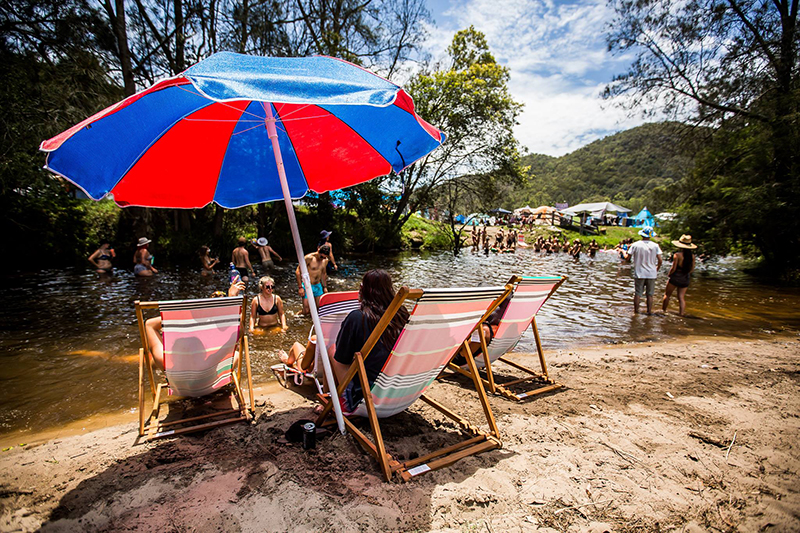 Attend one of the coolest Laneway Festivals in Melbourne
3 February 2018
Tickets here.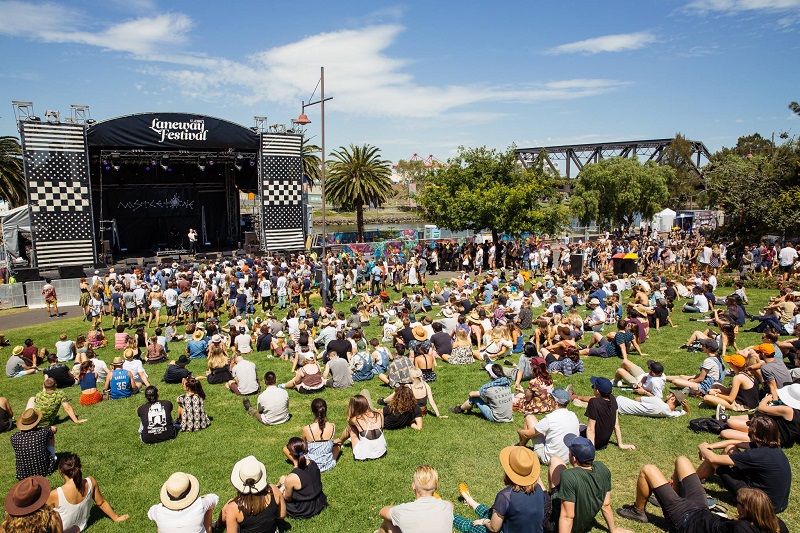 Starting out as a series of shows at a tiny Melbourne bar, Melbourne's Laneway Festival bar has since become one of the most sought-after and best music festivals in Australia. If you're an indie music lover looking for fresh and unique sounds in a super cool location then Laneway is for you. Dance along to a live music experience like no other at the Footscray Community Arts Centre and The Rivers Edge amongst the trendiest crowds, in one of Melbourne's coolest suburbs. Amy Shark, Odesza, Alex Cameron and Anderson Paak & The Free Nationals are set to headline the Melbourne festival, making it an incredible line-up of national and international artists. We recommend staying at the coolest hipster hotel, the Adelphi in Flinders Lane, which hosts one of the best restaurants in town.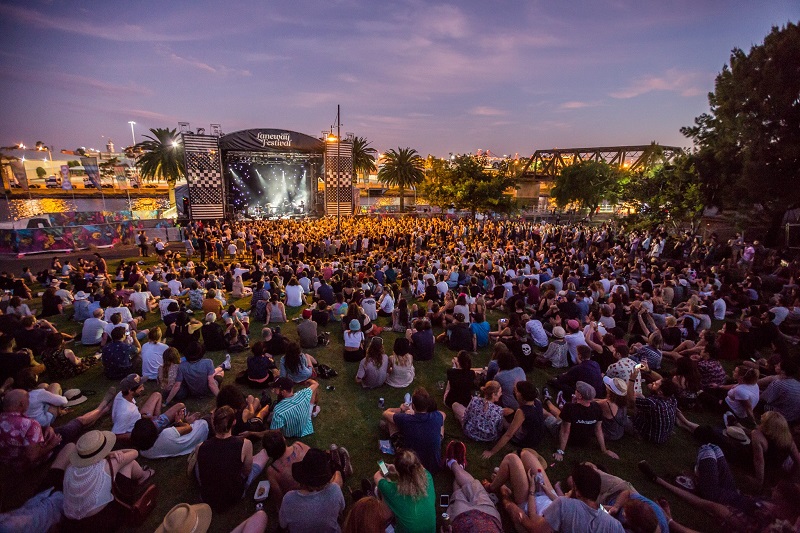 Kick off your summer Party in the Paddock among Tasmania's greenery
8 – 11 February 2018 
Tickets here.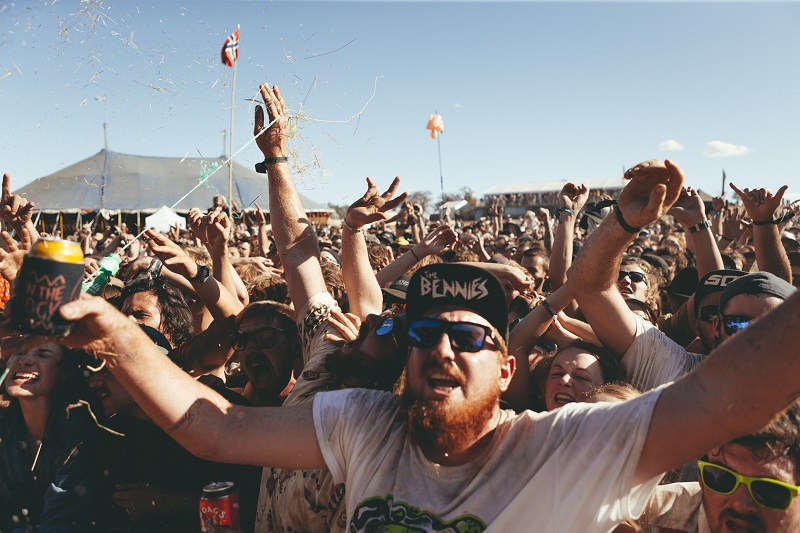 Party in the Paddock is Tassie's biggest and one of the best music festivals for 2018 – think Burning Man for Aussies. With its ever-growing reputation for bringing some of the biggest names in Australian music to the Southern State, Party in the Paddock is set in spectacular Tassie amongst green hills and rural landscapes. With just your mates and the music, it's the ultimate place to kick off your summer. Gather up a group of friends, put on your craziest outfit and get ready for one of their biggest line-ups the festival has seen to date, full of homegrown Aussie talent. Acts appearing at the festival will include Gang of Youths, Grouplove (USA), Meg Mac, Ball Park Music and The Preatures. Head over a few days early to experience the amazing summer Tasmanian food and wine al fresco Festivale, held 2 – 4 February in Launceston's historic City Park.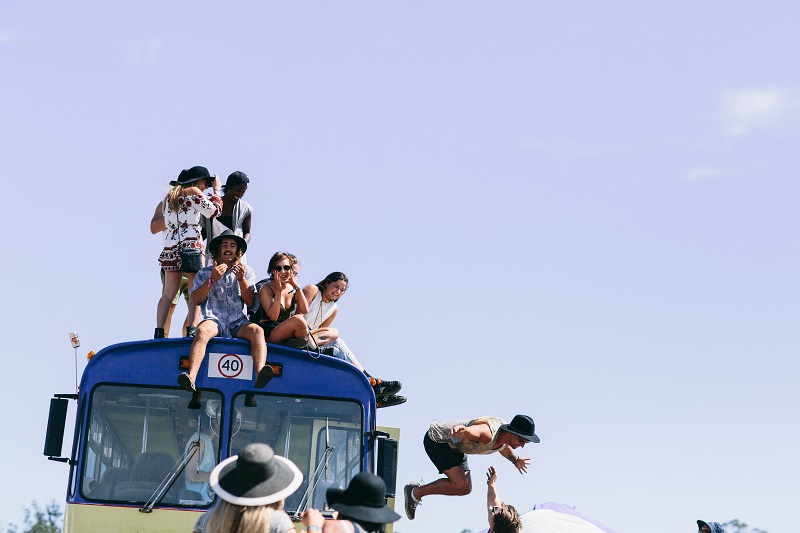 You Might Like: Best Year-End Music Festivals That Are Totally Worth The Trip
Dance to the best beats at Falls Festival in Fremantle
6 – 7 January 2018
Tickets here.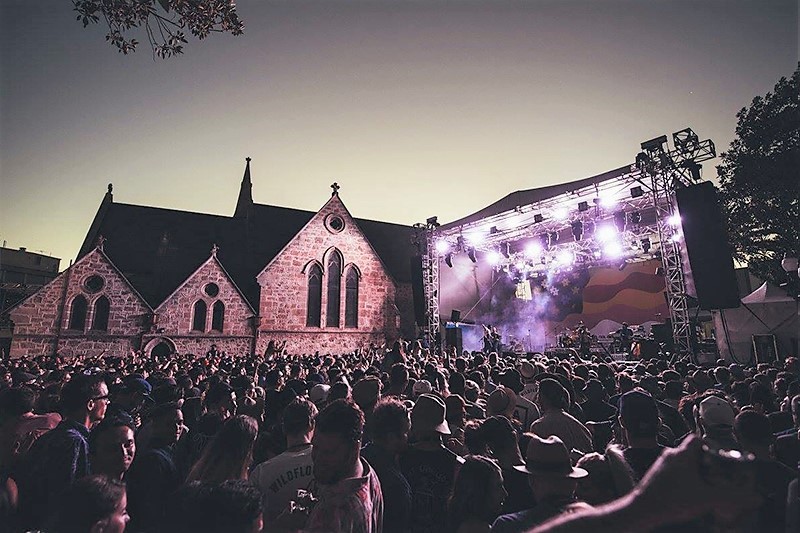 While many of Australia's iconic music festivals are sadly disappearing, Falls Festival is still going strong, with tickets for the events amongst the most highly sought-after of all festival tickets in the country. If you missed out on Byron Bay or Lorne, never fear – we've got some great news. Falls Festival Fremantle and Marion Bay tickets are still on sale and are set to bring a perfect mix of insanely fun live music to kick off 2018 in high spirits. We suggest heading to Fremantle to catch headliners like Flume, Fleet Foxes, The Kooks, Angus and Julia Stone and Foster The People under the sun. Take the opportunity to take a road trip through WA's stunning coastline, and remember to stop at the ultimate surf paradise in Margaret River.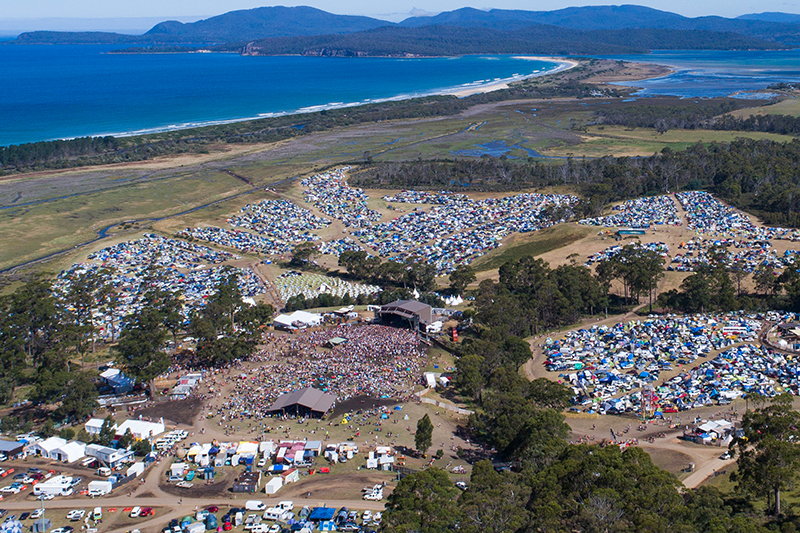 Want To Go Somewhere Else?
Use KAYAK Explore to see where you can go on your budget!
Note: These rates are based on search queries made on KAYAK.com.au on 14 November 2017. The prices are quoted in AUD. Flight prices are based on results for a return economy flight search. Hotel prices are for double occupancy and include taxes and fees. Prices are subject to change, may vary, or no longer be available.
Also Read>> Your survival guide for Asia's largest dusk-to-dawn dance music festival