With the Aussie Open in full swing, all eyes are on the world's best tennis players as they hit up Melbourne's famous blue courts. Being the truly international sport that it is, these sport stars travel from far and wide, hailing from some of the most exciting cities and regions on earth. In search of some holiday inspiration? We've served up a little colour commentary on the places these superstars of tennis call home so you can guarantee your next holiday is nothing but ace!
Rafael Nadal – Palma de Mallorca, Spain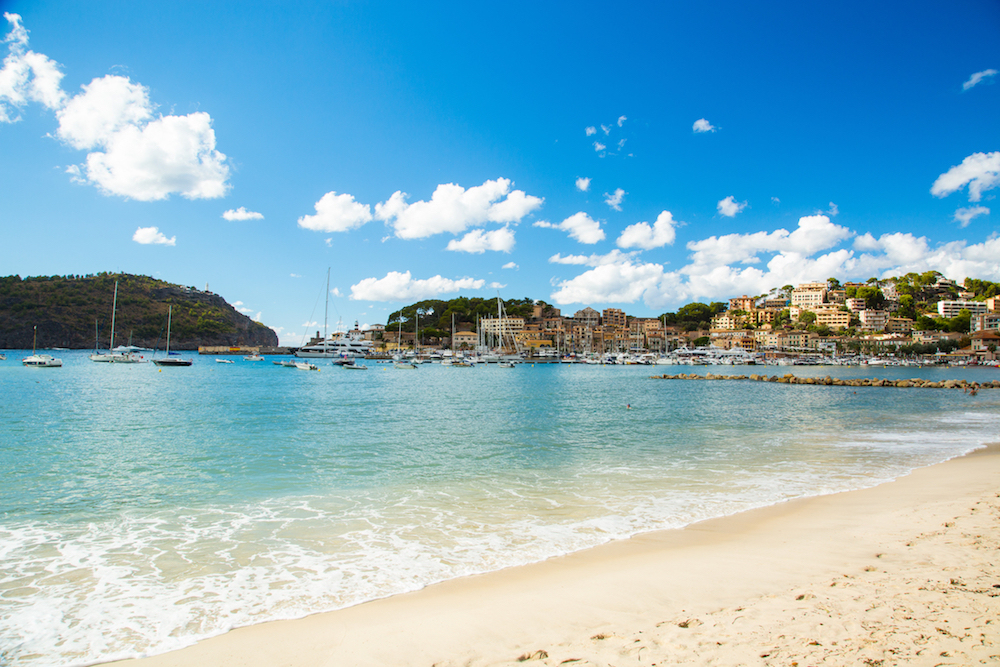 With 555 kilometres of sun-kissed coastline, it's easy to see why 14-time Grand Slam winner Rafael Nadal has never left his hometown of Manacor, on the Balearic island of Palma de Mallorca. Like most Spanish towns, Manacor has stunning architecture, including a number of hybrid Gothic / neo-Gothic style churches – don't miss Esglesia de Nostra Senyora Verge dels Dolors! There's also plenty of delectable food, like the island's famous local grimalt cheeses and pa'amb oli, a Mallorcan bread served with garlic, tomato, and olive oil along with cured ham or cheese.
Food and historic sightseeing aside, it's the island's natural beauty that's the real showstopper. Check out one of Mallorca's natural limestone caves, for example the Dragon Caves, before heading to one of the many coves or inlets like Cala Magraner. After hours of training on the court, it seems like the perfect place for some downtime.
Cheap Flights to Palma de Mallorca from A$1353** Stay at Hotel Saratoga from A$192*
Angelique Kerber – Bremen, Germany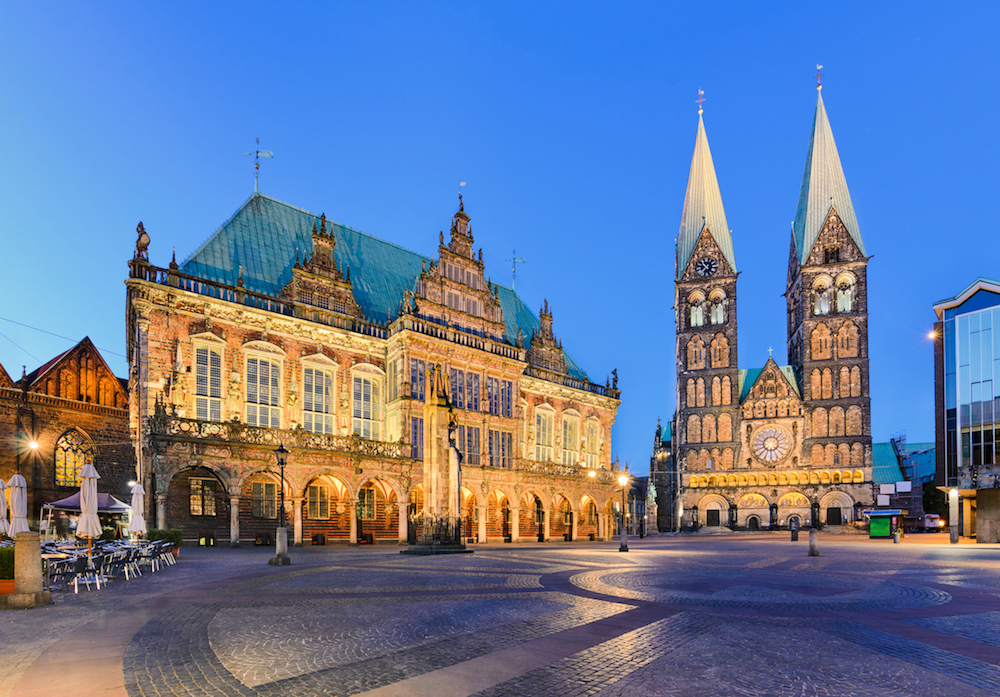 Current world number one and reigning female Australian Open champion, Angelique Kerber grew up in the north-western German town of Bremen. Visiting Bremen is like time-travelling to the 15th century, with medieval, Renaissance and Baroque architecture at every turn. Our top pick is the Altstadt (Old Town) where you'll see the city's town hall and Marktplatz (market place) with its opulent facade. Inside the hall, you can dine at a restaurant maintained with its original decor where you'll find the twelve oldest wine bottles in the world, carefully stored in barrels in a chamber. Take a break from the sightseeing with a stroll along the city's riverside with its many pubs, bars and restaurants. You can even dine at a floating restaurant aboard a 110-year-old, three-mast ship known as the Alexander Von Humboldt – featuring a seasonal menu with fresh, regional foods, it won't disappoint!
Cheap Flights to Bremen from A$1154** Stay at Dorint Park Hotel Bremen from A$109*
Andy Murray – Glasgow, Scotland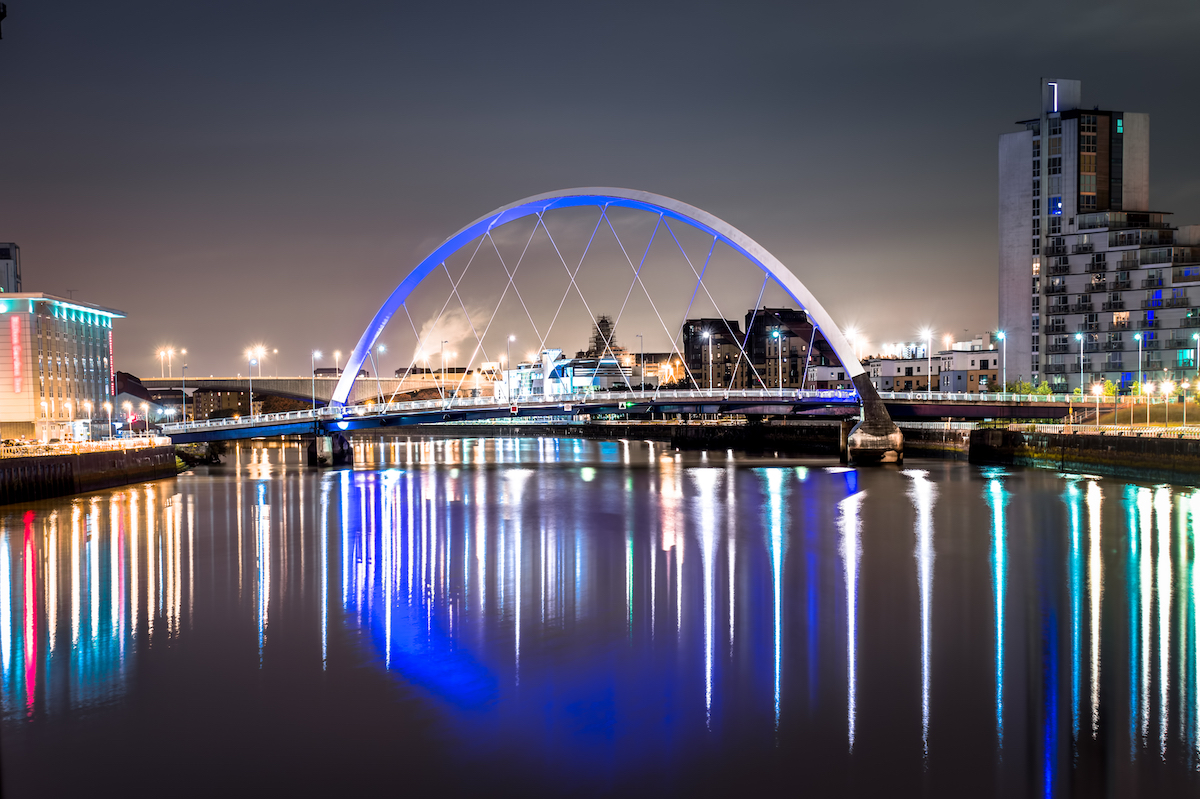 He may be world number one but this Brit has never actually taken the Australian Open. Will 2017 be the year the boy from Scotland proves everyone wrong or will he be sent back to Glasgow for more practice? Murray may be an ace on the court but it's Glasgow's cultural offering that attracts tourists to the port city each year. Home to the Scottish Opera and Scottish Ballet as well as the National Theatre of Scotland, Glasgow is a melting pot of creativity and hosts music, art and dance festivals all year round. The city is also considered one of the best foodie destinations in the UK, with a tonne of award-winning restaurants – we recommend trying Two Fat Ladies or Cafe Gandolfi. For something more laid-back, check out one of the city's many gastro-pubs, like Clockwork Beer Co with its own in-house brewery.
Cheap Flights to Glasgow from A$1199** Stay at Hilton Glasgow from A$127*
Novak Djokovic – Belgrade, Serbia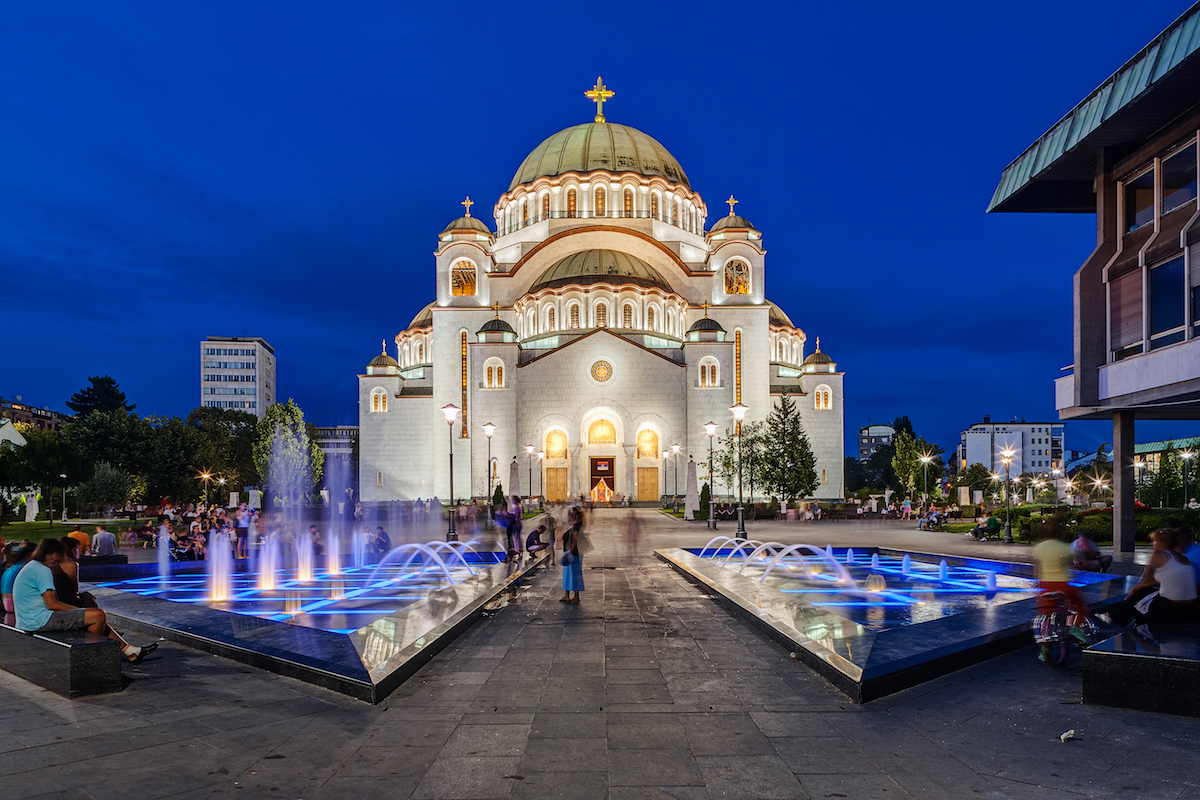 Winner of six Australian Open titles, Djokovic – otherwise known as The Joker – now lives in the lavish city of Monte Carlo but hails from Belgrade, Serbia where he met his high school sweetheart and wife, Jelena Ristic. Lying on the river Danube, Belgrade has a rich history where antique buildings stand alongside the concrete remnants of the city's Soviet Bloc past. One of the best places to appreciate the city is from Kalemegdan; a park set within the walls of the Belgrade Fortress. Built by the Romans, the grounds of the fortress are home to museums, ancient monuments and catacombs, as well as bars and restaurants. It's also a great spot to admire the Temple of Saint Sava; an impressive 70 metres-high church that stands above the city.
Cheap Flights to Belgrade from A$1040** Stay at Hotel Moskva from A$129*
Roger Federer – Basel, Switzerland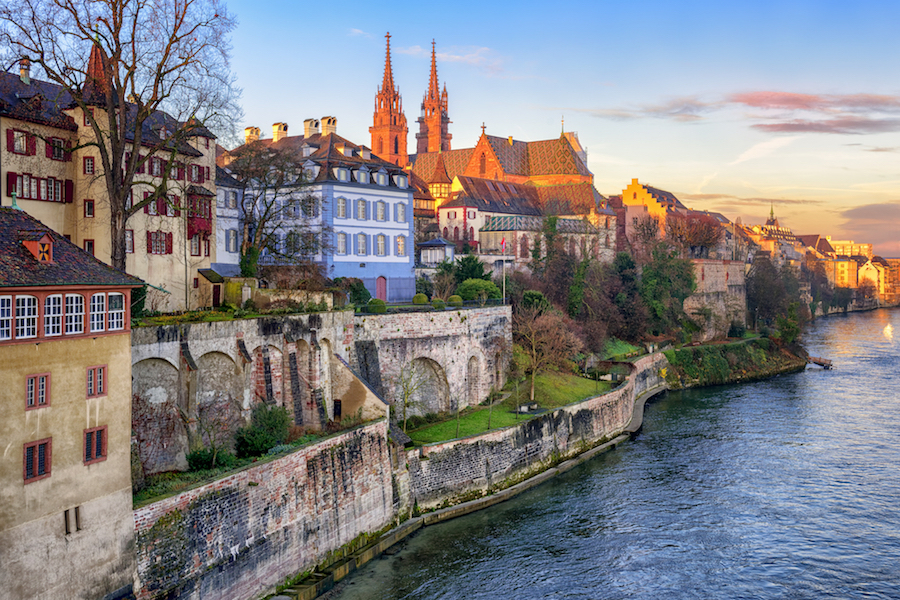 Found on the river Rhine, where the French, Swiss and German borders meet is Basel, the hometown of tennis legend Roger Federer. Today, Federer lives with his wife in the nearby town of Bottmingen, which is within the wider Basel region. Aside from being an incredibly striking medieval city, Basel is a buzzing place and is home to Switzerland's biggest festival, Fasnacht; a vibrant folklore carnival held each Easter. Over 40 museums can be found in the city's centre, including the unusual Spielzeug Welten Museum, with its bizarre collection of dolls and teddy bears. The city also has the country's oldest zoo, where you can find everything from king penguins to the Indian rhinoceros.
Cheap Flights to Basel from A$1172** Stay at Gaia Hotel from A$147*
*The hotel prices above are for double occupancy (including taxes and fees) and were found on KAYAK.com.au on 11 January 2017 for travel in March 2017. Prices may be subject to change and offers may no longer be available.
**The flight prices shown above are for one return economy seat (including taxes and fees, excluding baggage fees) and were collated on KAYAK.com.au on 11 January 2017 for travel in March 2017. Prices may be subject to change and offers may no longer be available.
Also Read>> Skip the final in Houston, try these sporting cities instead