In partnership with Value Alliance
You're in luck if you've got six or more hours to spare when you arrive at Singapore's incredible Changi Airport! A Singapore stopover will give you the chance to sample a taste of this exciting destination. Best of all, exploring is a breeze with MRT trains, taxis, buses, and private transfers readily available. Major sights are within easy reach of the airport and it's cheap to get around.
To incorporate a Singapore stopover into your next trip, the airlines under Value Alliance offer plenty of routes to and from Australia. Ready for take-off? Check out what to do and where to go during your next layover in Singapore.
Fly from Sydney to Manila via Singapore
Free Singapore Tour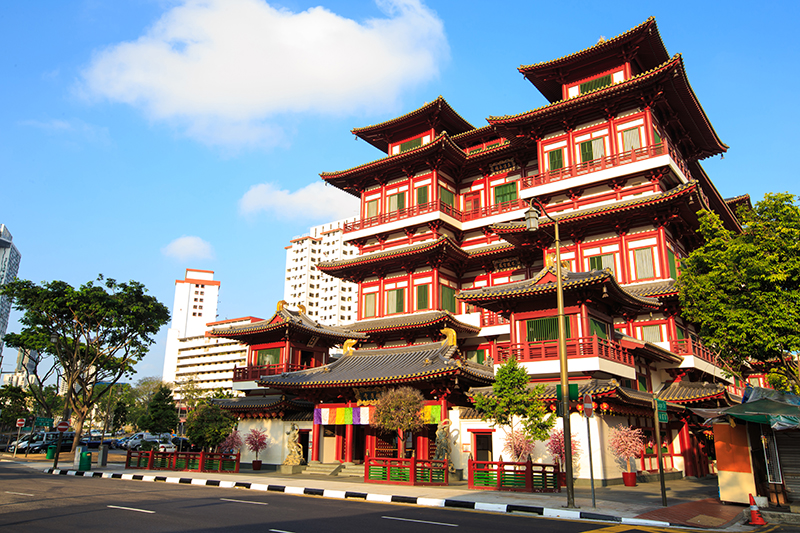 For transit passengers with at least five and a half hours to spare, Changi Airport offers Free Singapore Tours. Choose a Heritage Tour to visit highlights of Chinatown, Kampong Glam and Little India. Or, jump on the City Sights Tour to visit Merlion Park and Gardens by the Bay. The tours run for two and a half hours, which is just enough time for an enticing glimpse of the city.
Fly from Melbourne to Manila via Singaopre
Singapore Flyer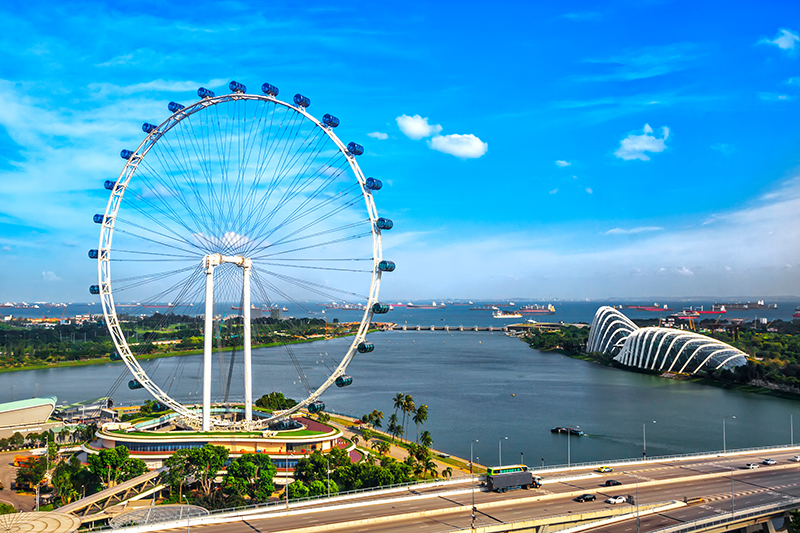 How would you like to take a ride on Asia's largest observation wheel? The Singapore Flyer soars 165 metres from the ground, offering panoramic views. While you're safely ensconced in a sky-high capsule for about 30 minutes, you'll spot landmarks like Raffles Palace, Empress Place, and even the neighbouring Indonesian Spice Islands. All the while, you'll learn about history and discover fun facts of the city. For easy transport from the airport, an MRT stop is located just a short walk away.
Fly from Gold Coast to Cebu via Singapore
Singapore Botanic Gardens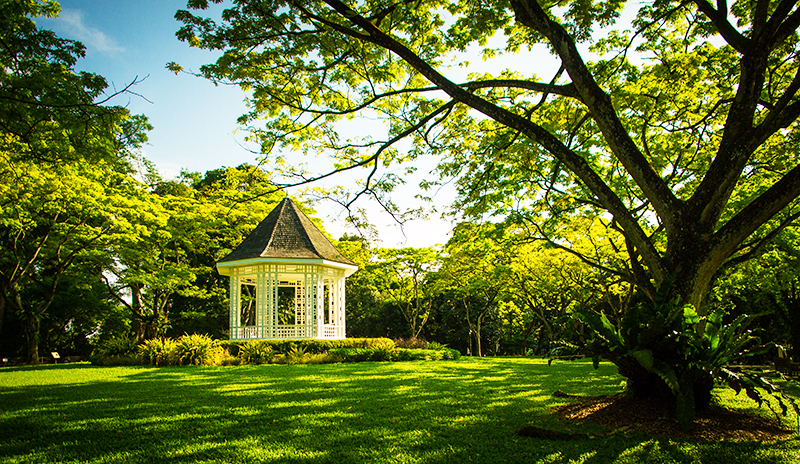 ._
If fresh air is what you need on your Singapore stopover, head directly to the UNESCO-listed Botanic Gardens. It's home to the National Orchid Garden, with the world's largest orchid display. Let the kids run around at the Jacob Ballas Children's Garden, visit the interactive SBG Heritage Museum and have a bite to eat at a range of cafes and restaurants. Leave at least an hour to explore, or longer if you can. The gardens are around 20 minutes via taxi from the airport.
Fly from Perth to Manila via Singapore
Orchard Road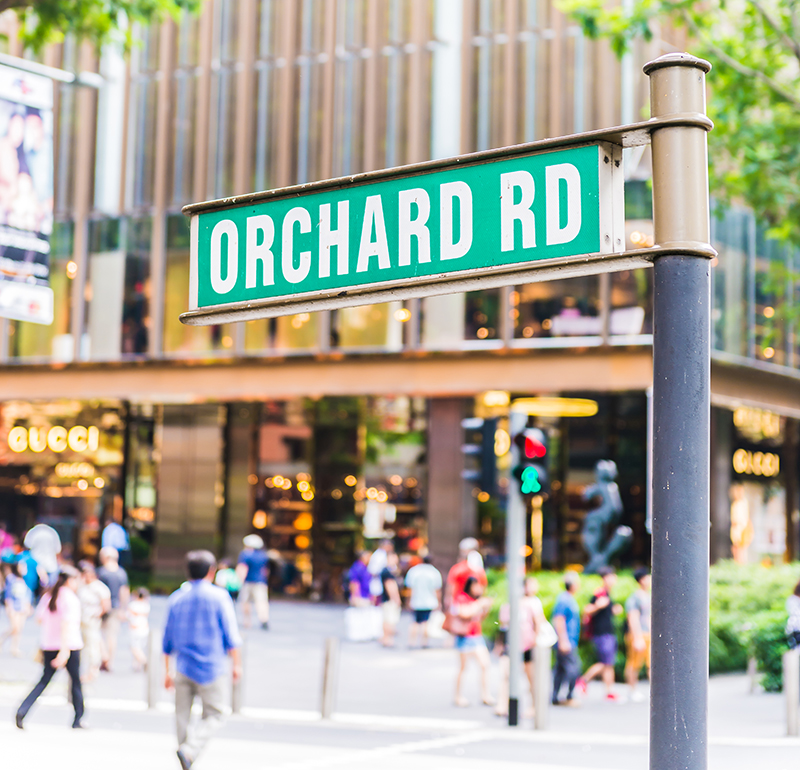 One of Asia's most famous shopping streets is just a hop, skip and a jump from the Botanic Gardens. Orchard Road boasts huge shopping malls, designer boutiques, entertainment venues and restaurants, all within an MRT or 20-minute taxi ride from the airport. Don't miss out on visiting Mandarin Gallery and Paragon Shopping Centre. For overnight Singapore layovers, Orchard Road is a great spot to book a hotel in the heart of the action.
Gardens by the Bay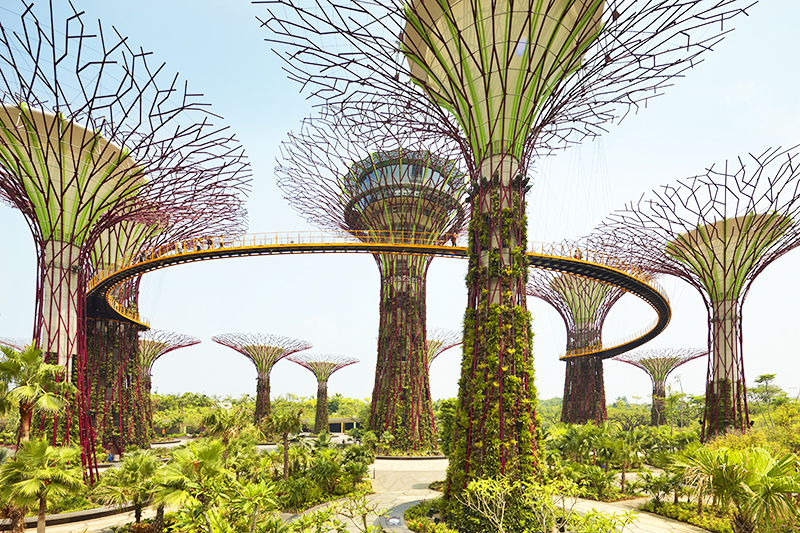 Chances are you've seen images of the incredible Supertrees at Gardens by the Bay. Take your own Instagram-worthy pics at this futuristic park, located a short drive from Changi Airport. By day, the 25 to 50-metre metal trees offer shade. By night, they light up the sky in a spectacular display of colour and sound. Take a stroll along the OCBC Skyway, feast your eyes on the misty Cloud Forest and discover an eternal spring in the Flower Dome.
Fly from Melbourne to Cebu via Singapore
Merlion Park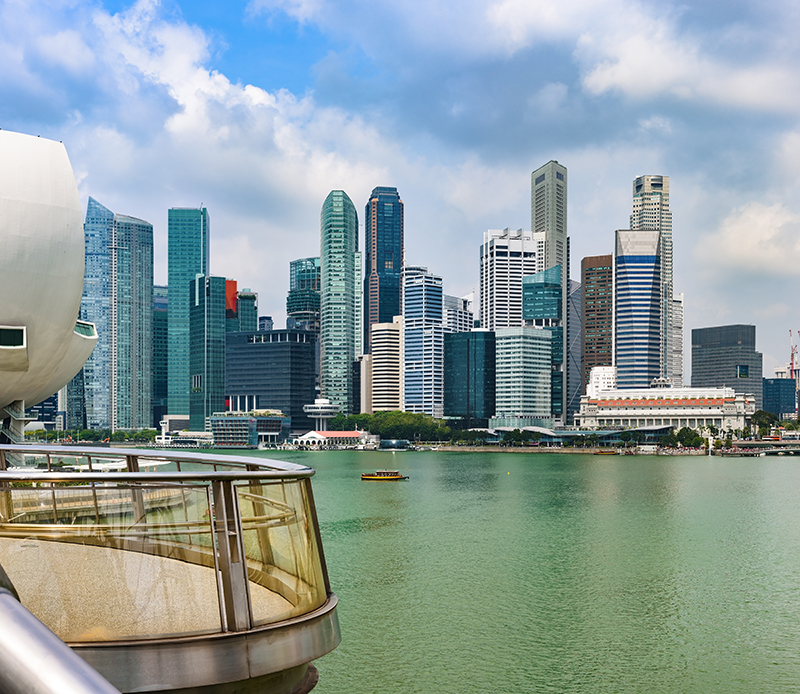 In terms of photo ops, one of Singapore's most popular is the half-fish, half-lion statue of the Merlion. The towering, mythical beast overlooks Marina Bay Sands and it's a short walk from the Raffles Place MRT station. You'll also enjoy waterfront views, as part of a stroll along the Esplanade, and restaurants nearby for a bite to eat.
Fly from Gold Coast to Manila via Singapore
Sentosa Island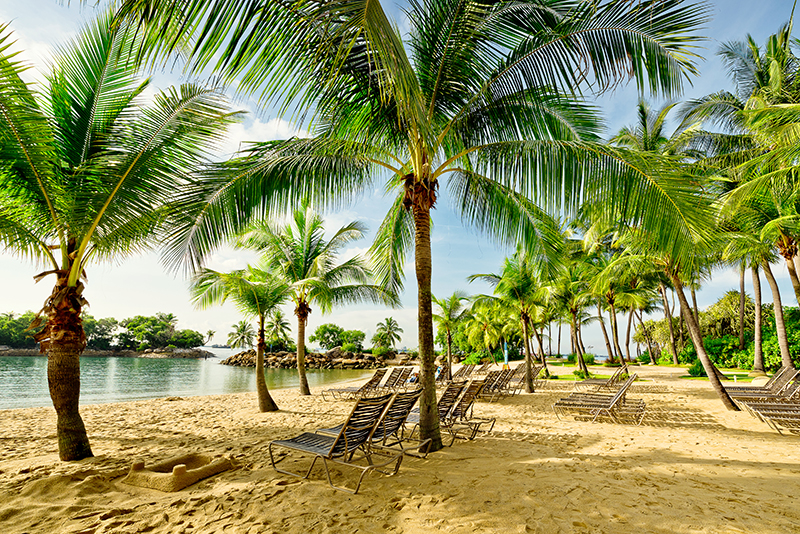 For long Singapore stopovers, especially if you're travelling with children, spend a day at Sentosa Island. You'll reach it within a half hour taxi ride from the airport. This man-made island was literally built for fun recreation, with theme parks, beaches and nature treks galore. It's possible to book hotels on the island and you'll find plenty of restaurants, shops and bars there too.
Find Singapore flights with Value Alliance* Book hotels in Singapore*
Also read: Love cocktails? These are the top 10 bars to visit in Singapore.
Note: These rates are based on search queries made on KAYAK.com.au on 12 March 2019. The prices are quoted in AUD. Flight prices are based on results for a return economy flight search. Hotel prices are for double occupancy and include taxes and fees. Prices are subject to change, may vary, or no longer be available.