We all know India is an intensely spiritual place. The birthplace of Hinduism, Buddhism, and Jainism, it's a country steeped in ancient beliefs and practices. With its history spanning so many generations and incorporating so many cultures, perhaps it's no surprise that India is also known as something of a hot-spot for supernatural sights and wonders. You may have already seen our posts exploring the ghosts and haunted places on view in Korea, Singapore and Malaysia. Now, prepare yourself for a voyage into the wonders of Enchanted India.
Djinn-hunting in Delhi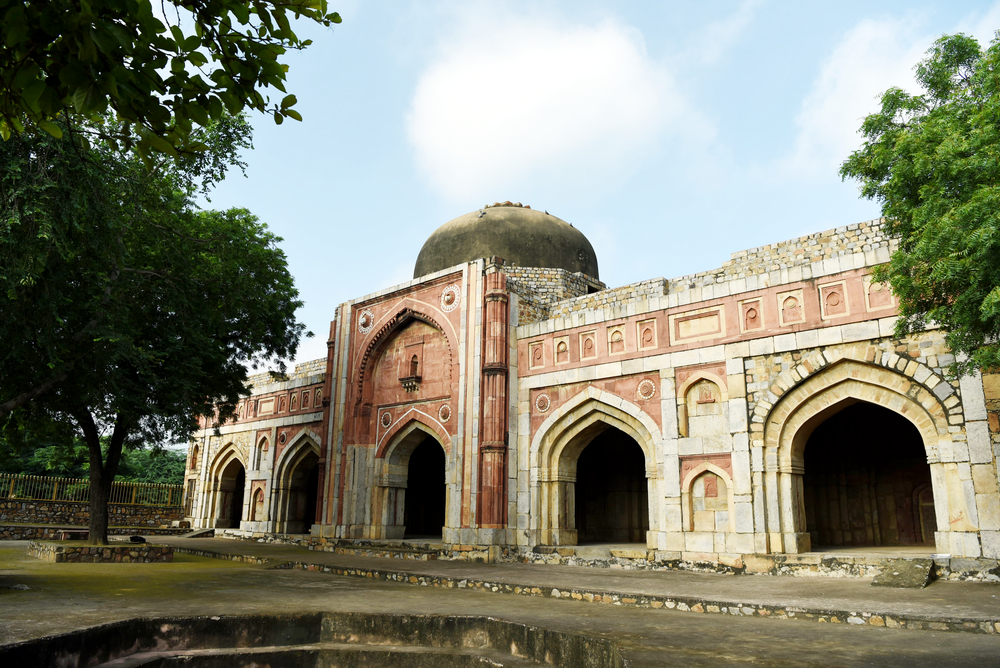 Did you know Delhi is also known as the City of Djinns? During this tour of the Mehrauli Archaeological Park at night, paranormal investigators will bring you to a site where it is said that the ashes of djinns are preserved, and where a dancer still searches for her loyal lover.
Walking with the dead in Mumbai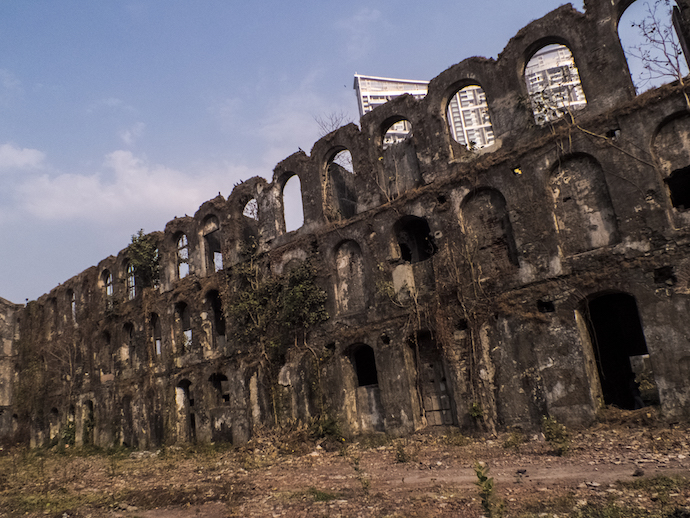 This tour will take you around the neighbourhood of Girgaon, which is home to many of Mumbai's old burial grounds, and will culminate in a midnight visit to the graveyard. Ghosts and spirits abound.
Spotting English ghosts In Kolkata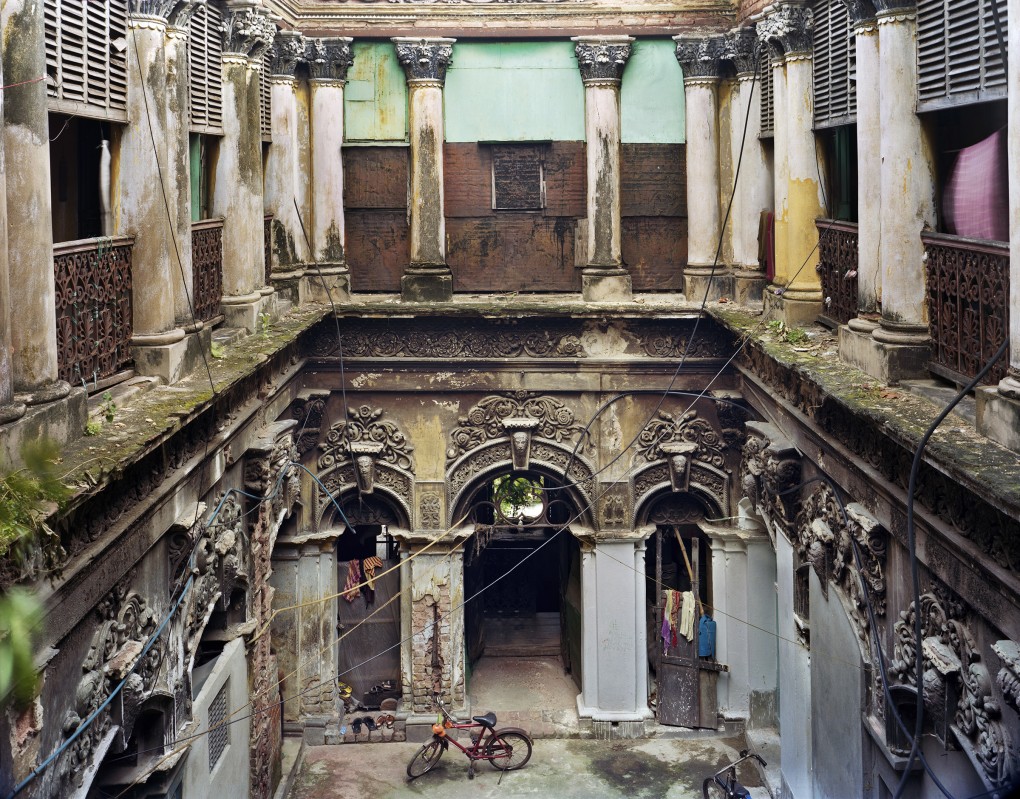 The Kolkata Ghost Tour was initially started to showcase the city's heritage at night, but its route, passing through many famously haunted areas, made it host to another type of heritage – the ghosts of colonists past, including a woman who died in England but appeared in front of her husband in Kolkata at the moment of her passing. And while you're at it, check out Team Spirit's weekend tours as well, providing you with a glimpse into Kolkata's spell-binding dark history.
*The flight price (including taxes and fees, excluding baggage fees) are for one return economy seat and were collated on 11 October 2017 for travel in October 2017 from Australian origins to the destination listed. Prices are in AUD, may be subject to change and offers may no longer be available. 
The hotel prices (including taxes and fees) are per night per room for double occupancy for the above and were found on
KAYAK.com.au
on 11 Oct 2017 for travel in November 2017, for the respective hotels mentioned in the release. Prices are in AUD, may be subject to change and offers may no longer be available.
Also Read>> Haunting Horrorday: scare yourself silly with ghost tours in creepy Korea