Welcome to 2018! Are you already getting post-holiday blues? To our knowledge, the only way to beat post-holiday blues is to go on another trip. Here are some of the best holiday destinations to start your year right, whether you're looking for a detox, get active or a beach getaway.
Here are some of our best detox holiday destinations
Cleanse your system in Phuket, Thailand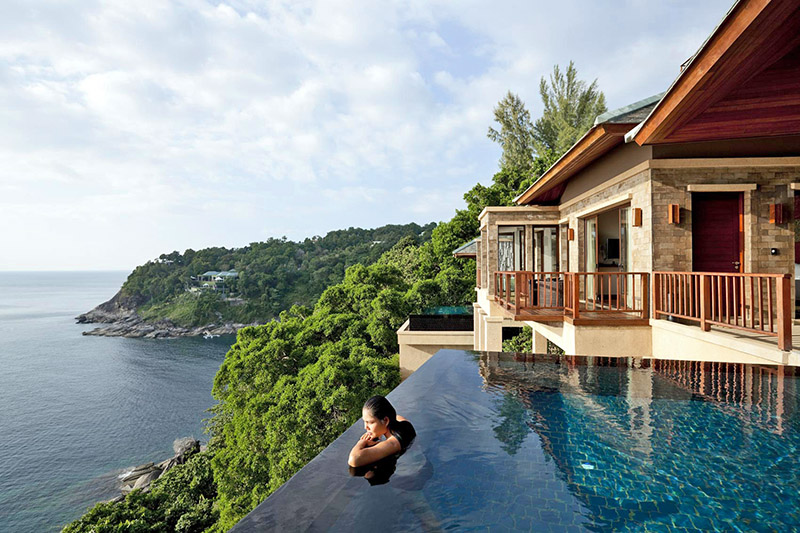 After all the food and booze during holiday season, it is time to detox and there are few better places to do so than in Thailand. From yoga retreats to wellness programs, Phuket's many resorts and villas offer endless opportunities to cleanse your body and mind. The abundance of fresh fruit and locally grown produce also makes it the perfect place to rid your body of toxins and make your New Year's resolutions stick. Those who really want to burn those extra calories can try the nation's famous martial arts Muay Thai training.
Find cheap flights to Phuket* Book cheap hotels in Phuket*
Also read>>> Top Resort Destinations to Renew and Revive in 2018
Unplug and enjoy simplicity in Lombok and the Gili Islands
Next door to busy Bali, Lombok is a quiet star of a destination with exquisite white-sand beaches, great surf, tropical forests and hiking trails through tobacco and rice fields. Escape to the triplet of Gili Islands for an island-life experience with modern comforts. All three islands are car-free with transport by foot, bikes or horse and carts. Choose Gili Trewagan for socialising, Gili Air for relaxing and Gili Menos to get off the grid altogether.
Find cheap flights to Lombok* Book cheap hotels in Lombok*
Get active with a ski trip to Japan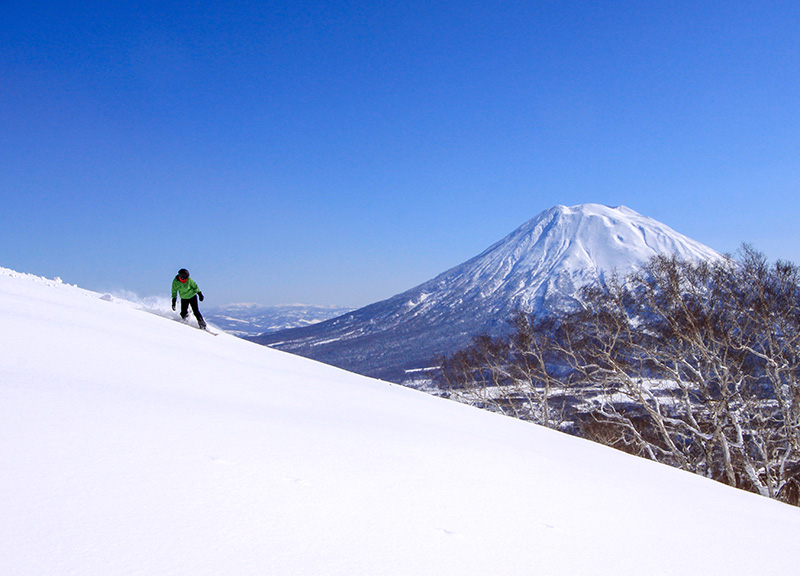 Possibly the best way to have so much fun you don't even notice that you've dropped a few kilos along the way too… Too good to be true? Not so in Japan. After a day spent playing in powdery snow, healthy and tantalising food awaits. Steaming hot dumplings and bowls of delicious ramen will satisfy bellies and taste buds while keeping your figure in check.
Find cheap flights to Sapporo* Book cheap hotels in Sapporo*
Escape from the madding crowds in Tasmania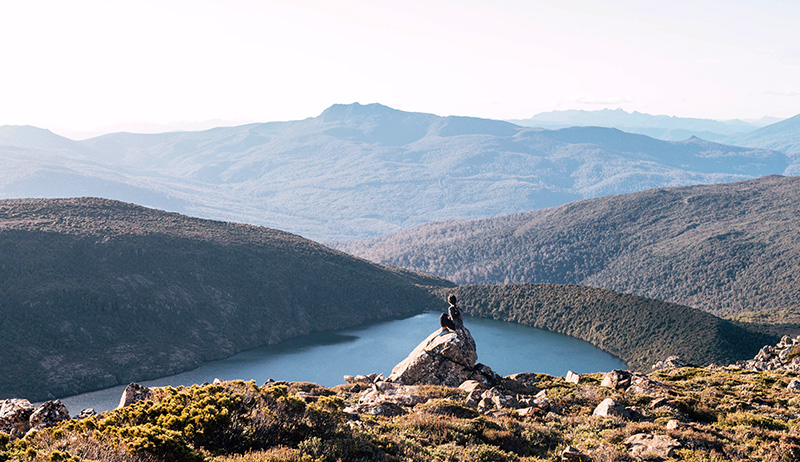 You don't have to leave home to run away from it all, with remote and wild Tasmania just a hop across the Tasman. The mild weather in January and February makes it the perfect time to hike and uncover its breathtaking, pristine beauty. After a day of activity, there's a bounty of healthy, delicious local food waiting for you: fresh produce, sweet scallops, crayfish, mussels and, of course, unbelievably succulent oysters all for the taking.
Find cheap flights to Tasmania* Book cheap hotels in Tasmania*
*Note: These rates are based on search queries made on KAYAK.com.au on 26 January, 2018. The prices are quoted in AUD. Flight prices are based on results for a return economy flight search. Hotel prices are for double occupancy and include taxes and fees. Prices are subject to change, may vary, or no longer be available.