As the financial year comes to a close, you may find yourself with a bit of extra cash to throw around. If an exotic escape is on your mind, your money could take you further than you realise. $1,000 will cover a return flight to an array of incredible locations, many of which can be found using  KAYAK's Explore feature. Here are a few destinations Aussies can fly to with this year's tax return:
Honolulu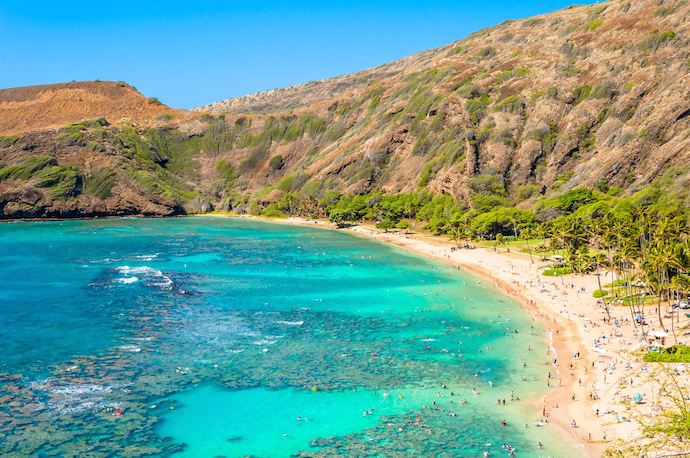 Situated on the island of O'ahu, Honolulu has more to offer than stunning beaches. The Koko Crater trail, also known as the 'stairway to heaven', is a must-do while in O'ahu. The pain of the climb is worth the gain when you reach the summit, with breathtaking views of east Oahu. For a rainforest walk to magnificent 150 foot waterfalls, try The Manoa Falls trail. If sun, sand and surf are on your agenda, then Hawaii should be top of the list.
Find Cheap Flights to Honolulu
Beijing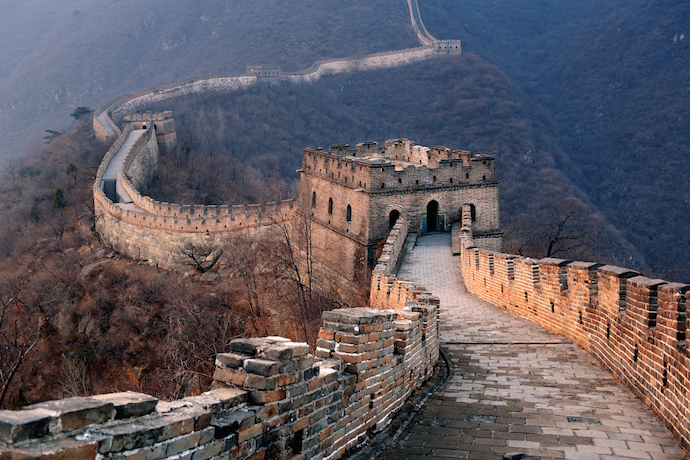 Beijing is home to some of the finest remnants of China's imperial past. To really experience the Great Wall, go to Mutianyu, a masterpiece of restoration with 23 original-style watchtowers. The Forbidden City is no doubt one of the travel highlights in Beijing. It housed 24 emperors of the Ming and Qing dynasties and is the best preserved imperial palace in Chin, as well as the largest ancient palatial structure in the world.
Mumbai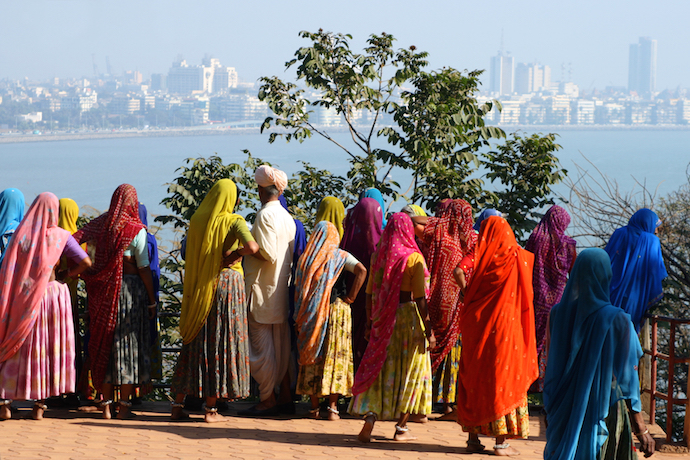 A visit to Mumbai takes in everything from Bollywood to beaches. Colourful and chaotic,  a ferry ride on the Arabian Sea to Elephanta Island is essential. Here you'll see the famed Elephanta Caves, a network of sculpted Hindu and Buddhist caves created between 450 and 750 AD. Rising up like a mirage, the awe-inspiring Global Pagoda is a 96m-high golden stupa housing relics of Buddha. The remarkable dome should not be missed on any trip to Mumbai.
Los Angeles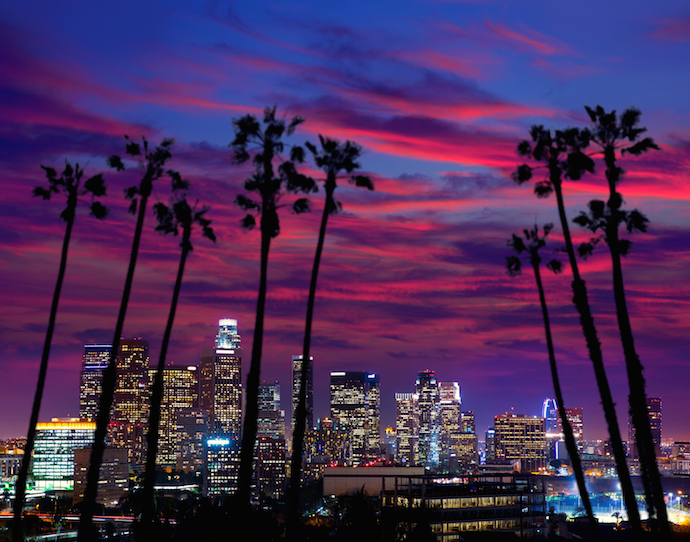 Los Angeles may best be known for Hollywood and Disneyland, but you won't see the real LA in either of these. We recommend you venture west to Venice or its neighbouring city Santa Monica. Whether you're looking for some fun in the sun, a unique shopping experience, or a sophisticated evening of art and music, Venice Beach has it all with a variety of entertainers, artistic venues and eccentric personalities.
Find Cheap Flights to Los Angeles
Moscow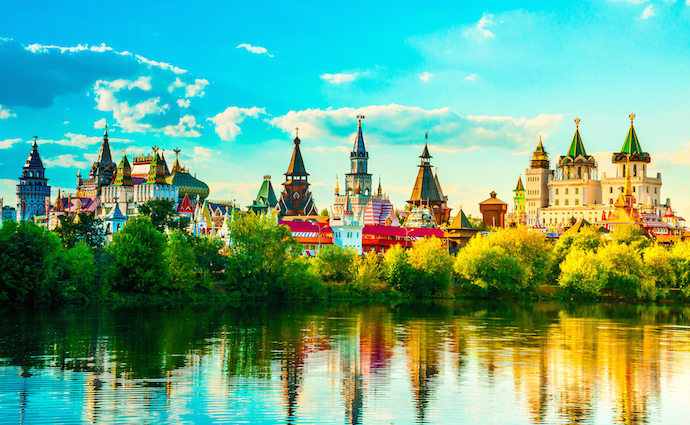 Art, museums, and history reign supreme in Moscow, one of the most pristine and magnificently preserved cities in the world. The Red Square and the Kremlin are, of course, must-sees. While you're at the Kremlin, check out the Diamond Fund, a spectacular collection of gems you won't forget in a hurry. Lovers of fine art should also drop by the Tretyakov Gallery.  Step off the beaten track and enjoy The Tzaritzyno estate, a picturesque area 14 km south of Moscow, and one of the city's most beautiful parks.
Read More>> 6 Secrets To Scoring A Cheap Flight