When it comes to travel destinations, we all have our all-time-favourites, but that shouldn't deter us from exploring new locations and experiences! No matter the type of traveller you are, it is always good to be inspired by novel cultures, meet new friends and discover new cuisines. At KAYAK we are excited by how exhilarating and inspiring your journeys can be, so we have analysed data from millions of searches to gain an insight into what's driving our users, and where they're most interested in travelling.

Be ready to set trends, as our report for Australian travellers – novices and veterans alike,  reveals the top ten emerging cheap holiday destinations that deserve a top spot in your bucket list. Now you can avoid the crowds at 'Instagram hot spots', and have a blast on your next holiday – somewhere a bit under the radar!
10. Berlin, Germany
Year-on-year Search Growth: 72%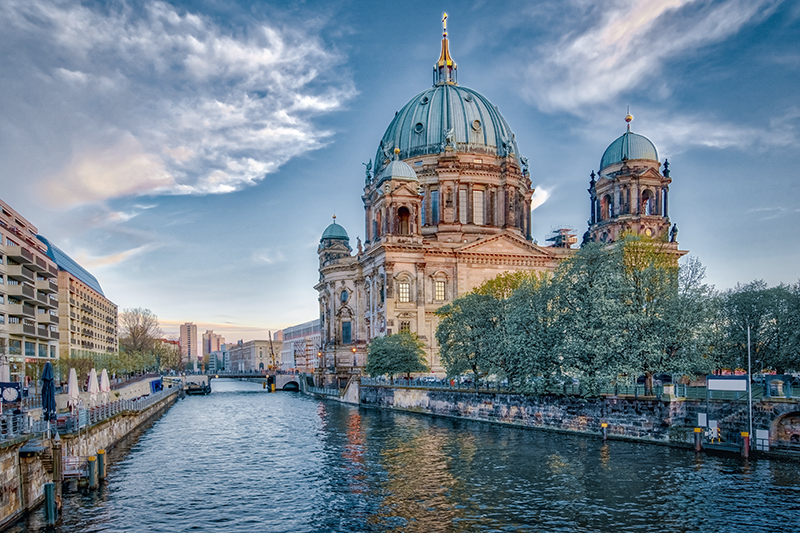 If you love Melbourne's art scene, check out Berlin, which has an equally relaxed, fun spirit. With energy unmatched anywhere else, Berlin is an edgy centre for avant-garde work in the music, the visual and performing arts. As a sophisticated metropolis filled with art and cultural offerings, the city is also known for its nightclub scene and will be a hit with partygoers.
Find cheap flights to Berlin* Book cheap hotels in Berlin*
9. Munich, Germany
Year-on-year Search Growth: 72%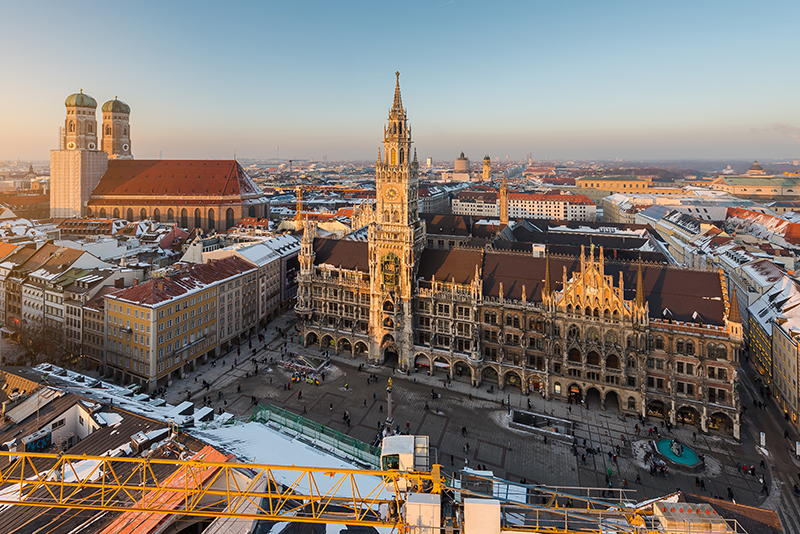 Nestled in the heart of the Bavarian Alps, Munich combines historical elegance with down-to-earth charm. View timeless masterpieces from the world's great painters, take a stroll down one of Europe's best shopping streets, and rub elbows with the locals at a beer garden.
Find cheap flights to Munich* Book cheap hotels in Munich*
8. Osaka, Japan
Year-on-year Search Growth: 75%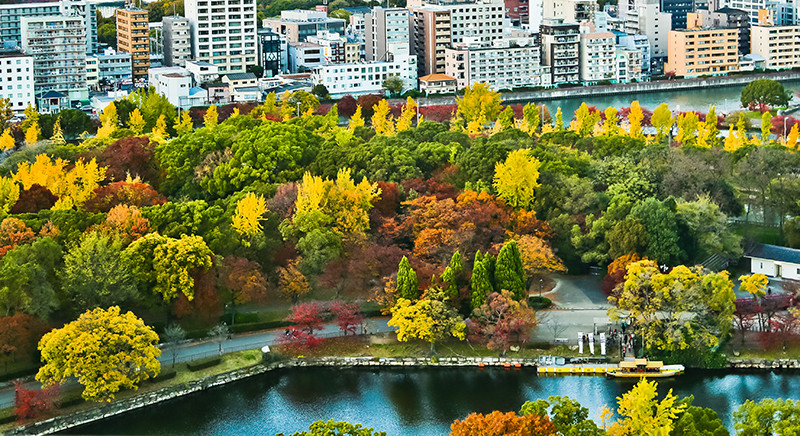 If you are a fan of the city landscape, do not miss the skyscrapers in Osaka, and the 100-metre tall Tempozan Ferris Wheel. A seductive blend of ancient history and ultra-modern attractions, Osaka has much hidden up its sleeves, such as the nightlife bustling in Umeda district, and venerable temples right in the city centre.
Find cheap flights to Osaka* Book cheap hotels in Osaka*
7. Beirut, Lebanon
Year-on-year Search Growth: 77%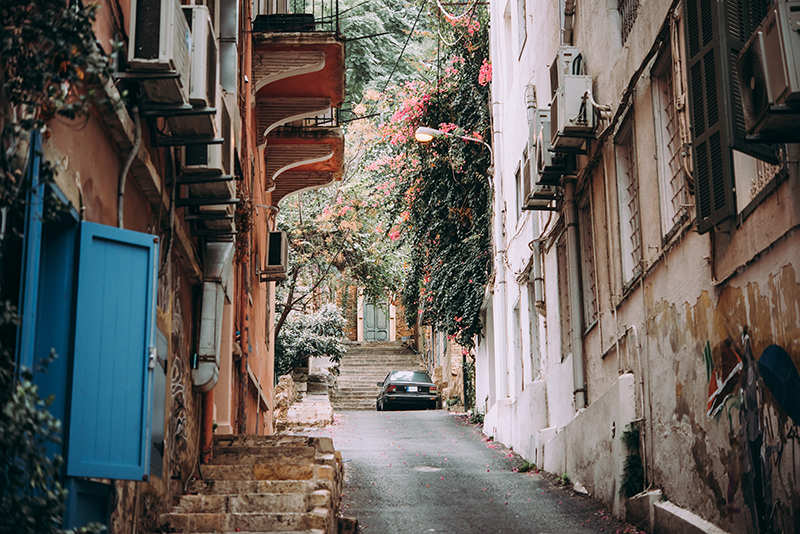 Beirut is a noteworthy tourist spot in the Middle East,  a city of cosmopolitan charms and historical importance. Offering a mix of Eastern flavour with some European influence, there's much to explore, and plenty going on, as a visit to the bars and restaurants in Achrafieh and Gemayzeh will attest. Though a small country, Lebanon offers diverse landscapes, from its ancient ruins to its beautiful cedar forests to its Mediterranean seaside resorts. 
Find cheap flights to Beirut* Book cheap hotels in Beirut*
6. Istanbul, Turkey
Year-on-year Search Growth: 88%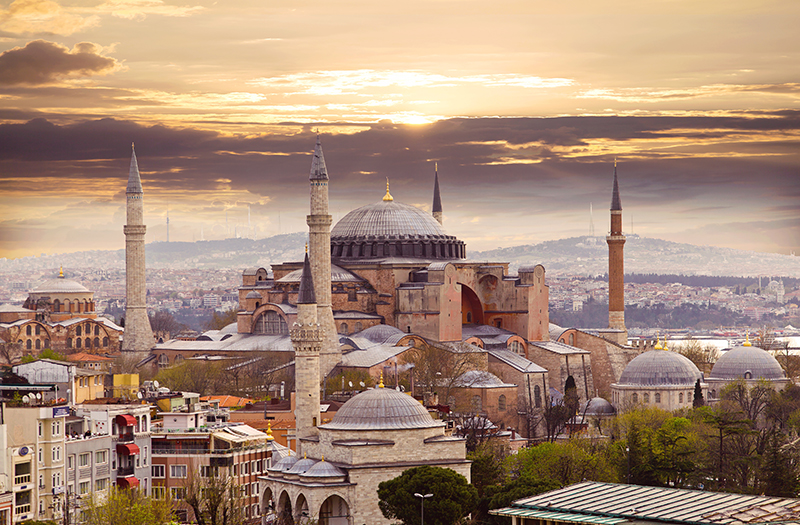 As the gateway between the East and West, Istanbul's geographical location gave rise to the architectural wonders we see from the spectacular Topkapi Palace of the Ottoman Sultan, to the famous Blue Mosque, and much more. The exquisite fabrics at boutiques like Haremlique make Istanbul a great place to shop and soak in the city's vibrant colours.
Find cheap flights to Istanbul* Book cheap hotels in Istanbul*
5. Cairo, Egypt
Year-on-year Search Growth: 90%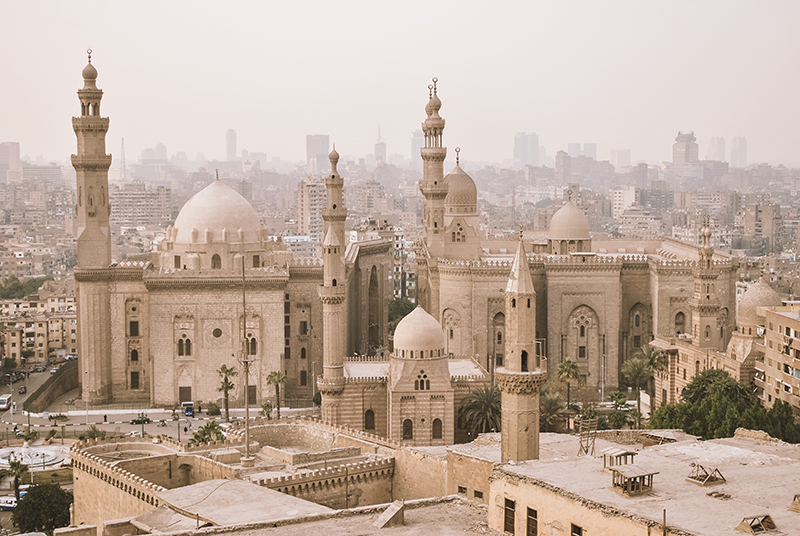 An ancient wonderland, a visit to Cairo opens a window to the past. The skeleton of a medieval city, adorned with modern skyscrapers, is sure to amaze you with its rich history, including of course the fabulous Pyramids at Giza.  Try one of the traditional coffee houses or indulge in the famous local Shisha water pipes. In summer, refresh yourself with a delicious drink from one of the countless fresh fruit juice stalls.
Find cheap flights to Cairo* Book cheap hotels in Cairo*
4. Cebu, Philippines
Year-on-year Search Growth: 105%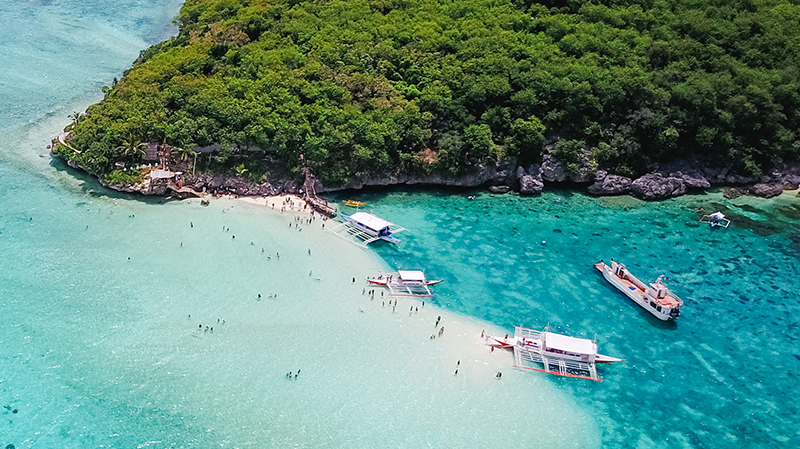 Cebu amazes with a glamorous dining and nightlife scene, set in the lush natural environment of the Philippines. Known as the Queen City of the South, its capital, Cebu City lies in the middle of a mountain range along the southeastern coast. Big-city sophistication and pristine white beaches make Cebu an upcoming tourist magnet.
Find cheap flights to Cebu City* Book cheap hotels in Cebu*
3. Phnom Penh, Cambodia
Year-on-year Search Growth: 105%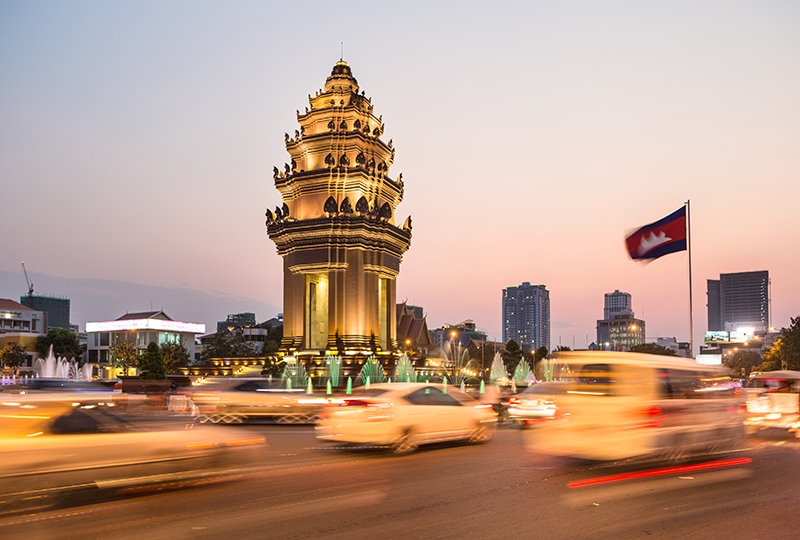 A trip to Phnom Penh promises an experience of the cultural renaissance, numerous art galleries, and a thriving live music scene. Ancient sites like the Hindu temples at Phnom Chisor are easily within reach. Cambodia's modern history is more sobering, but the city has since risen from the ashes to take its place among the hip capitals of the region, with an alluring cafe culture, and a world-class food scene.

Find cheap flights to Phnom Penh* Book cheap hotels in Phnom Penh*
2. Kathmandu, Nepal
Year-on-year Search Growth: 119%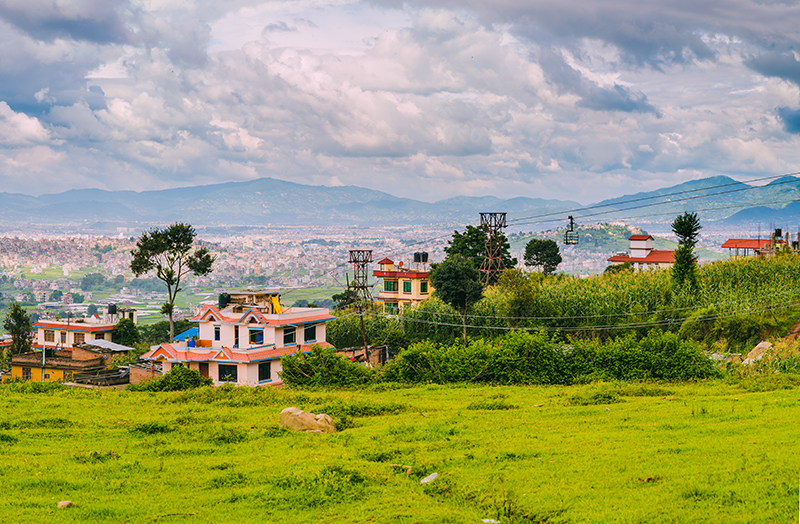 Strolling through streets of the epicentre of Nepal's economic and political life, Kathmandu's timeless cultural and artistic heritage reveals itself in hidden temples overflowing with marigolds, and majestic mountains making a backdrop in every direction. There is something for everyone in Kathmandu, whether it's its fantastic shopping or its cuisine, Kathmandu delivers.
Find cheap flights to Kathmandu* Book cheap hotels in Katmandu*
1. Kochi, India
Year-on-year Search Growth: 153%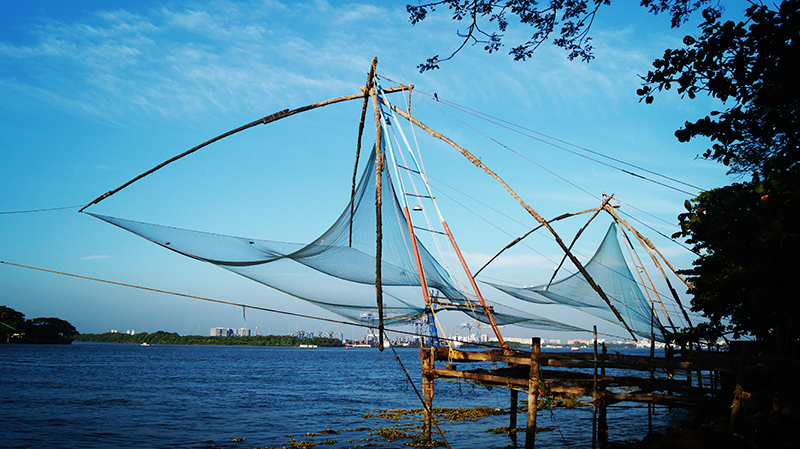 The top of the list is Kochi, an unlikely blend of many cultures grafted onto the tropical Malabar Coast. With its iconic Chinese fishing nets at Fort Kochi, Portuguese houses and crumbling remains of the British Raj, we are reminded of its historic position as a port city for trading merchants, and its interesting traditions and festivals. It's a delightful place to spend some time and nap in some of India's finest homestays and heritage accommodation.

Find cheap flights to Kochi* Book cheap hotels in Kochi*
*Data is based on survey carried out 2/10/2017 – 11/10/2017 surveying 2,100 respondents across 7 APAC markets,, including (in alphabetical order) Australia, Hong Kong, India, Japan, Singapore, South Korea and Taiwan, aged between 21 and 45, who have booked hotels or flights online in the last 6 months and had been on holiday.
**The report filtered out the top 30 most-searched destinations by Australian travellers on KAYAK.com.au during the search period 1/1/2018 – 10/8/2018 for any travel dates between 1/1/2018 – 31/12/2018, and ranked the rest of the destinations by highest year-on-year growth on searches.