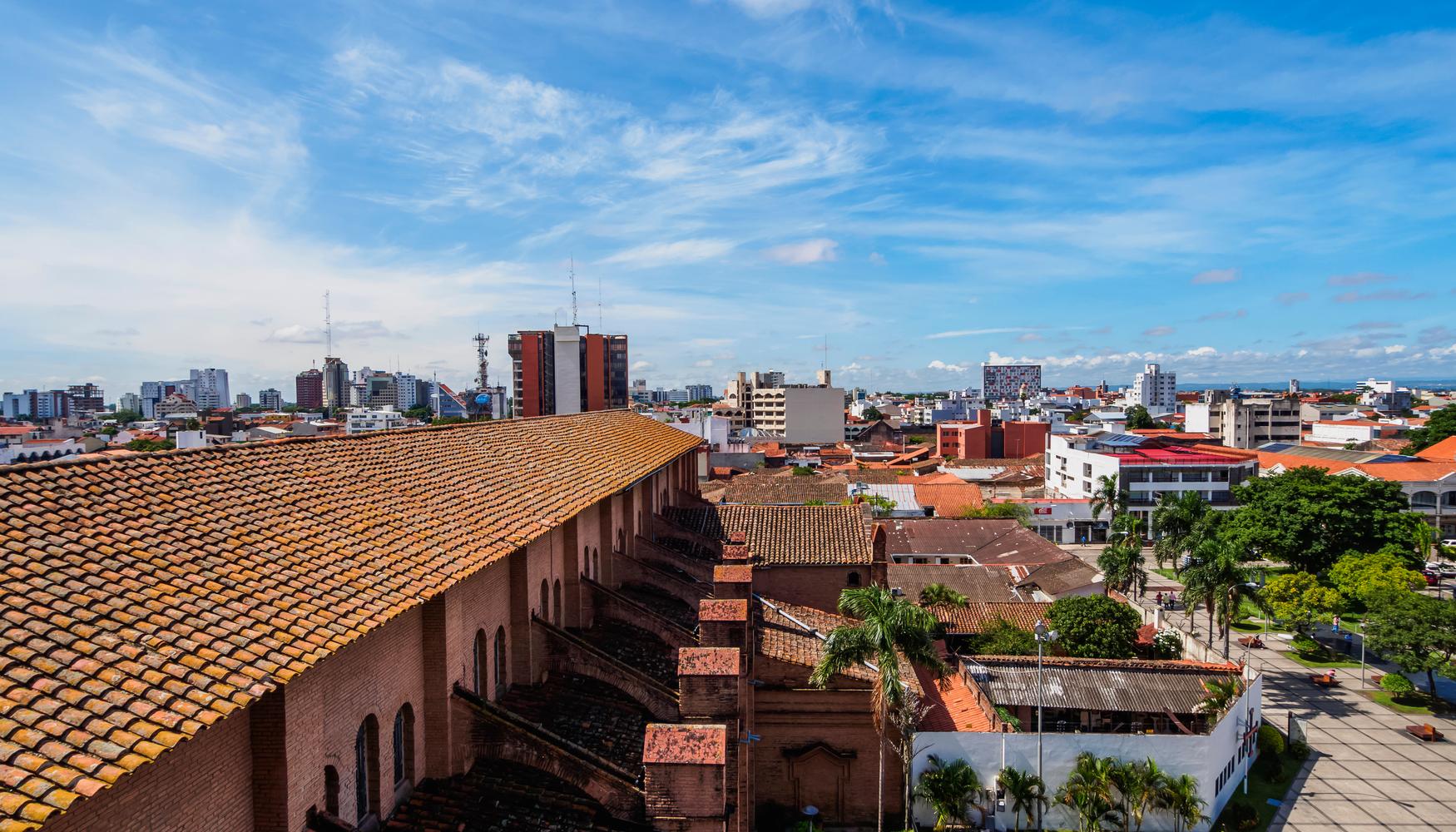 Car hire locations in Bolivia
Car hire directory
keddy by Europcar car hire locations in Bolivia

15 Locations See all locations

Destacamento 111 268, Sucre, CQ

+591 6972 1081

Sucre Alcantari International Airport, Sucre, CQ

+591 6972 1081

Avenida Camacho Nr, La Paz, LP

Heroes Km7- El Alto, La Paz, LP

Avenida Sánchez Bustamante 313, La Paz, LP

+591 2220 2933

Avenida Hernan Siles, Tarija, TR

+591 4665 3689

Av. Fuerza Aerea, Tarija, TR

Calle Potosi Nro 348Esquina Junin, Oruro, OR

+591 7720 5118

Juan Mendoza Airport, Oruro, OR

+591 7720 5118

Meet & Greet At Inf Center Terminal, Chauffeur Service Available, Cochabamba, CB

Av Salamanca 660Entre Lanza Y Antezana, Cochabamba, CB

+591 4459 0491

Calle Dra Maria De Oliveira, Santa Cruz de la Sierra, SC

Ave La Barranca 137, Santa Cruz de la Sierra, SC

Pedro Antelo N33(Esquina Av Uruguay- Primero Anillo, Santa Cruz de la Sierra, SC

Meet And Greet At Information- Center Terminal, Santa Cruz de la Sierra, SC

Europcar car hire locations in Bolivia

14 Locations See all locations

Cll. Destacamento 111 Nro 268, Sucre, CQ

+591 6972 1081

Km 30 - Sureste De Sucre, Sucre, CQ

+591 6972 1081

Calle Los Alamos Nº25 Esquina 16Zona San Miguel, La Paz, LP

+591 2220 2933

Avenida Camacho Nr, La Paz, LP

+591 2220 2933

Heroes Km7Office Outside Int Arrivals, La Paz, LP

+591 2282 1817

Avenida Hernan SilesFrente A La Gruta, Tarija, TR

+591 4665 3689

Av. Fuerza AereaCounter Outsite National Arrivals, Tarija, TR

+591 4665 3689

Calle Potosi Nro 348Esquina Junin, Oruro, OR

+591 7720 5118

Meet & GreetAv. Villarroel, Oruro, OR

+591 7720 5118

Avenida Guillermo KillmanCounter Outside Int Arrivals, Cochabamba, CB

+591 4459 0491

Cll. Teniente Arevalo Nro 165Entre Ballivian Y Ayacucho, Cochabamba, CB

+591 4459 0492

Pedro Antelo N 33 - Av UruguayAvion Pirata Primer Anillo, Santa Cruz de la Sierra, SC

+591 3334 1235

Calle Dra Maria De OliveiraBarrio Equipetrol, Santa Cruz de la Sierra, SC

Pedro Antelo Nº33(esq Av UruguayFte Al Avion Pirata Primer Anillo ), Santa Cruz de la Sierra, SC

+591 3334 1235

SAAV Rent a Car car hire locations in Bolivia

6 Locations See all locations

Av. Heroes Km 7Fernando Guachalla, 639, La Paz, LP

Zona Obrajes, Av. Hernando Siles, La Paz, LP

Cochabamba Jorge Wilsterman International Airport (CBB), Cochabamba, CB

AVENIDA LA BARRANCA 137 2do ANILLO MEET & GREET, Santa Cruz de la Sierra, SC

+591 7657 0094

Aeropuerto Internacional Viru Viru, Santa Cruz, Santa Cruz de la Sierra, SC

Av. Banzer Km 9, Santa Cruz, Santa Cruz de la Sierra, SC

Hertz car hire locations in Bolivia

6 Locations See all locations

Calle 17 De Calacoto, La Paz, LP

+591 2277 0088

Aeropuerto El Alto, La Paz, LP

+591 2277 0088

Sagarnaga Esq.muriillo, La Paz, LP

Av Canada Strongest 359, Santa Cruz de la Sierra, SC

+591 3326 4818

Viru Viru (carretera Al Norte), Santa Cruz de la Sierra, SC

+591 3326 4818

Calle Pedro Caferino Musani 2, Santa Cruz de la Sierra, SC

Budget car hire locations in Bolivia

3 Locations See all locations

Av. Heroes Km 7, La Paz, LP

+591 2291 1925

Km 11 Carretera Al Norte, Santa Cruz de la Sierra, SC

S/Ceferino Musani #2, Santa Cruz de la Sierra, SC

Avis car hire locations in Bolivia

3 Locations See all locations

Av Costanera Entre Calle 5 Y, La Paz, LP

+591 2211 1870

Av Cristo Redentor, Santa Cruz de la Sierra, SC

+591 3343 3939

Ave G77+China, Santa Cruz de la Sierra, SC

+591 3343 3939

Economy Rent a Car car hire locations in Bolivia

2 Locations See all locations

Zona Obrajes Av. Hernando Siles Calle 8 ed Loyola II PB., La Paz, LP

Av. Banzer KM 9 Entrada Condominio Barcelo, Santa Cruz de la Sierra, SC

+591 3341 4106
Top tips for hiring a car in Bolivia
Bolivia has one of the highest elevations in South America; therefore, it is a great idea to get an SUV or other four-wheel drive if you plan to drive cross-country. Some rental companies like Economy offer unlimited mileage to international tourists, which should set your mind at ease while you enjoy the more scenic routes. Renting a GPS is also an excellent idea.
As long as you remain within the country, US citizens traveling to Bolivia do not require an International Driver's Permit. And as long as you have a valid driver's license, passport, and credit card, you are allowed to rent and drive a car in the country. If, however, you intend to cross international borders (Peru, Brazil, or Argentina, for example), it's a good idea to have one.
Pedestrians always have the right of way in Bolivia. Additionally, parking laws tend to be less restrictive compared to the United States, so you can park your car on most streets as long as you are not within 16 ft of a corner or intersection. Still, it is recommended to make use of carparks whenever and wherever possible for security purposes.
Traffic police in Bolivia are known to conduct random checks, so always make sure you have all of your documents (license, passport, rental papers) in the car before you leave for your destination. Also, there are no child-seat laws in Bolivia, and though rental car agencies will provide child seats in advance upon request, it is not a bad idea to travel with your own if feasible.
FAQs about hiring a car in Bolivia
What is the best car hire agency in Bolivia?
Based on ratings and reviews from real users on KAYAK, the best car hire companies in Bolivia are Europcar (9.2, 1 reviews), Budget (7.4, 4172 reviews), and rentalcars.com (6.9, 1423 reviews).
How can I find a car hire near me in Bolivia?
Take a look at our extensive car hire location map to find the best car hire deals near you.
What is driving like in Bolivia?
As in the United States, drivers in Bolivia use the right side of the road. While the use of seatbelts is not mandatory in the country, it is highly recommended that you buckle up before starting your engine. If your car breaks down (or in case of emergencies), you should call 911 for assistance, unless your provider has other specific instructions included in your rental agreement.
How old do you have to be to hire a car in Bolivia?
One must be 18 years of age to rent a car in Bolivia; however, most car companies insist on being at least 21 years old and having a valid driver's license for no less than 12 months (e.g., Hertz). Many rental agencies in Bolivia will apply a young person's surcharge, around 104-345 BOB (15-50 USD) per day if you are under the age of 25, but there are some who do not (e.g., Economy).
How much does petrol cost in Bolivia?
Bolivia has very good prices for diesel fuel, around 3.72 BOB (0.54 USD) per liter and approx. 2.05 USD per gallon. Likewise, a liter of petrol costs about 3.74 BOB (0.54 USD) and about 2.08 USD per gallon. Petrol stations are fewer outside of cities and big towns, so you should fill up the tank before taking off to explore.
What are the speed limits in Bolivia?
If you rent a car in Bolivia, then you should know that the speed limit within city areas is 40 km/h (about 25 mph), which increases to 70 km/h (43 mph) in rural areas and 80 km/h (about 50 mph) if you are traveling along highways. Be advised that speed limits are generally ignored by the locals, so be cautious when exploring the country by car.
Popular car hire locations
The rates displayed include all taxes and fees for car hires for the class listed and were found by KAYAK users in the last 24 hours. Car hires are subject to change and may not be available on all car hires listed or dates of travel. Some car hire providers charge additional fees for other services (gps, infant car seats, etc.). Please check the car hire providers' sites.