Midnight skies awash with stars, kangaroos on the vast horizon and Australia's most iconic sites greet intrepid travellers on outback road trips. It's also one way you're absolutely guaranteed to get off the beaten path.
We've brought you 5 Most Epic Aussie Road Trips To Just Get Away and Go from Perth to Broome in 7 Days For An Epic Western Australia Road Trip. But if you need still more creative ways to get off the beaten path, here are our top picks to serve you well into the year!
Pack your adventurous spirit and get ready to discover our top picks of the best outback road trips around Australia.
The Nullarbor Plain
The Nullarbor Plain is famous for the 90 Mile Straight, Australia's – and one of the world's – longest straight roads. It takes three to four days to drive the route, from Perth to Adelaide. Much of the terrain across the Eyre Highway is dramatically wild, remote and harsh, so expect to see kangaroos, emus and camels.
There's plenty to explore, including the Eyre Bird Observatory, Bunda Cliffs and the longest golf course on the globe, Nullarbor Links. You'll find quirky roadhouses and historic homesteads on the journey, but it pays to be prepared with sufficient water,  supplies and camping gear.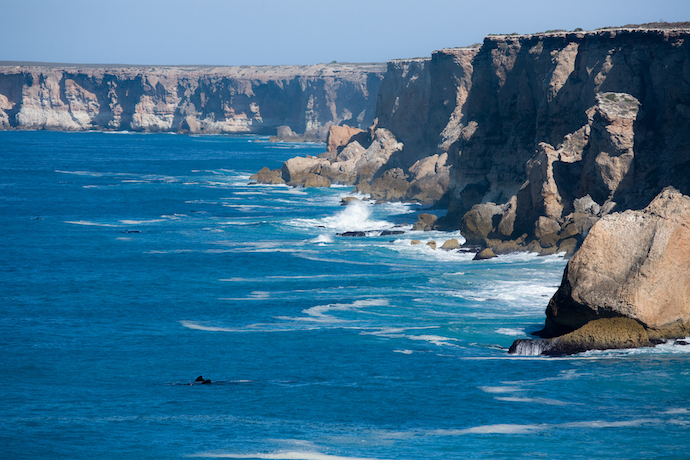 Find cheap flights to Perth* Hire a car in Perth*
The Red Centre Way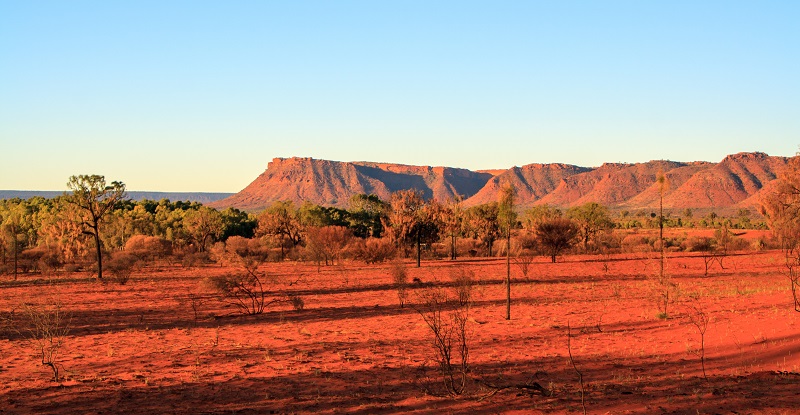 When you've always wanted to see iconic Uluru for the insta-worthy shot of a lifetime, an outback road trip is the way to do it. Hire a 4WD in Alice Springs, to set out on the Red Centre Way. The six-day journey takes you through the magnificent West MacDonnell Range National Park and to the 140 million-year-old comet crater called Tnorala.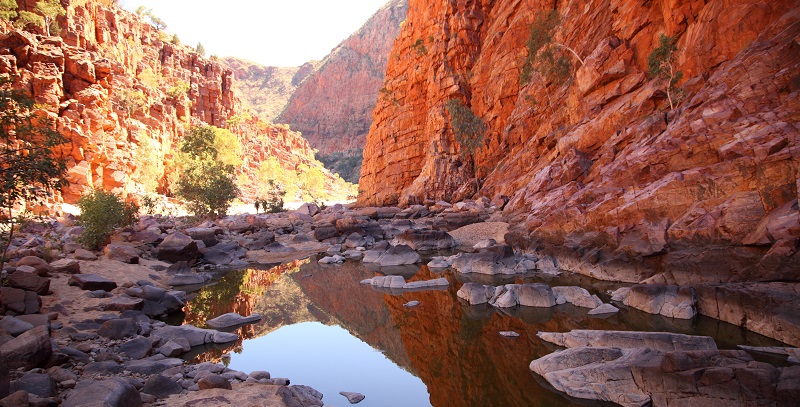 You'll also get to stop along the way at refreshing watering holes, with rock wallabies for company. Discover Ayres Rock and the incredible Olgas, before looping back to Alice Springs. Or, stay at Sails in the Desert for a bit of luxury in the middle of your Aussie road trip.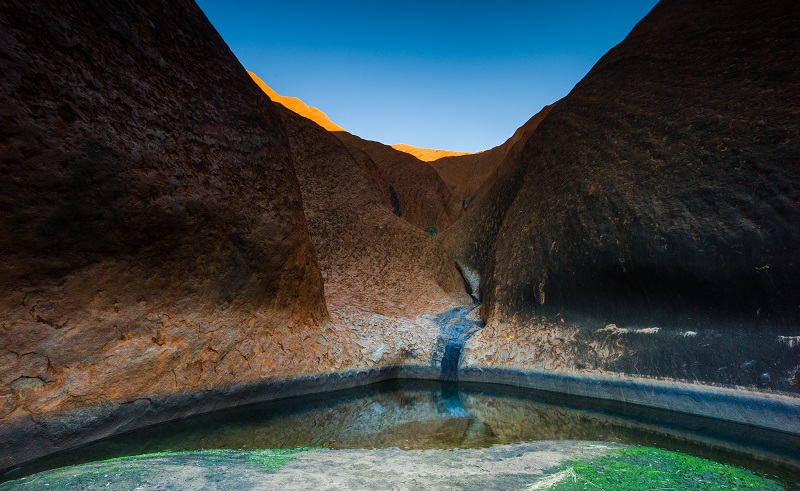 Find cheap flights to Alice Springs* Hire a car in Alice Springs*
Brisbane to Birdsville
Australian outback tours just wouldn't be the same without visiting a quirky pub or two. On a three or four day drive from Brisbane, head to the most remote pub in the country – the Birdsville Hotel. The destination isn't the only highlight though, as you'll first get to visit the Main Range National Park.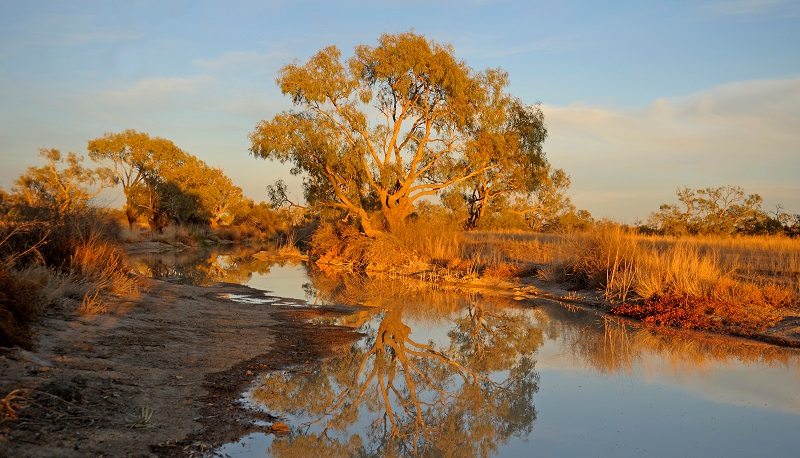 Then, stop at the tiny town of Eromanga. Though it's only home to 45 people, it's on the global map. It's here that Australia's largest dinosaur fossils were unearthed and you can check them out at the Eromanga National History Museum. Once you get to Birdsville, have a cold beer at the hotel and admire the Simpson Desert, from the Big Red Sand Dune.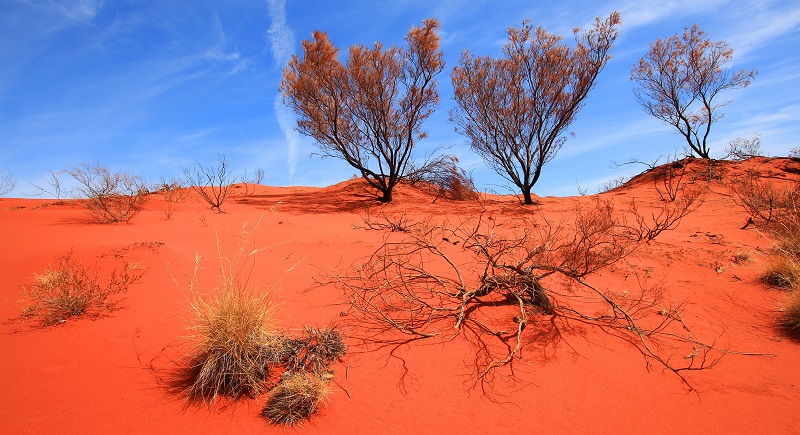 Find cheap flights to Brisbane* Hire a car in Brisbane*
The Darling River Run
Driving holidays along Australia's longest river mean exploring indigenous history, visiting farm-stays, experiencing country hospitality and spotting plenty of wildlife. The Darling River Run can be explored on a variety of different routes, with one of the best stretching from Wentworth to Bourke in New South Wales. It's about 30 minute's drive to Wentworth, from Mildura airport in Victoria.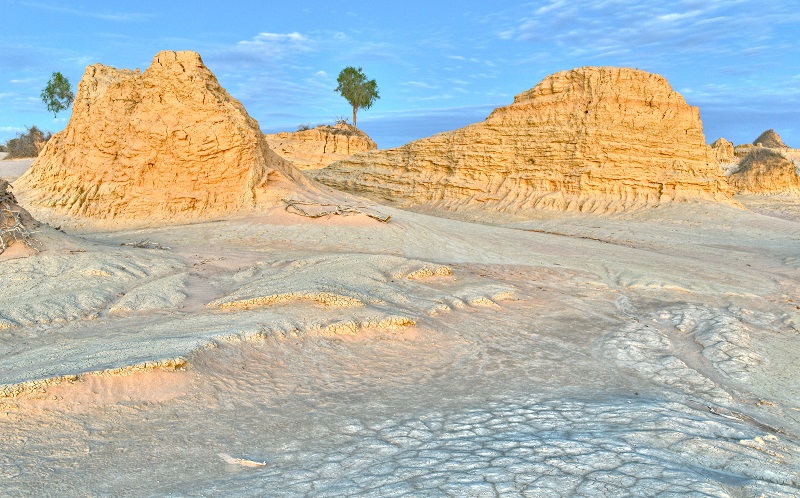 The Mungo National Park is a highlight of the journey, where the 42,000 year-old human remains of the Mungo Man and Mungo Lady were found. You'll also see the Gundabooka National Park, with Aboriginal rock art, woodlands and stunning floodplains.
Find cheap flights to Mildura* Hire a car in Wentworth*
The Gibb River Road
You'll definitely need a 4WD to traverse the Western Australian outback from the Gibb River Road, but it'll be worth it. The six-day trip starts in Broome and takes you through the wild, remote Kimberley region. Expect thrilling sightings of freshwater crocodiles and birdlife in Windjana Gorge and see cascading waterfalls at Bell Gorge.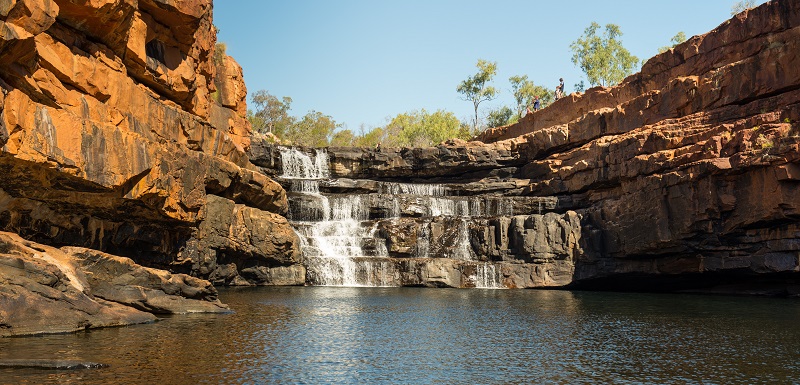 As you reach the end of the road trip, stay at El Questro Wilderness Park. It's a working cattle station with accommodation ranging from a charming homestead to tented cabins. There, you can try a range of activities, such as horse riding, fishing and scenic flights over the region.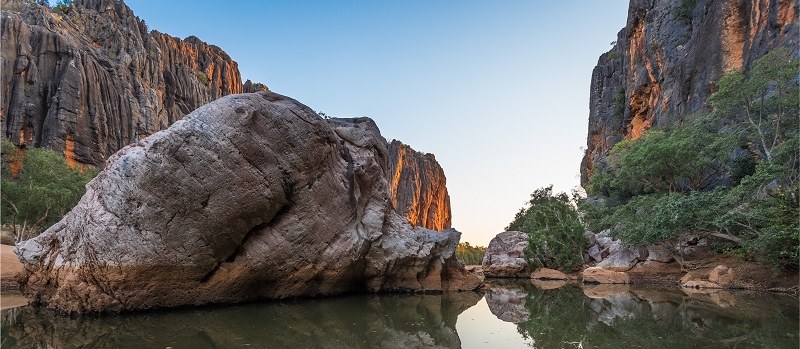 Find cheap flights to Broome* Hire a car in in Broome*
Nature's Way
The Nature's Way route is your chance to see the Kakadu National Park and the action starts in Darwin. The 735-kilometre loop takes you into the heart of wetlands, waterfalls, Aboriginal rock art galleries and dramatic gorges, surrounded by wildlife.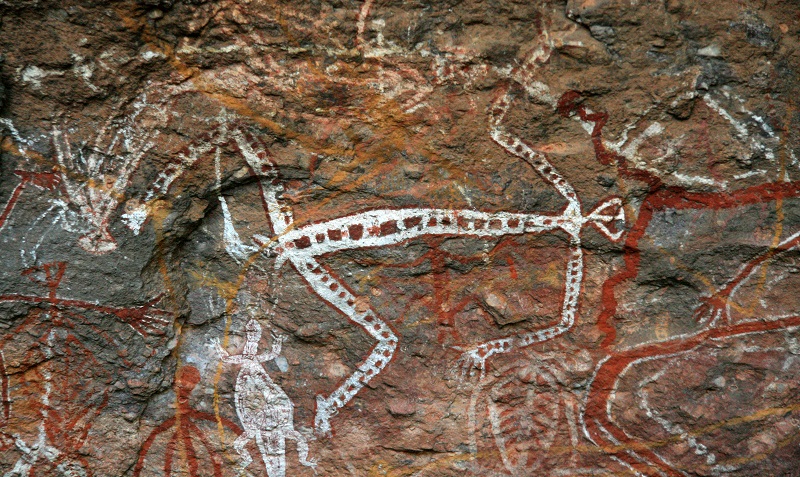 Journey on to Katherine and base yourself at the Knotts Crossing Resort, with a pool to cool off and a range of accommodation options. Just a 20 minute drive from there, you can explore the Nitmiluk National Park, home to the ancient sandstone cliffs of Katherine Gorge.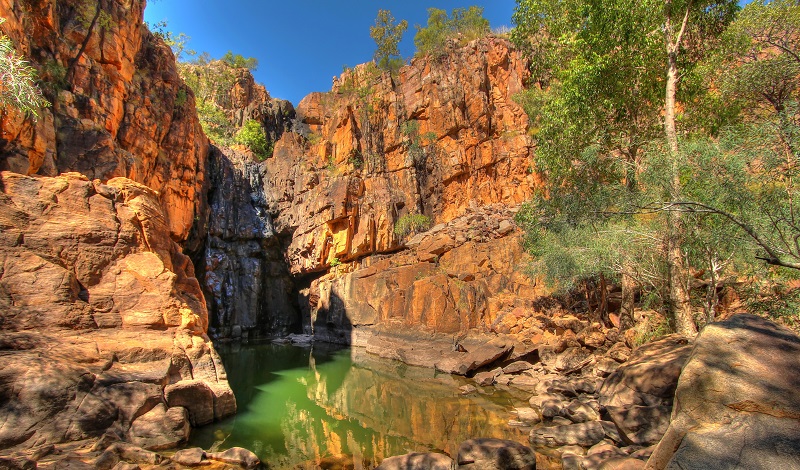 Find cheap flights to Darwin* Hire a car in Darwin*
*Note: These rates are based on search queries made on KAYAK.com.au on 26 March 2018. The prices are quoted in AUD. Flight prices are based on results for a return economy flight search. Hotel prices are for double occupancy and include taxes and fees. Prices are subject to change, may vary, or no longer be available.