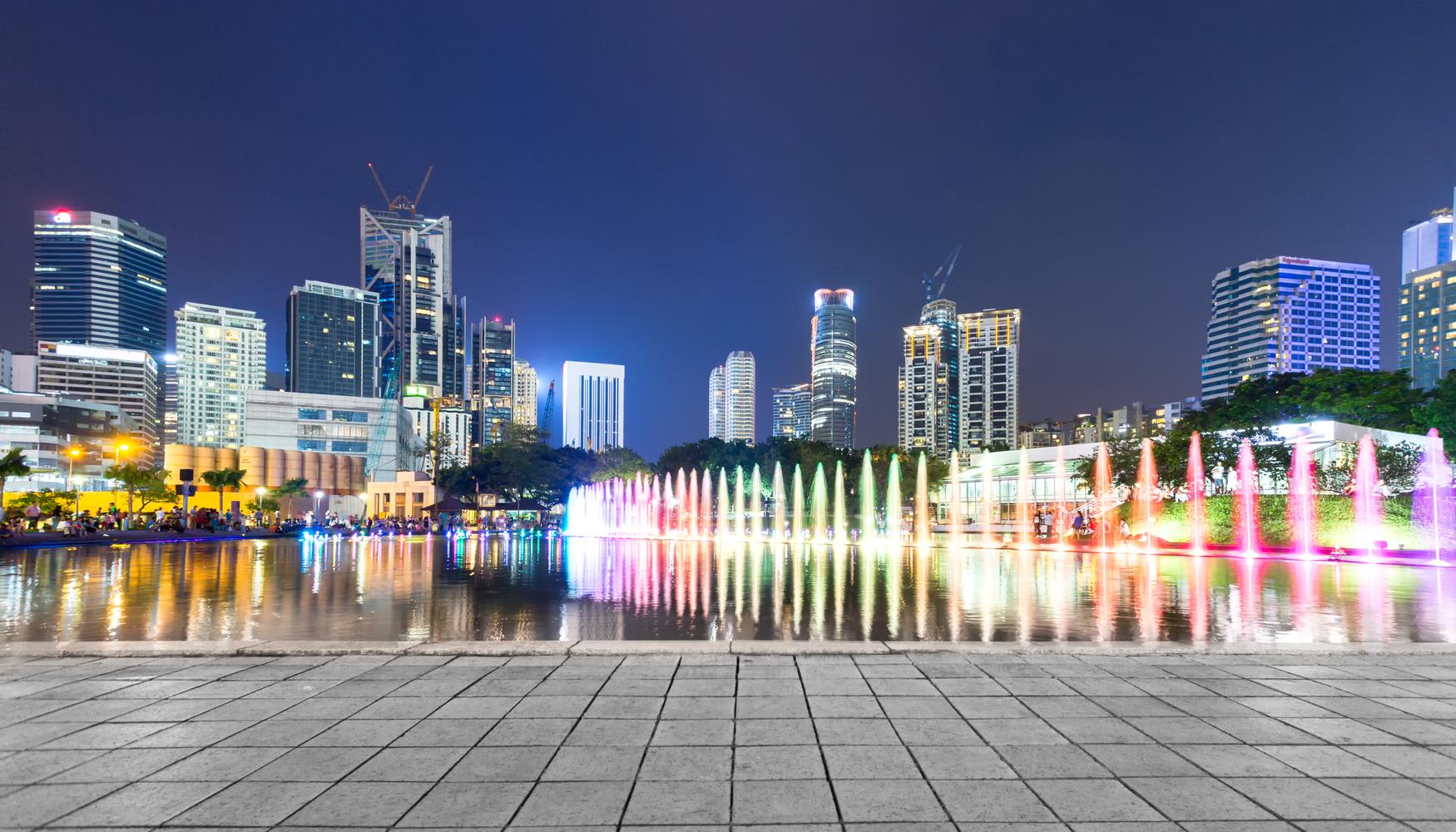 Car hire locations in Pakistan
Car hire directory
Avis car hire locations in Pakistan

9 Locations See all locations

10 Waljis Building, Islamabad, IS

+92 300 854 1669

10 Waljis Building, Islamabad, IS

+92 300 854 1669

10 Waljis Building, Islamabad, IS

+92 300 854 1669

Office P-192, Siddiq Trade Ctr, Lahore, PB

+92 300 402 9699

Office P-192, Siddiq Trade Ctr, Lahore, PB

+92 300 402 9699

Mereweather Road, Karachi, SD

+92 302 820 8138

Mereweather Road, Karachi, SD

+92 302 820 8138

Mereweather Road, Karachi, SD

+92 302 820 8138

Gilgit Serena, Gilgit, NA

+92 346 923 8656

Europcar car hire locations in Pakistan

8 Locations See all locations

Office 3&4,1 First Floor, MuhammadiPlaza, Jinnah Avenue, Blue Area, Islamabad, IS

+92 211 1177 3773

Office 3&4,1 First Floor, MuhammadiPlaza, Jinnah Avenue, Blue Area, Islamabad, IS

+92 211 1177 3773

Shop No.2, Upper Ground FloorCentre Point, Gulberg Iii, Lahore, PB

+92 421 1177 3773

Europcar Burkhari Travel CounterIn Arrivals Hall, Lahore, PB

+92 421 1155 2111

Shop No.2, Upper Ground FloorCentre Point, Gulberg Iii, Lahore, PB

+92 421 1177 3773

Counter In Arrivals Hall, Karachi, SD

+92 211 1177 3773

3 Main Shahrah E Faisal14 A,block 7/8, Karachi, SD

+92 211 1177 3773

3 Main Shahrah E Faisal14 A,block 7/8, Karachi, SD

+92 211 1177 3773

Hertz car hire locations in Pakistan

6 Locations See all locations

Khawar Centre, Multān, PB

+92 614 780 822

Plot 347 Street 5, Islamabad, IS

+92 514 100 251

87 Shahra-e-quaid-e-azam, Lahore, PB

+92 423 630 7157

Club Rd, Karachi, SD

+92 213 563 3251

Fatima Jinnah Road, Karachi, SD

+92 213 563 1970

Club Road, Civil Lines, Faisalābād, PB

+92 411 1113 3133

keddy by Europcar car hire locations in Pakistan

4 Locations See all locations

Shop No.2, Upper Ground Floor- Centre Point, Gulberg Iii, Lahore, PB

Europcar Burkhari Travel Counter- In Arrivals Hall, Lahore, PB

3 Main Shahrah E Faisal- 14 A,Block 7/8, Karachi, SD

Counter In Arrivals Hall, Karachi, SD

Sixt car hire locations in Pakistan

3 Locations See all locations

Municipal Rd, G6 Markaz, Islamabad, IS

+92 321 855 5376

Airport Ave, Islamabad, IS

+92 300 845 5376

Moulvi Tamizuddin Khan Road, Karachi, SD

+92 300 822 6363
Top tips for hiring a car in Pakistan
Although it's possible to get around Pakistan on public and commercial transportation, you won't have access to the same freedom or safety that you'll get with a rental car. Exploring Pakistan's more natural destinations, like the areas around Lake Saiful Muluk, is also nearly impossible with public and commercial transportation.
Pakistan's intercity highways are often in great condition, so if you're renting a car to get between major cities, an economy car or a compact car will be fine. However, if you're planning on exploring, driving around smaller cities, and going off the beaten track, then you'll need a four-by-four for the widely varying road conditions on mountain passes and in remote areas.
If you'll be renting a car in Pakistan and you're traveling with children, it's important to note that children five and under must be secured in a car seat. Also, children under the age of 12 must travel in the back seat. Hertz operates throughout Pakistan, and they offer drivers the choice of reserving a child seat when reserving their rental vehicle.
While there are no clear-cut rules about crossing the border out of Pakistan in your rental car, policies might vary among different rental car companies. Always check with your rental car provider before completing your reservation to see if they'll allow you to cross the border into other countries like India or Afghanistan, and if so, which fees and extra charges will apply.
FAQs about hiring a car in Pakistan
How much does it cost to hire a car in Pakistan?
On average a car hire in Pakistan costs $64 per day.
What is the most popular car hire in Pakistan?
Compact (Toyota Corolla or similar) is the most frequently booked car hire type in Pakistan.
What is the cheapest car hire agency in Pakistan?
In the past 72 hours, the cheapest car hires were found at Hertz ($86/day).
What is the best car hire agency in Pakistan?
Based on ratings and reviews from real users on KAYAK, the best car hire companies in Pakistan are Enterprise (8.5, 12804 reviews), and Advantage (6.3, 1129 reviews).
How can I find a car hire near me in Pakistan?
Take a look at our extensive car hire location map to find the best car hire deals near you.
What is driving like in Pakistan?
When driving in Pakistan, practicing defensive driving is a must, due to the fast and sometimes erratic pace of traffic. You'll drive on the left side of the road in Pakistan. Bikes, rickshaws, and pedestrian traffic can be a constant presence in the larger cities, so be sure to watch out for them and give them the right of way.
How old do you have to be to hire a car in Pakistan?
The minimum age to rent a car in Pakistan varies from one rental car agency to another. For larger agencies like Avis, people 21 or older can rent a car, but drivers under 25 might be subjected to fees. With some companies, you can't rent a car unless you're at least 25 years old. Be sure to check with your car rental agency before you make your reservation.
How much does petrol cost in Pakistan?
Petrol prices in Pakistan are nearly the same as they are in the United States. While a gallon of petrol will cost you an average of 2.50 USD in the US, a gallon of petrol costs around 410 PKR (2.62 USD) in Pakistan. While many merchants in Pakistan's larger cities will accept credit cards, those in rural areas will require you to pay with cash.
What are the speed limits in Pakistan?
Speed limits in Pakistan depend on where in the country you are. In and around urban areas, the speed limit will range from 40 to 50 km/h (25-31 mph). If you're traveling on major motorways, you can expect a speed limit of around 80-100 km/h (50-62 mph). The recently constructed expressways like the M1, M2, and M3 have speed limits of up to 120 km/h (75 mph).
Popular car hire locations
The rates displayed include all taxes and fees for car hires for the class listed and were found by KAYAK users in the last 24 hours. Car hires are subject to change and may not be available on all car hires listed or dates of travel. Some car hire providers charge additional fees for other services (gps, infant car seats, etc.). Please check the car hire providers' sites.