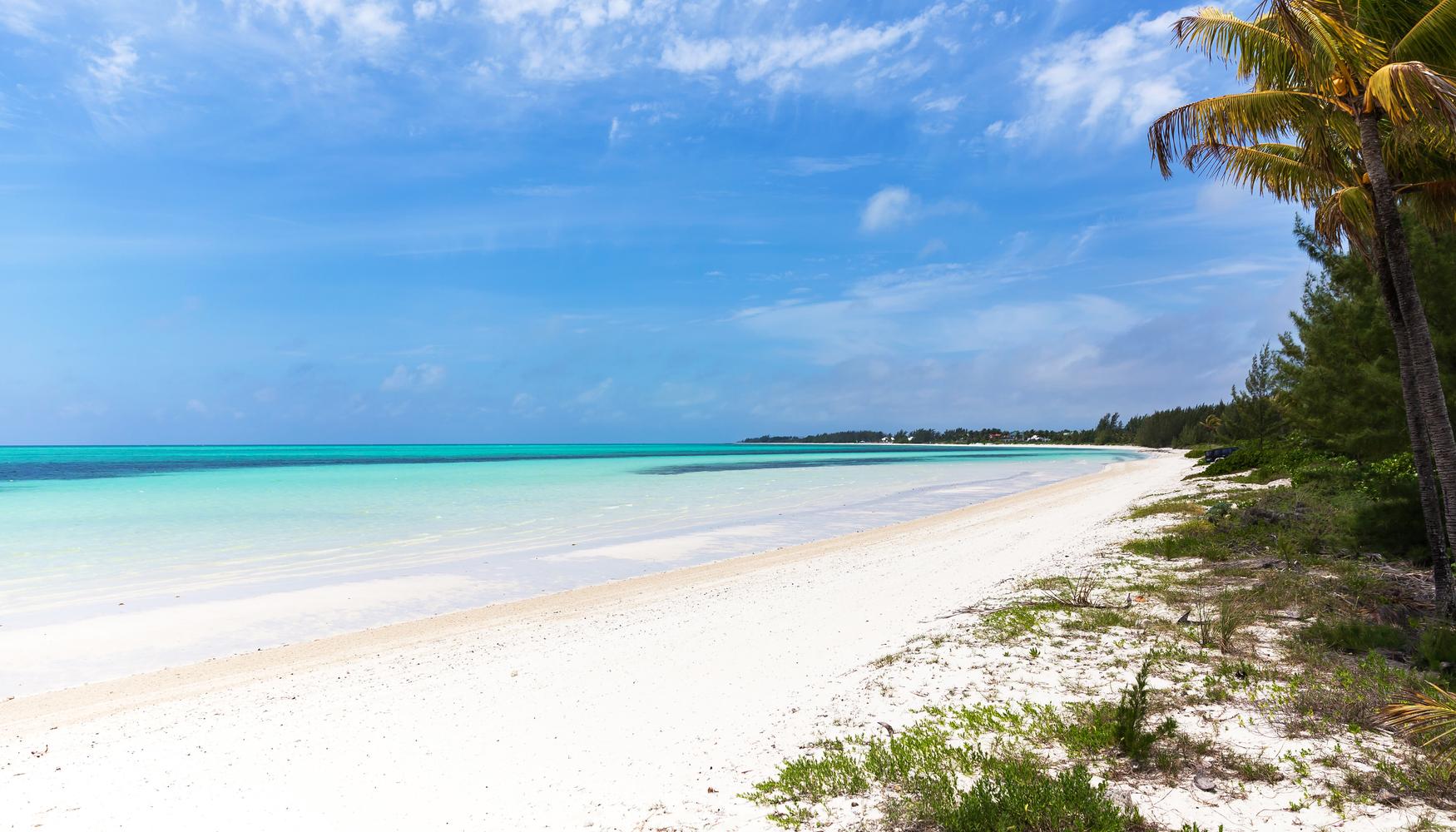 Car hire locations in The Bahamas
Car hire directory
Avis car hire locations in The Bahamas

7 Locations See all locations

Lynden Pindling Intl Airport LPIA, Nassau, NP

+1 242 377 7121

Opposite British Hilton, Nassau, NP

+1 242 326 6380

4 Cumberland St, Nassau, NP

+1 242 326 6380

Prince George Dock, Nassau, NP

+1 242 326 6380

38 Airport Industrial Park, Nassau, NP

+1 242 377 7182

Airport Road & Queens Highway, Freeport, FP

+1 242 351 2847

Freeport Harbor, Freeport, FP

+1 242 352 7666

Hertz car hire locations in The Bahamas

5 Locations See all locations

P.o. Box N1603, Nassau, NP

+1 242 377 8684

Nassau Intl Airport, Nassau, NP

+1 242 377 8684

Nassau Intl Airport, Nassau, NP

+1 242 377 8684

Shop 6 Fort Nassau Building, Nassau, NP

+1 242 828 1846

Airport Road, Freeport, FP

+1 242 352 3297

Thrifty car hire locations in The Bahamas

2 Locations See all locations

Lyden Pindling Intl Apo, Nassau, NP

+1 242 377 8300

Freeport Intl Ap, Freeport, FP

+1 242 352 9325

Sunnycars car hire locations in The Bahamas

2 Locations See all locations

Windsor Field Bahamas, Nassau, NP

Freeport, FP

Drive Green Car Rentals car hire locations in The Bahamas

2 Locations See all locations

Mahogany Hill Western Road, Nassau, NP

+1 242 698 6300

Windsor Field Road, Nassau, NP

Dollar car hire locations in The Bahamas

2 Locations See all locations

Lyden Pindling Intl Apo, Nassau, NP

+1 242 377 8300

Airport Road, Freeport, FP

+1 242 352 9325

Budget car hire locations in The Bahamas

2 Locations See all locations

Nassau (Lynden Pindling) Intl, Nassau, NP

+1 242 377 9000

7 Shirley Park Avenue, Nassau, NP

+1 242 325 8154
Top tips for hiring a car in The Bahamas
When driving with children, infants under 20 pounds must sit in a rear-facing child seat, while those between 20 and 40 pounds must be placed in a convertible car seat. Booster seats are required for those kids over 40 pounds but under 54 inches in height. Car agencies will certainly charge to provide child seats, so consider bringing your own if you're traveling with young children.
All international visitors should know that you will need a valid driver's license and an International Driver's Permit to rent a car in The Bahamas, except for US and UK visitors, who only need a valid driver's license for any visit that does not exceed three months' duration. Any extended stays in the country will require the need for a Bahamian driver's license.
Although the major centers of Nassau and Providence have good public transportation links, areas outside of these are not as fortunate. Public transportation does not run around the clock as in most major US cities, so renting a car in The Bahamas is not a bad idea if you are traveling outside the big towns, and may be cheaper than using a taxi service over long distances.
Unless you only need a rental car for a specific purpose, it makes sense to pick one up at the airport when you arrive in the country. The Bahamas adopts the "One-Way Car Rental" policy, so if you rent a car for the day on Grand Bahama Island, you can return it to the airport in Nassau before your flight home.
FAQs about hiring a car in The Bahamas
How much does it cost to hire a car in The Bahamas?
On average a car hire in The Bahamas costs $85 per day.
What is the cheapest car hire agency in The Bahamas?
In the past 72 hours, the cheapest car hires were found at Hertz ($103/day) and Budget ($157/day).
What is the best car hire agency in The Bahamas?
Based on ratings and reviews from real users on KAYAK, the best car hire companies in The Bahamas are Sixt (7.5, 1064 reviews), Budget (7.4, 4203 reviews), and Hertz (7.4, 3854 reviews).
How can I find a car hire near me in The Bahamas?
Take a look at our extensive car hire location map to find the best car hire deals near you.
What is driving like in The-Bahamas?
Drivers in The Bahamas use the left side of the road, and you can use maps or rent a GPS system to help you get around the country. Cars must be parked in the direction of oncoming traffic within 1.5 ft of the sidewalk, but you cannot park within 15 ft of a corner. Additionally, there are no toll bridges in The Bahamas, so no extra coins or electronic passes are necessary.
How old do you have to be to hire a car in The-Bahamas?
In The Bahamas, the legal age to rent a car is 21, and you need to have a valid driver's license that you've had for at least one year. But be aware that there is a daily fee of between $25 and $50 for all drivers under the age of 25 using rental cars. For seniors who plan on renting cars while on holiday in The Bahamas, you should inquire if there are any age limitations before you make a reservation.
How much does petrol cost in The-Bahamas?
In The Bahamas, the price per liter is about $1.32 (compared to $0.80 per liter in the US). Also, while there are plenty of stations in the capital, most petrol pumps are only open between 7:00 am and 7:00 pm, so be mindful to fill up the tank when setting out on extended trips.
What are the speed limits in The-Bahamas?
Anyone intending to rent a car in The Bahamas should know that the legal speed limit to be observed is 32 km/h (or 20 mph) in towns and 80 km/h (or 50 mph) on highways, unless otherwise indicated. As these speeds are much slower than the US average, you should exercise due caution when driving on the roads.
Popular car hire locations
The rates displayed include all taxes and fees for car hires for the class listed and were found by KAYAK users in the last 24 hours. Car hires are subject to change and may not be available on all car hires listed or dates of travel. Some car hire providers charge additional fees for other services (gps, infant car seats, etc.). Please check the car hire providers' sites.