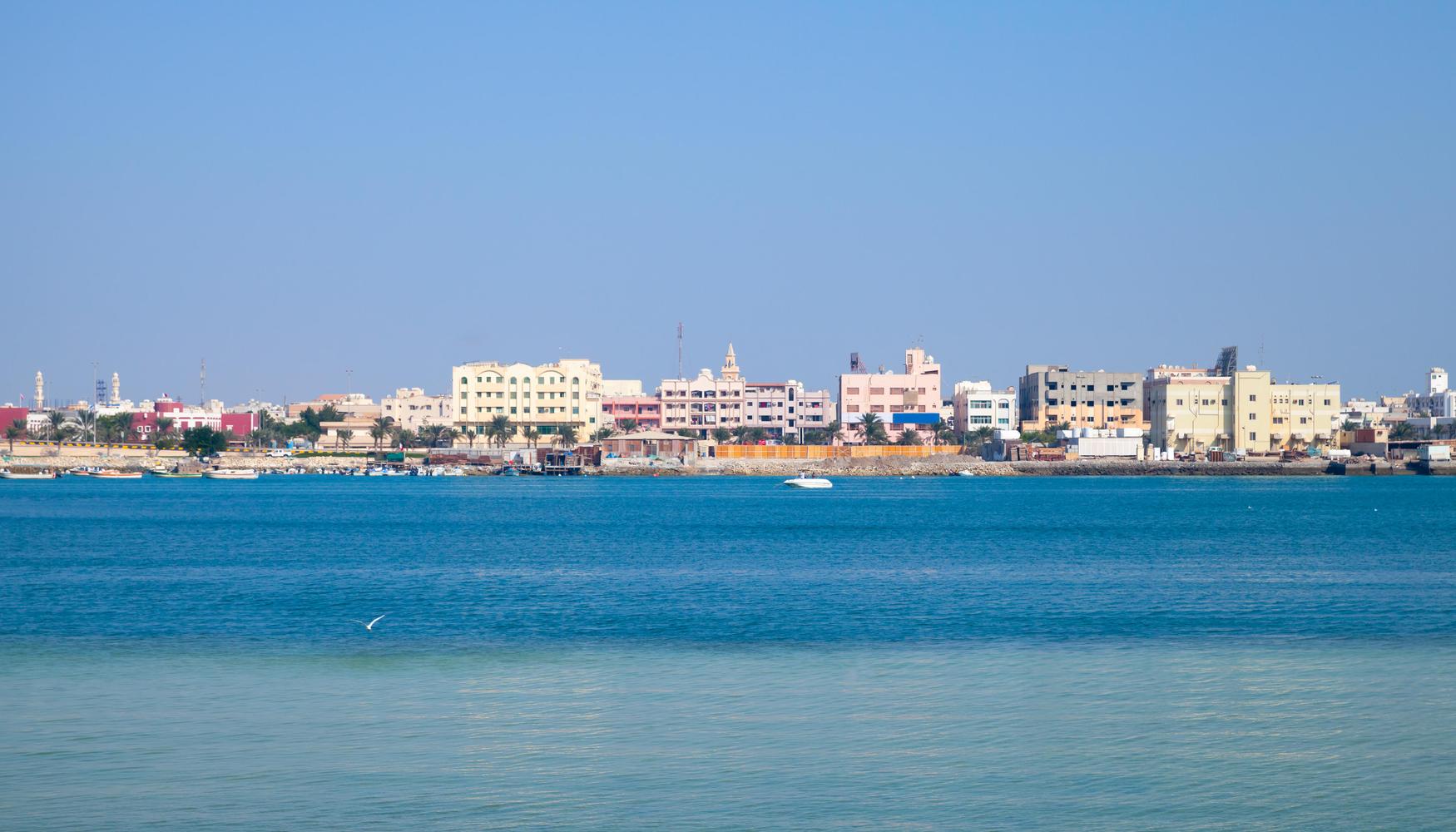 Car hire locations in Bahrain
Car hire directory
Budget car hire locations in Bahrain

6 Locations See all locations

Airport Terminal, Manama, CA

+973 1732 1268

Moda Mall, Manama, CA

+973 1753 4100

Almoayed Tower, Manama, CA

+973 1756 4680

Lagoon Park (Meet & Greet), Manama, CA

+973 1732 1268

Y.K. Ford Showroom Bldng., Sitrah, CE

Y.K. Nissan Showroom Bldng., Sitrah, CE

+973 1773 2732

Sixt car hire locations in Bahrain

3 Locations See all locations

Shabab Avenue Bldg 19 Road, Manama, CA

+973 1771 1770

Muharraq A, Manama, CA

+973 1732 9338

Road, Riffa, CE

+973 1771 1770

Europcar car hire locations in Bahrain

3 Locations See all locations

International AirportP.o.box 22600, Muharraq, MU

+973 1732 1249

International AirportP.o.box 22600, Manama, CA

+973 1732 1249

Awal Building Government AvenueOpposite Gulf Gate Hotel, Manama, CA

+973 1722 6688

Avis car hire locations in Bahrain

3 Locations See all locations

Arrivals Hall, Muharraq, MU

Next to the US Navy Base, Manama, CA

+973 1781 1844

Shaikh Salman Bldg, Office 1, Manama, CA

+973 1756 9191

Sunnycars car hire locations in Bahrain

2 Locations See all locations

P.O.Box 22600, Muharraq, MU

Awal Building Government Avenue, Manama, CA

National car hire locations in Bahrain

2 Locations See all locations

Bahrain International AirportArrival Terminal, Manama, CA

+973 1732 1306

Bldg No 989 Road 31 Block 634Mameer, Sitra, Bahrain, Manama, CA

+973 1723 1156

keddy by Europcar car hire locations in Bahrain

2 Locations See all locations

International Airport- P.O.Box 22600, Muharraq, MU

+973 1732 1249

Awal Building Government Avenue- Opposite Gulf Gate Hotel, Manama, CA

Hertz car hire locations in Bahrain

2 Locations See all locations

Manama, Manama, CA

147 Exibition Avenue, Manama, CA

Al Muftah car hire locations in Bahrain

2 Locations See all locations

Bahrain International Airport, Manama, CA

Dana Mall, Near Gate No.3, Manama, CA

Thrifty car hire locations in Bahrain

1 Location See all locations

Manama, Manama, CA

+973 1732 1358

Rent A Car car hire locations in Bahrain

1 Location See all locations

Bahrain airport, Manama, CA

+973 1782 5222

Regent Rent A Car car hire locations in Bahrain

1 Location See all locations

Road No , Hidd, Manama, CA
Top tips for hiring a car in Bahrain
In Bahrain, it is illegal to smoke while driving. There are plenty of petrol stations, and though their hours of operation will vary from one location to another, most of them accept major international credit cards for payment. Similarly, there are plenty of parking lots in Bahrain equipped with electronic meters, so you can pay any parking fees with cash or credit card if preferred.
As with all Gulf countries, there are strict laws against alcohol use. In Bahrain, the legal blood alcohol limit when it comes to driving is 0 mg so if you plan on drinking, either make sure there is a designated driver who has not had a drink or take a taxi to your hotel and pick up your rental car in the morning.
The Kingdom of Bahrain is connected by the King Fahd Causeway to the Kingdom of Saudi Arabia. If you wish to cross the causeway, there is a toll fee of 2.50 BHD (about 6.70 USD), but you will first need special permission to make the trip, so notify your rental agency in advance of your travel. You will also need to buy insurance to enter Saudi Arabia, which you can purchase at a booth before entering the causeway.
Domestic One-Way Car Rental is permitted in the Kingdom of Bahrain, although there may be some notable exceptions to the rule. Therefore, check the terms and conditions of your contract and contact your rental agency if you have any questions. This policy does not extend across international borders, however, so you can't leave your rental car in Saudi Arabia if you drive there.
FAQs about hiring a car in Bahrain
How much does it cost to hire a car in Bahrain?
On average a car hire in Bahrain costs $86 per day.
What is the cheapest car hire agency in Bahrain?
In the past 72 hours, the cheapest car hires were found at Sixt ($23/day), Avis ($31/day) and Budget ($39/day).
What is the best car hire agency in Bahrain?
Based on ratings and reviews from real users on KAYAK, the best car hire companies in Bahrain are Hertz (10.0, 1 reviews), Thrifty (10.0, 1 reviews), and Sixt (8.2, 21 reviews).
How can I find a car hire near me in Bahrain?
Take a look at our extensive car hire location map to find the best car hire deals near you.
What is driving like in Bahrain?
It's easy to familiarize yourself with the driving conditions if you rent a car in Bahrain, because they drive on the right side of the road there, just like in the United States. Additionally, all road signs are posted in English as well as Arabic to assist with navigation. Roundabouts are also common in Bahrain, so be aware of that when you are taking in the sights by car.
How old do you have to be to hire a car in Bahrain?
You must be at least 21 years of age to rent a car in Bahrain, and you must have held your license for at least two years. This age requirement may vary depending on the type of vehicle you rent, so remember to make the proper inquiries if you have any special requests, and be sure to get an International Driver's Permit, which is mandatory in Bahrain for international visitors.
How much does petrol cost in Bahrain?
Due to its geographical location in the Persian Gulf, petrol prices in Bahrain are well below the world median and are very cheap, with prices averaging 0.20 BHD (0.53 USD) per liter and 2.01 USD per gallon. Diesel is also a popular option for cars, costing about 0.16 BHD (0.42 USD) per liter and 1.61 USD per gallon.
What are the speed limits in Bahrain?
When renting a car in Bahrain, be aware that within towns and cities the speed limit is 60 km/h (37 mph), but if you are driving on the nation's highways, you can drive up to 80 km/h (50 mph). On the expressways, the speed limit is increased to 120 km/h or about 75 mph.
Popular car hire locations
The rates displayed include all taxes and fees for car hires for the class listed and were found by KAYAK users in the last 24 hours. Car hires are subject to change and may not be available on all car hires listed or dates of travel. Some car hire providers charge additional fees for other services (gps, infant car seats, etc.). Please check the car hire providers' sites.