Seeing one of your favourite films come to life is a great excuse to take a holiday! If you've already seen the best of this year's cinematic output, why not visit the locales depicted onscreen? From Northern Italy to France, Washington DC and more. Get ready to walk in the footsteps of your favourite actors, at these star-studded spots.
Award-Nominated Film Locations
Lombardy, Italy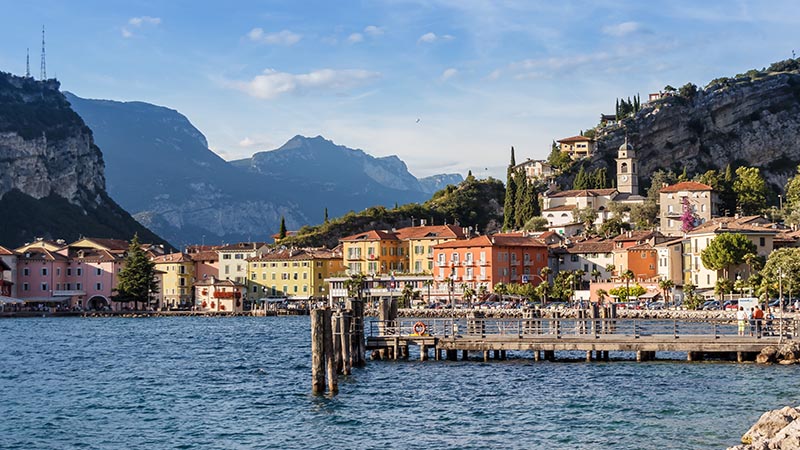 The sun-drenched Lombardy region of Italy is home to the filming location of one of the best movies of the year, based on a novel by Andre Aciman. Set in a 17th-century mansion near Crema in the Lombardy hills, this spot will make you want to jump on the earliest flight to Italy. Rolling hills play host to lush vineyards, while the great lakes of Como and Garda are also unmissable attractions. Visit picturesque small towns, mountainous backdrops and the Po Valley lowlands, and make sure to bring your camera to snap the countless epic landscapes. If you love to ski, it's here that you'll find the famous resorts of Livigno and Tonale. For shopaholics, a stop off in the city of Milan is a must.
Find cheap flights to Milan* Book cheap hotels in Milan*
Dunkirk, France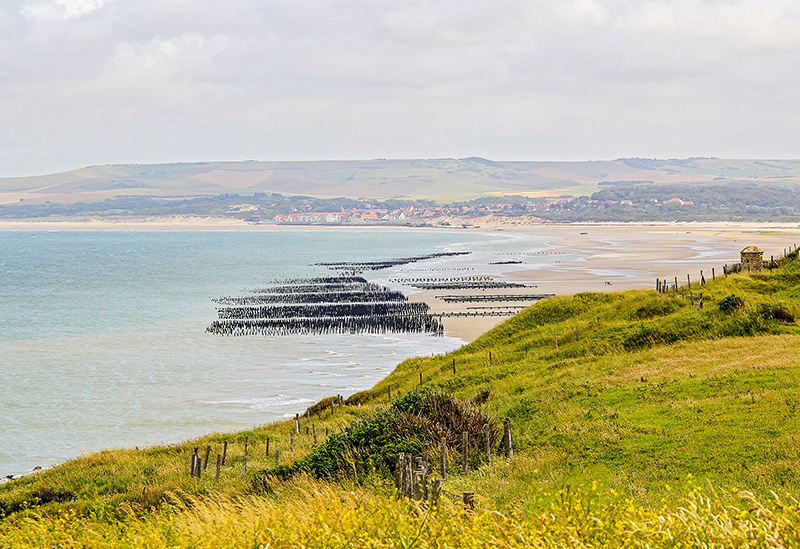 This port city in the north of France shares its name with a noteworthy film of the past year depicting the evacuation of allied soldiers from France in World War II.  Many of the beach scenes filmed in the award-nominated picture were shot in the exact spots where the 1940 evacuations actually occurred.
Today, the town offers sandy beaches perfect for kite-surfing, while the Dunkirk War Museum and Town Cemetery will thrill history buffs and the city's belfry, a UNESCO World Heritage site, provides panoramic views. When visiting between mid-January and late March, you'll catch the street parades, marching bands, live music and chaotic fun of the Dunkirk Carnival.
Find cheap flights to Paris* Book cheap hotels in Calais*
London, UK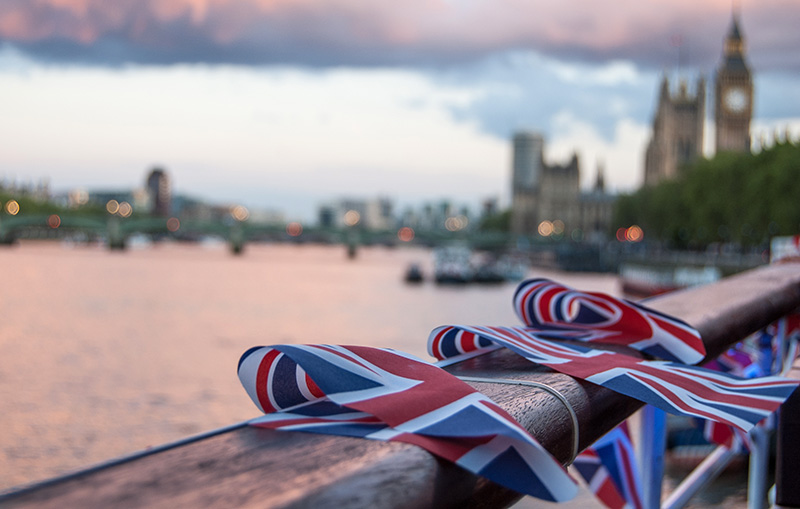 As far as film-inspired holiday locations go, London boasts a glittering resume, with new cinematic titles added to the list each year. One of this year's entries follows the life of a creative dressmaker who dressed royalty and movie stars in 1950s post-war London. Sites shown in the film include Fitzroy Square, in central London, while travellers with a bit of extra time may like to take a day trip out to the Cotswolds to visit Owlpen Manor, a romantic Tudor manor house also shown in the film. Of course, London itself is packed with enough for several trips' worth of sightseeing, with Big Ben, the Tower of London, Buckingham Palace, the London Eye and Hyde Park barely scratching the surface. 
Find cheap flights to London* Book cheap hotels in London*
Washington DC, USA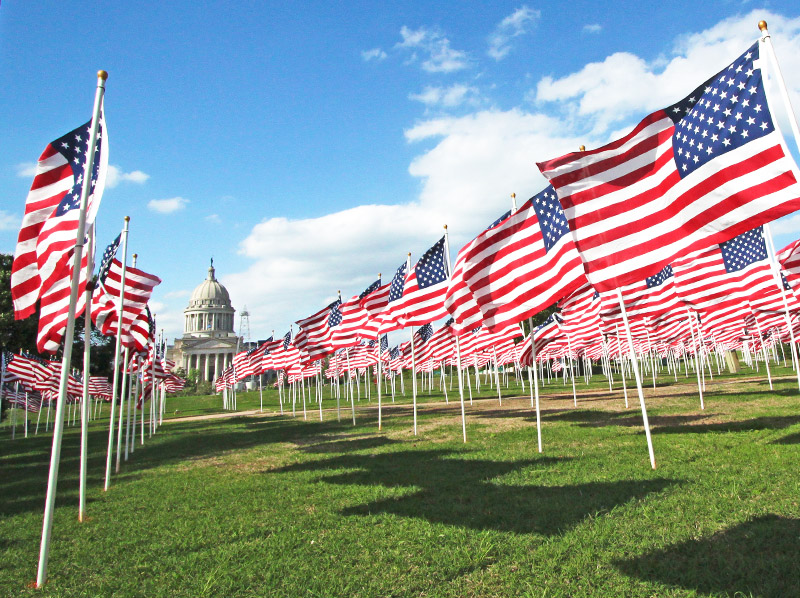 America's capital truly highlights the country's achievements. This stately city is the filming location to a prominent award-nominated film this year that features a female publisher at a national daily newspaper who aims to expose government secrets.
For travellers, there's plenty see in Washington, with monuments and memorials celebrating notable leaders as well as a tonne of great (and free!) museums worth visiting. You might be surprised to learn that it's also a hub of trendy restaurants, bars and hip neighbourhoods, like Capitol Hill. Don't miss a visit to the White House, The Smithsonian Institution and the Washington Monument.
Find cheap flights to Washington, DC* Book cheap hotels in Washington, DC*
Spain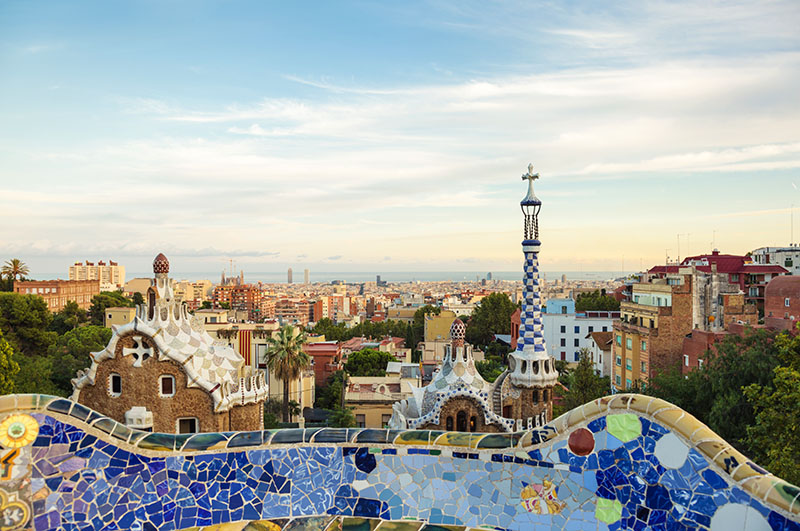 One of the most popular holiday destinations in the world, Spain is a feast in every sense of the word. From mouth-watering tapas bars to sangria by the sea and incredible architecture, you could spend a lifetime discovering Spanish delights. And for fans of the silver screen, it's also the setting of one of the year's most popular animated films, featuring a giant bull with an even bigger heart.
Spain is full of amazing and distinctive tourist destinations. Visit Barcelona and explore Antoni Gaudi's eccentric structures, party all night long in Madrid, swim in the warm waters of the Canary Islands and try the Flamenco in Seville. 
Find cheap flights to Spain* Book cheap hotels in Spain*
Mexico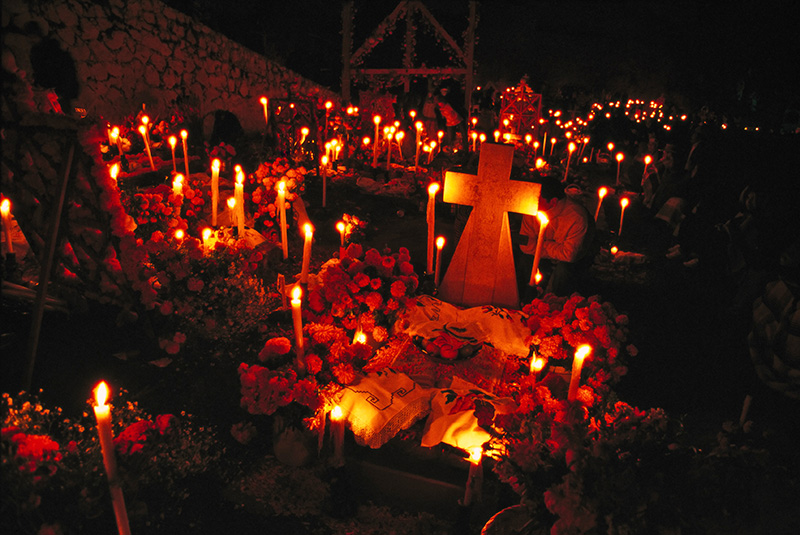 Mexico plays home to another of the year's colourful animated films, telling the story of a young boy who dreams of becoming a musician. The film depicts the traditions of the Day of the Dead in Mexico, which is celebrated across the country from October 31st to November 2nd each year. Festivities honour deceased loved ones, with carnival-like processions and markets. Visit the Riviera Maya for the Festival of Life and Death, Oaxaca for cemetery vigils and live music, and Merida, on the Yucatan Peninsula, to sample delicious festival cuisine.
Find cheap flights to Mexico* Book cheap hotels in Mexico*
*Note: These rates are based on search queries made on kayak.com.au on 19 February 2018. The prices are quoted in AUD. Flight prices are based on results for a return economy flight search. Hotel prices are for double occupancy and include taxes and fees. Prices are subject to change, may vary, or no longer be available.