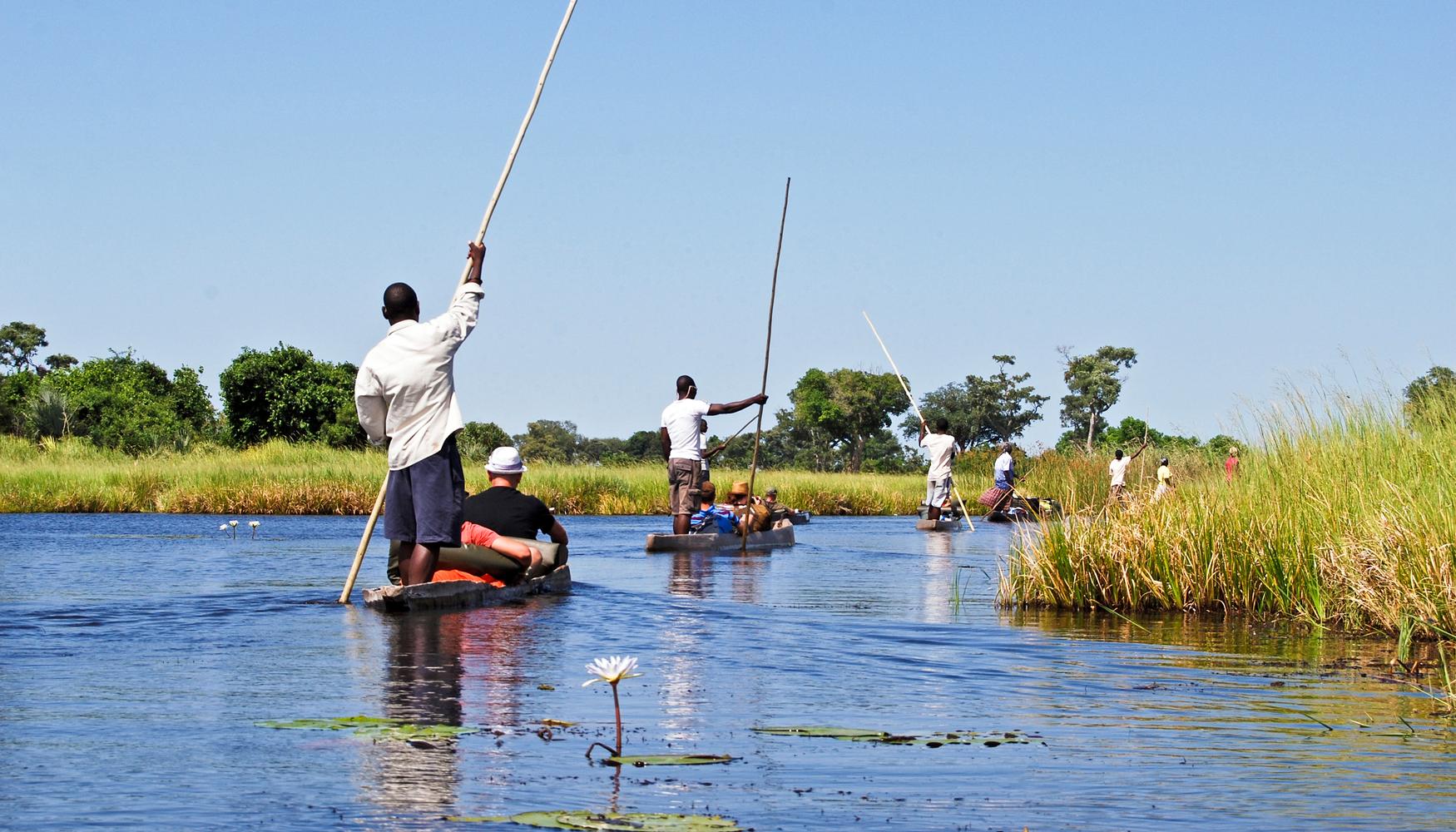 Car hire locations in Botswana
Car hire directory
Sunnycars car hire locations in Botswana

6 Locations See all locations

Maun, NG

Kazungula/Kasane Road, Chobe, Kasane, CH

Plot 744 and 745, Kasane, CH

Sir Seretse Khama Aerport, Gaborone, SE

Kubu Road, Gaborone, SE

Francistown, NE

Bidvest car hire locations in Botswana

6 Locations See all locations

Maun Airport Unit Nr3 Natlee Centre, Mathiba Road, Maun, NG

Kwalape Safari Lodge, Kazungula / Kasane Road Chobe, Kasane, CH

Plot 744 / 745, Kasane, CH

Sir Seretse Khama International Airport, Gaborone, SE

First Floor, Unit 4, Broadhurst Industrial, Kuba Road, Gaborone, SE

Francistown International Airport, Francistown, NE

Hertz car hire locations in Botswana

5 Locations See all locations

Plot 92, Natlee Centre, Maun, NG

+267 686 1186

Upper Road, Kasane, CH

+267 0624 0169

Gaborone Airport, Gaborone, SE

+267 0397 1099

Unit D1, Peelo Place, Gaborone, SE

+267 0397 1240

Francistown Airport, Francistown, NE

+267 0241 3060

Avis car hire locations in Botswana

5 Locations See all locations

Terminal Building, Maun, NG

+267 686 0039

Kasane Airport, Kasane, CH

+267 625 0144

Gaborone Apt Chauf Drive, Gaborone, SE

+267 391 3093

Sir Seretse Khama Intl Airport, Gaborone, SE

+267 391 3093

Gemmel Drive, Francistown, NE

+267 241 3901

Budget car hire locations in Botswana

4 Locations See all locations

Maun Airport, Maun, NG

+267 686 0039

Kasane Airport, Kasane, CH

+267 625 0144

Gaborone Airport, Gaborone, SE

+267 391 3093

Francistown Airport, Francistown, NE

+267 241 3901

keddy by Europcar car hire locations in Botswana

3 Locations See all locations

Maun Airport, Maun, NG

Sir Seretse Khama Airport, Gaborone, SE

Francistown Airport, Francistown, NE

Europcar car hire locations in Botswana

3 Locations See all locations

Unit 26, Plot 2208Hunters Africa Mall, Kasane, CH

Sir Seretse Khama Airport, Gaborone, SE

+267 390 2280

Francistown Airport, Francistown, NE
FAQs about hiring a car in Botswana
What is the most popular car hire in Botswana?
Intermediate (Hyundai Accent or similar) is the most frequently booked car hire type in Botswana.
What is the best car hire agency in Botswana?
Based on ratings and reviews from real users on KAYAK, the best car hire companies in Botswana are Avis (10.0, 1 reviews), Europcar (8.0, 1 reviews), and rentalcars.com (7.6, 2 reviews).
How can I find a car hire near me in Botswana?
Take a look at our extensive car hire location map to find the best car hire deals near you.
Popular car hire locations
The rates displayed include all taxes and fees for car hires for the class listed and were found by KAYAK users in the last 24 hours. Car hires are subject to change and may not be available on all car hires listed or dates of travel. Some car hire providers charge additional fees for other services (gps, infant car seats, etc.). Please check the car hire providers' sites.