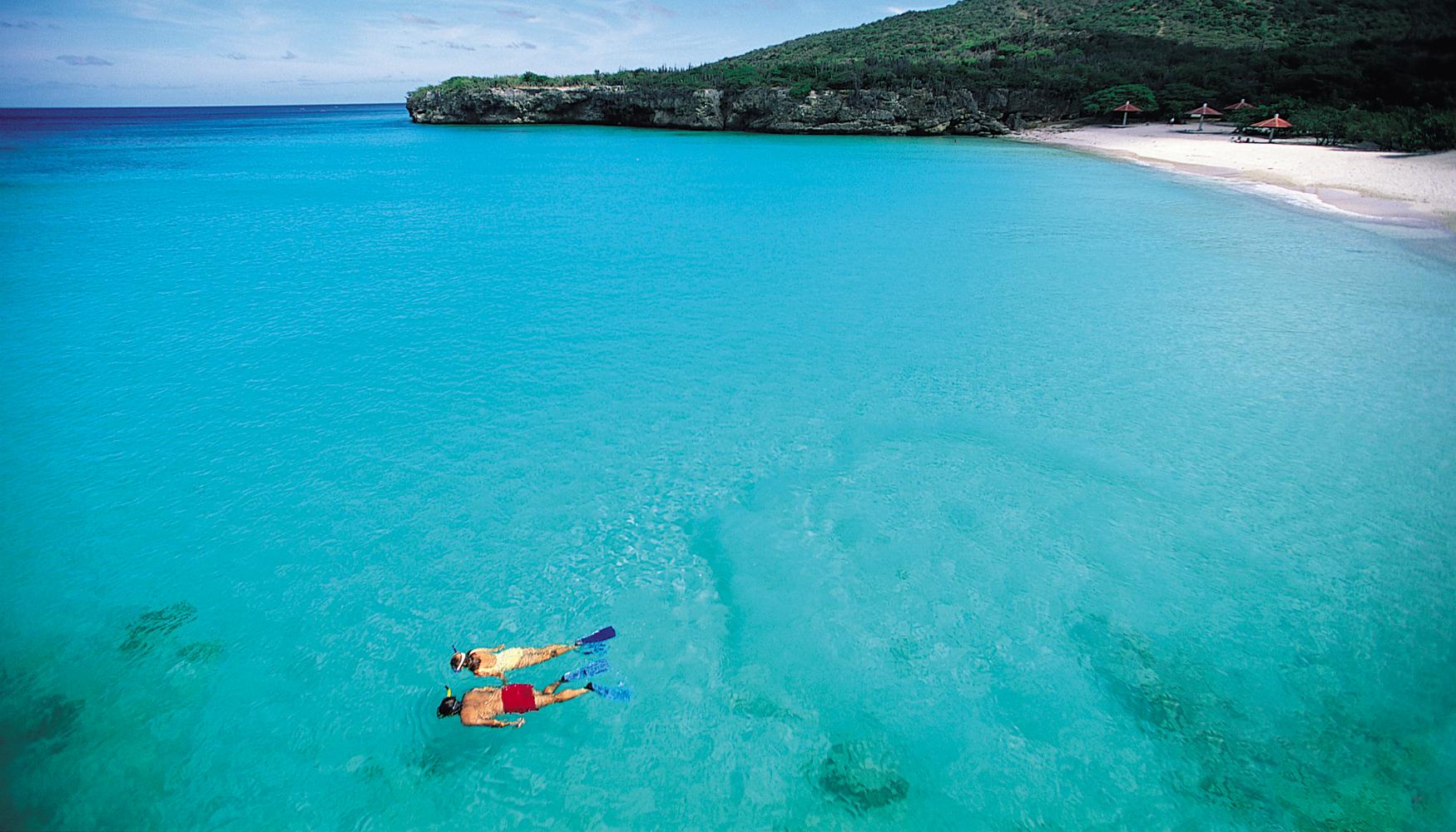 Car hire locations in Curaçao
Car hire directory
Sunnycars car hire locations in Curaçao

22 Locations See all locations

Plaza Margareth Abraham, Willemstad, --

78 Dr. Martin Luther King Blvd, Willemstad, --

Janthiel, Willemstad, --

Curacao Beach Boulevard, Willemstad, --

Piscadera Bay, Willemstad, --

F D Rooseveltweg 503, Willemstad, --

Landhuis Blauw, Willemstad, --

Penstraat 130, Willemstad, --

Kaya Damasco, Willemstad, --

Reigerweg 24, Willemstad, --

Plaza Brion, Willemstad, --

Kaya Seru Mahuma 36-38, Willemstad, --

Papagayo Beach Plaza 11 - Jan Thiel Beach, Willemstad, --

Baden Powellweg 1, Willemstad, --

Bapor Kibra, Willemstad, --

Willemstad, --

Franklin D. Rooseveltweg 449, Willemstad, --

Desk in arrival hall, Willemstad, --

Weg naar Westpunt-Next to Petrol Station, Willemstad, --

Pater Eeuwensweg 31, Willemstad, --

Fokkerweg, Willemstad, --

Weg naar Westpunt, Willemstad, --

Budget car hire locations in Curaçao

7 Locations See all locations

Curacao International Airport, Willemstad, --

+599 9839 1300

F.D. Rooseveltweg 517, Willemstad, --

+599 9868 3466

Penstraat 130-134, Willemstad, --

+599 9465 8850

Jan Thiel Beach, Willemstad, --

+599 9747 3465

Piscadera Bay, Willemstad, --

+599 9462 8378

Riffort Village Otrabanda, Willemstad, --

+599 9435 5071

Area Seaquarium, Willemstad, --

+599 9461 2782

National car hire locations in Curaçao

6 Locations See all locations

Fd Rooseveltweg 449, Willemstad, --

+599 9869 4433

Bapor Kibra Z/n, Willemstad, --

+599 9869 4433

Plasa Margaret Abraham, Willemstad, --

+599 9839 1310

Landhuis Blauw Z N, Willemstad, --

+599 9869 4433

Marriott Hotel, Willemstad, --

+599 9869 4433

Jan Thiel Resort Area, Jan Thiel, --

+599 9869 4433

Alamo car hire locations in Curaçao

6 Locations See all locations

Fd Rooseveltweg 449, Willemstad, --

+599 9869 4433

Plasa Margaret Abraham, Willemstad, --

+599 9839 1310

Marriott Hotel, Willemstad, --

+599 9869 4433

Landhuis Blauw Z N, Willemstad, --

+599 9869 4433

Bapor Kibra Z/n, Willemstad, --

+599 9869 4433

Jan Thiel Resort Area, Jan Thiel, --

+599 9869 4433

Avis car hire locations in Curaçao

5 Locations See all locations

Car Rental Plaza Airport, Willemstad, --

+599 9839 1500

Kaya Seru Mahuma 36-38, Willemstad, --

+599 9461 1255

Beach Boulevard, Willemstad, --

+599 9461 1255

(meets Cruise Ships Only), Otrobanda, --

+599 9462 5907

Papagayo Beach Plaza #11, Jan Thiel, --

+599 9461 1255

Sixt car hire locations in Curaçao

4 Locations See all locations

78 Dr. Martin Luther King Blvd, Willemstad, --

+599 9461 3089

Fokkerweg z/n, Willemstad, --

+599 9461 3089

Plasa Margaret Abraham, Willemstad, --

+599 9461 3089

Jan Thiel Baai z/n, Willemstad, --

+599 9461 3089

Hertz car hire locations in Curaçao

4 Locations See all locations

Martin Luther King Blvd 78, Willemstad, --

+599 9465 4788

F.d. Rooseveltweg 503, Willemstad, --

+599 9888 0088

Franklin D Roosevelt Weg 503, Willemstad, --

+599 9888 0088

Curacao Marriott Beach Resort, Willemstad, --

+599 9839 1288

Payless car hire locations in Curaçao

2 Locations See all locations

Curacao International Airport, Willemstad, --

+599 9839 1500

Kaya Seru Mahuma 36-38, Willemstad, --

+599 9461 1255

keddy by Europcar car hire locations in Curaçao

2 Locations See all locations

Weg Naar Westpunt Z/N- Kaya Kayman 4, Willemstad, --

Meet & Greet Serviced By Curacao- Willemstad Downtown Office, Willemstad, --

Europcar car hire locations in Curaçao

2 Locations See all locations

Weg Naar Westpunt Z/nNext To Gas Station Juan Domingo, Willemstad, --

+599 9512 3322

Airport Hato, Willemstad, --

+599 9512 3322

Dollar car hire locations in Curaçao

2 Locations See all locations

Curacao Airport, Willemstad, --

+599 9888 0188

Dr. Martin Luther King Blvd 78, Willemstad, --

+599 973 6788

Ace car hire locations in Curaçao

2 Locations See all locations

Oude Caracasbaaiweg 46, Willemstad, --

+599 9462 8228

F.D. Rooseveltweg 282, Willemstad, --

+599 9462 8228
Top tips for hiring a car in Curaçao
Curacao is one of the few countries in the world without a legal blood-alcohol limit, which may incite others to relax and take chances with drinking and driving. If you are renting a car in Curacao, this practice is not recommended; it is always a smart move to have an additional driver to take the wheel if you have been drinking.
Once you rent a car in Curacao, be aware that it is illegal to make right turns at red traffic lights and stop signs; furthermore, you should be wary of driving outside the city at night because of poorly lit roads and areas where the absence of street signs is somewhat common, which can hamper GPS signals and make it difficult to navigate.
In the capital city of Willemstad, there are parking spaces with meters for parking your vehicle, but the rates are very high, about 28 ANG (15 USD) every 15m. The good thing is that parking is free daily after 6:00 pm in the city. Also, there is a free parking lot in Waaigat that is open 24/7, if you prefer not to pay the metered rate.
For those wishing to explore the island of Curacao by car, try the Weg Naar Westpunt, which you can pick up west of Curacao International Airport and use to travel due north all the way up to Sabana Westpunt. This road is the main artery on the island, connecting north and central Curacao. If you wish to travel south towards Willemstad, you'll have to use local roads to get there.
FAQs about hiring a car in Curaçao
What is the best car hire agency in Curaçao?
Based on ratings and reviews from real users on KAYAK, the best car hire companies in Curaçao are National (10.0, 2 reviews), Enterprise (9.9, 3 reviews), and Alamo (8.7, 6478 reviews).
How can I find a car hire near me in Curaçao?
Take a look at our extensive car hire location map to find the best car hire deals near you.
What is driving like in Curacao?
If you rent a car in Curacao, you will drive on the right side of the road. Everyone riding in the car must wear a seatbelt, regardless of age; furthermore, it is illegal to drive with a child under 12 years old in the passenger seat. For tourists, a valid US driver's license alone is sufficient to operate a rental car.
How old do you have to be to hire a car in Curacao?
For most companies, you need to be at least 21 years old with 2 years of experience to rent a car in Curacao, though with some companies, like National, you have to be 23 or older (maximum age 70 with Sixt). Drivers under the age of 25 will incur a fee, which varies among companies and is based on the type of car selected; but if you are traveling with someone older who drives, then this fee can be avoided.
How much does petrol cost in Curacao?
According to the most recent data on fuel prices in Curacao, the price for a liter of petrol is about 2.05 ANG (1.08 USD); about 4.10 USD per gallon. Diesel sells for about 1.58 ANG (0.96 USD) per liter, and a gallon will cost about 3.66 USD. Petrol stations are few and far between, so it's a good idea to manage your fuel consumption and to fill up periodically.
What are the speed limits in Curacao?
In Curacao you are only allowed to drive at 45 km/h (about 28 mph) in heavily populated areas, but speeds up to 80 km/h (about 50 mph) are permitted in sparsely populated areas. Highway traffic must adhere to similar speed conditions unless otherwise indicated. There are no speed cameras currently in use; however, police are known to set speed traps, so stick to the limits.
Popular car hire locations
The rates displayed include all taxes and fees for car hires for the class listed and were found by KAYAK users in the last 24 hours. Car hires are subject to change and may not be available on all car hires listed or dates of travel. Some car hire providers charge additional fees for other services (gps, infant car seats, etc.). Please check the car hire providers' sites.