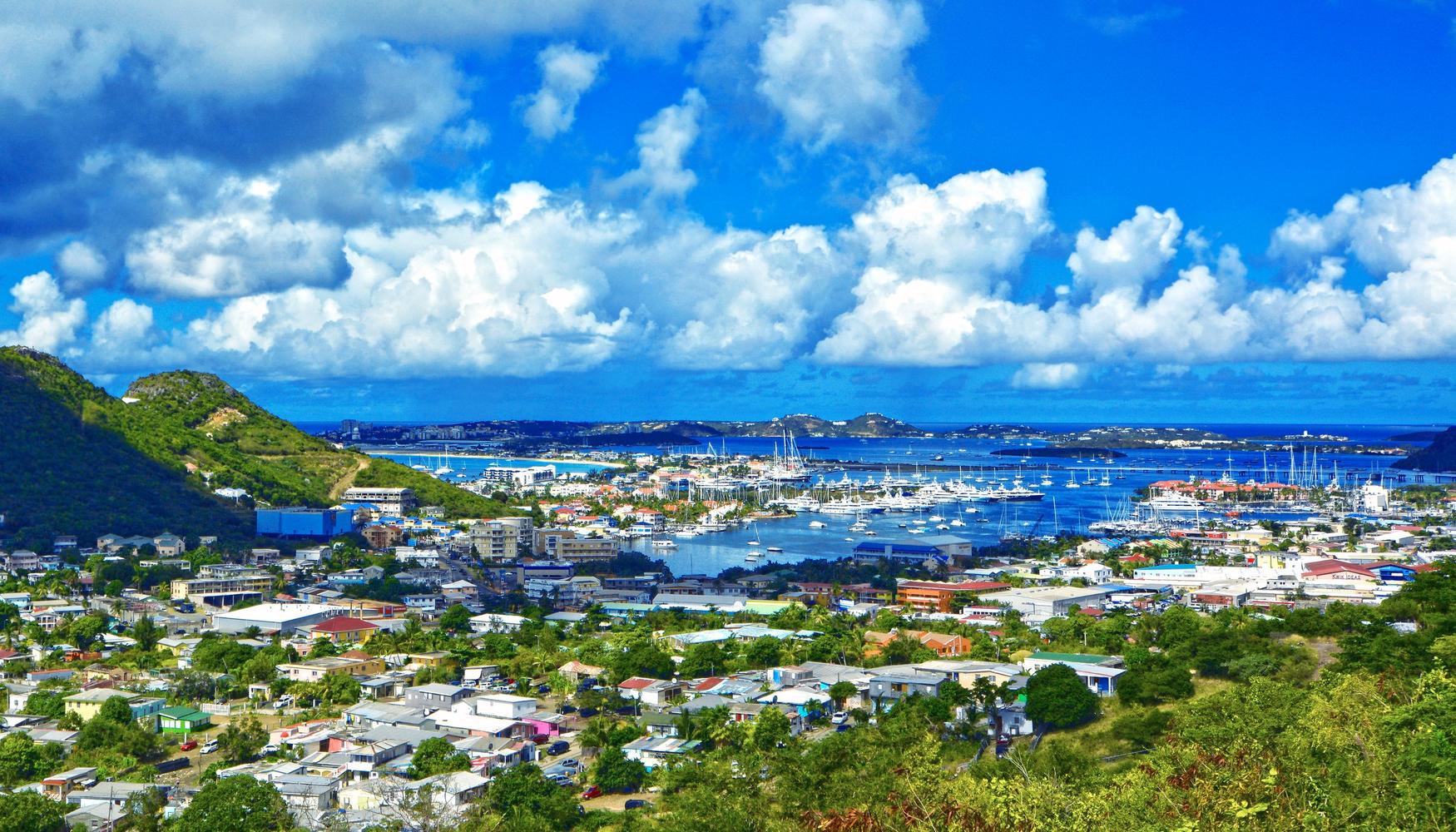 Car hire locations in Sint Maarten
Car hire directory
Sunnycars car hire locations in Sint Maarten

12 Locations See all locations

Booth #1 St Maarten Intl Airport, Simpson Bay, --

Airport Road/ Simpson Bay Airport #17, Simpson Bay, --

La Terrassef, Simpson Bay, --

Airport Road 102, Simpson Bay, --

1 Rhine Rd, Simpson Bay, --

Isle de Sol Yachting Club, Simpson Bay, --

Maho Reef, Simpson Bay, --

19 Little Bay Rd., Philipsburg, --

J. Yrausquin Blvd., Philipsburg, --

115 Welfare Rd., Cole Bay, --

Union Rd, Cole Bay, --

Hotel Flamingo, Cole Bay, --

Hertz car hire locations in Sint Maarten

6 Locations See all locations

1 Rhine Rd, Simpson Bay, --

+1 721 545 4541

Airport, Simpson Bay, --

+1 721 545 4541

Royal Islander Beach, Simpson Bay, --

+1 721 545 4541

La Terrasse, Simpson Bay, --

+1 721 545 4541

82 Airport Rd, Simpson Bay, --

+1 721 545 4541

82 Airport Road, Simpson Bay, --

+1 721 545 4541

Prestige Value Car Rental car hire locations in Sint Maarten

3 Locations See all locations

122a Airport Rd Village, Simpson Bay, --

Princess Juliana International Airport, Simpson Bay, --

144 Oyster Pond Rd, Upper Prince's Quarter, --

Europcar car hire locations in Sint Maarten

3 Locations See all locations

Juliana Intl Apt (st Maarten Dutch)Simpson Bay// Apt Fee Usd 15, Simpson Bay, --

Westin Hotel, Upper Prince's Quarter, --

+1 599 543 6700

Oyster Bay Beach Resort, Lower Prince's Quarter, --

+1 599 543 6040

CarWiz car hire locations in Sint Maarten

3 Locations See all locations

Airport RdPrincess Juliana International Airport (SXM), Simpson Bay, --

+1 721 544 2192

6 Billy Folly Road, Simpson Bay, --

+1 721 544 2192

Water Front RD 3, Cole Bay, --

+1 721 544 2192

Right Cars car hire locations in Sint Maarten

2 Locations See all locations

Simpson Bay Airport RdStaff Member Is Holding A Right Cars Banner, Simpson Bay, --

PHILIPSBURG Cruise portStaff Member Is Holding A Right Cars Banner, Philipsburg, --

Next Level car hire locations in Sint Maarten

2 Locations See all locations

Saint Martin Princess Juliana airport, Simpson Bay, --

1800488142786553733

Welfare Rd, Simpson Bay Sint Maarten, Cole Bay, --

+1 721 522 8748

National car hire locations in Sint Maarten

2 Locations See all locations

Booth 1 Princess Intl AirportCounter At Airport, Simpson Bay, --

Airport Road #17, Simpson Bay, --

Economy Rent a Car car hire locations in Sint Maarten

2 Locations See all locations

Princess Juliana Intl.#38 Airport Blvd Simpson Bay, Simpson Bay, --

+1 721 545 3737

L`Esperance Airport, Simpson Bay, --

+1 721 545 3737

Alamo car hire locations in Sint Maarten

2 Locations See all locations

Booth 1 Princess Intl AirportCounter At Airport, Simpson Bay, --

Airport Road #17, Simpson Bay, --

U-Save car hire locations in Sint Maarten

1 Location See all locations

Water Front Road #3 Cole Bay, Simpson Bay, --

+1 721 544 2197

Thrifty car hire locations in Sint Maarten

1 Location See all locations

102 Airport Road, Simpson Bay, --

+1 599 545 2393
Top tips for hiring a car in Sint Maarten
Although there is a bus service on the island, this is quite slow and irregular, meaning that driving is the best way to explore. To avoid high costs and dependence on taxis, most people are advised to rent a car on Sint Maarten. Popular places best accessed by rental car include Loterie Farm, the foodie destination Grand Case, and the Simpson Bay area.
If you choose to rent a car in Sint Maarten, you may find a compact car best suited for touring the island: roads can be very narrow and parking lots tight, particularly in the small town centers like Philipsburg. However, in the hillier areas of the island, drivers may be faced with very steep inclines; for a trip involving lots of terrain like this, a larger car with a manual transmission may be more suitable.
Children under the age of five must be placed in a suitable restraint system in the back seat of a car when traveling in Sint Maarten. Rental agencies are usually able to provide baby and child seats when booked in advance; for example, Avis charges 15 ANG (8 USD) per day for the service.
Drivers who rent a car in Sint Maarten may travel to the French side of the island, St. Martin, without any problem, but they should be aware that different road rules apply. Speed traps and police checks are far more common on the French side, speed limits are generally higher (up to 90 km/h [55 mph] on highways), and petrol prices are charged in euros. Driving is on the right side on both sides of the island.
FAQs about hiring a car in Sint Maarten
How much does it cost to hire a car in Sint Maarten?
On average a car hire in Sint Maarten costs $49 per day.
What is the cheapest car hire agency in Sint Maarten?
In the past 72 hours, the cheapest car hires were found at NextCar ($27/day), Dollar ($55/day) and GREEN MOTION ($65/day).
What is the best car hire agency in Sint Maarten?
Based on ratings and reviews from real users on KAYAK, the best car hire companies in Sint Maarten are NextCar (9.5, 4 reviews), Avis (7.6, 2245 reviews), and Alamo (7.6, 34 reviews).
How can I find a car hire near me in Sint Maarten?
Take a look at our extensive car hire location map to find the best car hire deals near you.
What is driving like in Sint-Maarten?
Most drivers accustomed to roads in Europe or North America will not have a problem negotiating Sint Maarten by car. Although roads can be narrow and unsigned, speed bumps are common, traffic is generally not congested, and drivers are courteous. It is important to note that traffic coming from the right has the right of way and that pedestrians always have the right of way when crossing the road, even when a car is exiting a roundabout.
How old do you have to be to hire a car in Sint-Maarten?
To rent a car in Sint Maarten, drivers should be a minimum of 21 years old and hold a valid domestic driving license from their country of residence. An International Driver's Permit (IDP) is also mandatory on the island, even though some agencies don't ask for this. Some rental agencies, such as Alamo, require drivers to be 25 years old, while others, such as Europcar, charge a young driver's fee of 18.75 ANG (10 USD) per day for drivers age 18 to 23.
How much does petrol cost in Sint-Maarten?
Petrol stations are easy to find on Sint Maarten, which is not too large and has plenty of fueling opportunities, some of which are open 24h a day. Many stations have an attendant, and most stations allow payment with a credit card. Expect to pay around 1.9 ANG (1.00 USD) for a liter of petrol and 1.7 ANG (0.9 USD) for a liter of diesel. Per gallon, this is 3.79 USD for regular petrol and 3.40 USD for diesel.
What are the speed limits in Sint-Maarten?
Speed limits are quite simple in Sint Maarten, with a general limit of 40 km/h (24 mph) in urban areas and 60 km/h (37 mph) in rural areas. Highways have a limit of 80 km/h (50 mph), although these are very short stretches of road, so in practice, such speeds are rarely reached.
Popular car hire locations
The rates displayed include all taxes and fees for car hires for the class listed and were found by KAYAK users in the last 24 hours. Car hires are subject to change and may not be available on all car hires listed or dates of travel. Some car hire providers charge additional fees for other services (gps, infant car seats, etc.). Please check the car hire providers' sites.