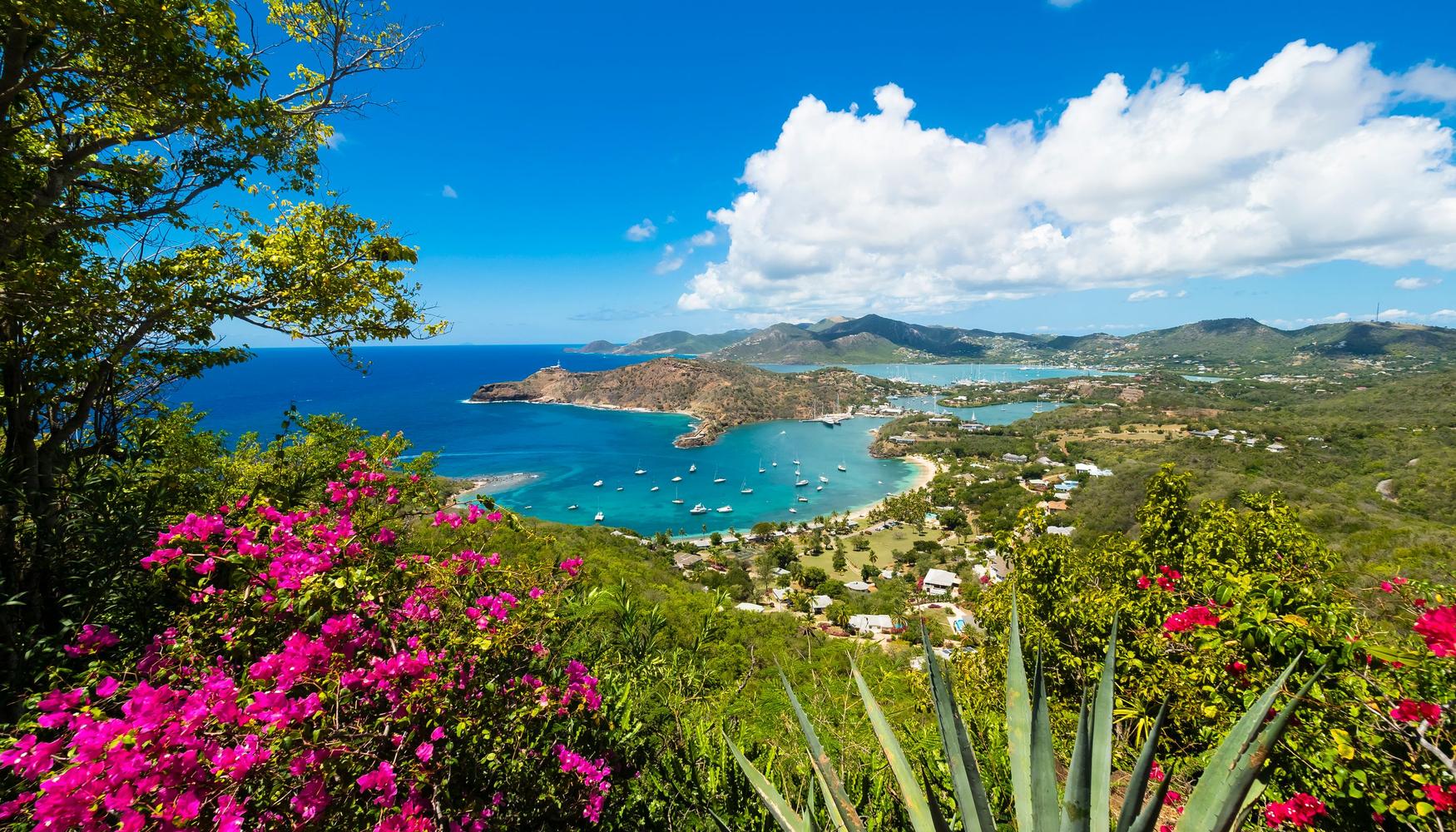 Car hire locations in Antigua And Barbuda
Car hire directory
Drive A Matic car hire locations in Antigua And Barbuda

6 Locations See all locations

Sir George Walter Highway, P.O.Box 180, Suite 373Green Bay, St. John's, JO

+1 268 562 8900

Tropical Adventures, Redcliffe Quay, St. John's, JO

Woods Mall, Friars Hill Road, St. John's, JO

St. John's - Sir George Walter Highway, St. John's, St. John's, JO

V.C. Bird International Airport - Meet & Greet, Burma Rd, Osbourn, St. John's, JO

+1 268 562 8900

Hotel Delivery, Antigua, St. John's, JO

Sunnycars car hire locations in Antigua And Barbuda

5 Locations See all locations

V C Bird International Airport, St. John's, JO

Deep Bay, St. John's, JO

Cruise Ship Pier Duty Free Area, St. John's, JO

Carlisle Estate Airport Road, St. John's, JO

Jolly Harbour Hotel, St. John's, JO

Hertz car hire locations in Antigua And Barbuda

5 Locations See all locations

Cruise Ship Pier Duty Free Are, St. John's, JO

+1 268 481 4440

V.c. Bird Intl Airport, St. John's, JO

+1 268 481 4440

Deep Bay, St. John's, JO

+1 268 481 4457

Jolly Harbour Hotel, St. John's, JO

+1 268 481 4456

Carlisle Estate Ap Road, St. John's, JO

+1 268 481 4440

Dollar car hire locations in Antigua And Barbuda

4 Locations See all locations

Allegro Resort Hotel, St. John's, JO

+1 268 462 0362

V.c Intl Ap, St. John's, JO

+1 268 462 0362

Jolly Beach Hotel, St. John's, JO

+1 268 462 0362

Sr Modesta St, St. John's, JO

+1 268 462 0362

Budget car hire locations in Antigua And Barbuda

3 Locations See all locations

V. C. Bird Intl Airport, St. John's, JO

+1 268 736 6400

High Street, St. John's, JO

+1 268 736 6401

Airport Boulevard, St. John's, JO

+1 268 561 6399

Chase Car Rental car hire locations in Antigua And Barbuda

2 Locations See all locations

452Q+8C Potters Village, Potters Village, JO

+1 268 726 4066

452Q+8C Potters Village, Potters Village, JO

+1 268 726 4066

Thrifty car hire locations in Antigua And Barbuda

1 Location See all locations

V.c Bird Intl Ap, St. John's, JO

+1 268 462 9532

E-Z Rent-A-Car car hire locations in Antigua And Barbuda

1 Location See all locations

V.C Bird Int'l Airport Pavilion Dr., Osbourn, GE

+1 268 785 4965

Avis car hire locations in Antigua And Barbuda

1 Location See all locations

Airport Rental Office, St. John's, JO

+1 268 462 2840

Ace car hire locations in Antigua And Barbuda

1 Location See all locations

Suite 373, St. John's, JO

+1 800 581 8773
FAQs about hiring a car in Antigua And Barbuda
How much does it cost to hire a car in Antigua And Barbuda?
On average a car hire in Antigua And Barbuda costs $44 per day.
What is the cheapest car hire agency in Antigua And Barbuda?
In the past 72 hours, the cheapest car hires were found at Ace ($45/day), Hertz ($66/day) and Chase Car Rental ($123/day).
What is the best car hire agency in Antigua And Barbuda?
Based on ratings and reviews from real users on KAYAK, the best car hire companies in Antigua And Barbuda are E-Z Rent-A-Car (10.0, 1 reviews), Ace (9.8, 2 reviews), and Alamo (8.7, 6472 reviews).
How can I find a car hire near me in Antigua And Barbuda?
Take a look at our extensive car hire location map to find the best car hire deals near you.
Popular car hire locations
The rates displayed include all taxes and fees for car hires for the class listed and were found by KAYAK users in the last 24 hours. Car hires are subject to change and may not be available on all car hires listed or dates of travel. Some car hire providers charge additional fees for other services (gps, infant car seats, etc.). Please check the car hire providers' sites.