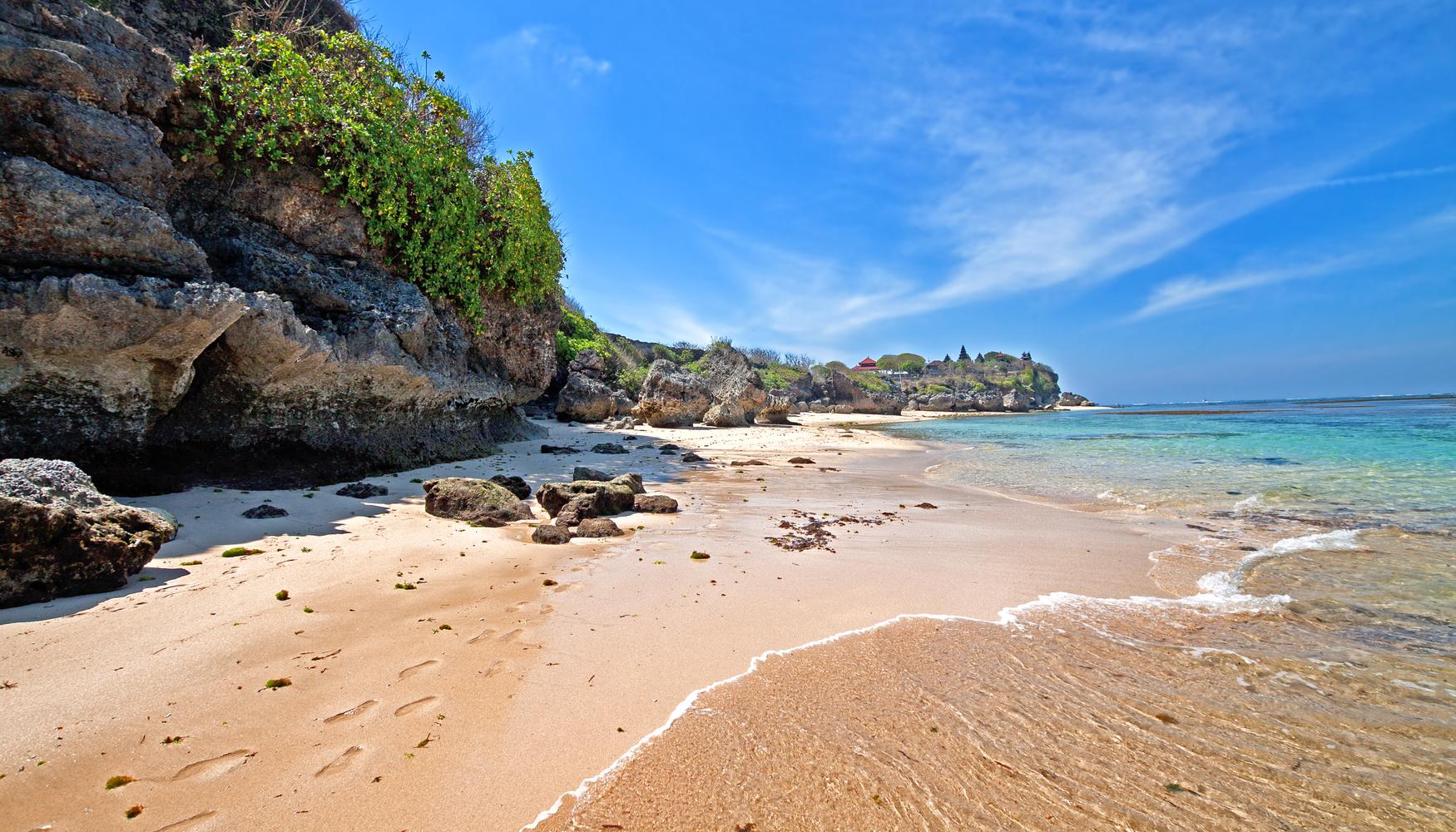 Car hire locations in Indonesia
Car hire directory
TRAC Astra car hire locations in Indonesia

38 Locations See all locations

Jl. Karapitan 109, Bandung, Jawa Barat 40261, Bandung, JB

+62 218 778 7787

438 D, Jl. Soekarno Hatta, Bandung, JB

515A, Jl. Soekarno Hatta, Bandung, JB

Jl. Raya Jemursari N0.224-228, Surabaya, JI

+62 318 419 999

99, Jl. Wonorejo Timur 99, Surabaya, JI

International arrivals terminal (the front side) TRAC Outlet, Jl. A. A. Maramis, Manado, Jl. A. A. Maramis, Manado, SW

+62 431 862 222

GRHA TRAC, Jl. Tololiu Supit No. 3, Kel. Tingkulu Kec. WaneaManado – Sulawesi Utara, Manado, SW

+62 431 862 222

Jl. Raya Serdang, Cilegon Timur, Cilegon, BT

Jl. Budi Kemuliaan Blok PH No. 90 Seraya, Batam, KR

+62 778 455 766

Hang Nadim International Airport, Batam City, Batam, KR

11, Jl. KH. Soleh Iskandar, Bogor, JB

Meet and Greet -Arrival areaJl. Raya By Pass KM. 8, Kelurahan Pasar Ambacang Kecamatan Kuranji, Kayu Gadang, Padang, SB

+62 751 444 854

Jl. Gatot Subroto 151, Medan, SU

+62 618 470 909

International arrivals terminal (the front side) TRAC OutletJl. Bandara Internasional Kualanamu, Sumatera Utara, Medan, SU

Stasiun Kedatangan Jl. Jawa, Medan, Medan, SU

JL. Raya Ring Road Utara No. 27 A, Yogyakarta, YO

+62 218 778 7787

Adisucipto Intl Airport, Yogyakarta, YO

+62 218 778 7787

Jl. Raya Soekarno Hatta No. 25 A By Pass Lampung, Bandar Lampung, LA

+62 721 769 1088

Soekarno Hatta Intl Airport, Jakarta, JK

+62 218 778 7787

The Sultan Hotel, Indonesia Bazaar Area. Jl. Gatot Subtroto, Jakarta, JK

+62 218 778 7787

27, Jalan Raya Condet, Jakarta, JK

62, Jl. HR Rasuna Said Kav, Jakarta, JK

90/C2, Jl. Mitra Sunter Boulevard Kav, Jakarta, JK

25, Jl. Letjen. T.B. Simatupang, Jakarta, JK

Meet & Greet ServiceMeet & Greet Service, Makassar, SN

+62 411 450 000

2, GRHA Trac Makassar, Makassar, SN

449, Jl. Slamet Riyadi, Surakarta City, JT

Kawasan Ind. Candi,JL. Gatot Subroto Blok F No. 1 A, Semarang, JT

+62 218 778 7787

Semarang Ahmad Yani airport, Semarang, JT

+62 247 071 7997

Praya, Lombok Tengah, Mataram, NB

+62 218 778 7787

Jl. Pancaka N0. 8 A, Gomong LamaMataram Lombok Barat, NTB, Mataram, NB

+62 370 626 363

139, Jl. Cideng Raya, Cirebon, JB

Departures Area, Jl. Sultan Mahmud Badaruddin II, Palembang, SS

+62 218 778 7787

Grha TRAC, Jl. Soekarno Hatta No. 135, Palembang, SS

+62 711 444 999

Jl. By Pass Ngurah Rai, Lingkungan KelanJimbaran Bali, Denpasar, BA

+62 218 778 7787

Meet and Greet Service, Denpasar, BA

+62 811 389 2903

Ruko Bidex, Jl. Pahlawan Seribu Blok C No. 09 BSD City, South Tangerang City, BT

Jl. Karya Timur No.8, Malang, JI

+62 341 400 999

Avis car hire locations in Indonesia

17 Locations See all locations

Avis will meet customer, Surabaya, JI

Jalan Opak No 30, Surabaya, JI

Meet & Greet Service, Batam, KR

+62 778 430 483

Meet & Greet Service, Batam, KR

+62 778 430 483

Meet & Greet Service, Batam, KR

+62 778 430 483

Meet & Greet Service, Batam, KR

+62 778 430 483

Kuala Namu Intll Airport, Medan, SU

+62 617 790 0471

Complex Tasbih,Block TT NO58, Medan, SU

+62 617 790 0471

Jalan Stasiun Besar Medan, Medan, SU

+62 617 790 0471

Adisucipto Intl Airport, Yogyakarta, YO

Jalan Solo Kilometer 9th, Yogyakarta, YO

Soekarno Hatta Intl Airport, Jakarta, JK

+62 811 815 2727

Jalan RAden Saleh No 27, Jakarta, JK

+62 213 142 900

Meet & Greet Service, Makassar, SN

+62 411 576 2760

Jalan Mesjid Raya No 72A, Makassar, SN

+62 411 576 2760

Meet and Greet Service, Denpasar, BA

+62 811 399 309

Jln Griya Anyar,Banjar Kajeng, Denpasar, BA

+62 811 399 309

Bluebird car hire locations in Indonesia

9 Locations See all locations

No.156 Jalan Pajajaran, Bandung, Bandung, JB

+62 217 944 444

Avis will meet customerMeet & Great Service, Surabaya, JI

+62 217 944 444

Graha Bumi Modern Lt.5 Jl Jend Basuki RachmatJl Jend Basuki Rachmat, Surabaya, JI

Adisucipto Intl Airport, Yogyakarta, YO

+62 217 944 444

Shopping Arcade Hotel Melia PurosaniJl Suryotomo No.31, Yogyakarta, YO

Soekarno Hatta Intl Airport, Jakarta, JK

+62 217 944 444

Praya, Lombok Tengah, Mataram, NB

Jl Koperasi No.102 Ampenan Mataram, Mataram, NB

Meet and Greet Service, Denpasar, BA

+62 361 935 6485

keddy by Europcar car hire locations in Indonesia

3 Locations See all locations

Jl By Pass Ngurah Rai No.99 Blok D- Suwung Kauh, Denpasar, BA

Exit Arrivals Goto Info Centre Desk, Denpasar, BA

Meeting Point At Intl Arrivals Exit- Jalan Raya I Gusti, Depensar, Denpasar, BA

Eazyrent car hire locations in Indonesia

3 Locations See all locations

Soekarno Hatta Intl Airport, Jakarta, JK

+62 214 500 099

Jl. Gading Kirana Barat IX Blok D6/51, Kelapa Gading, Jakarta UtaraKelapa Gading, North Jakarta, JK

+62 214 500 099

Meet and Greet Service, Denpasar, BA
FAQs about hiring a car in Indonesia
What is the most popular car hire in Indonesia?
Intermediate (Opel Zafira Tourer or similar) is the most frequently booked car hire type in Indonesia.
What is the best car hire agency in Indonesia?
Based on ratings and reviews from real users on KAYAK, the best car hire companies in Indonesia are Avis (9.0, 2 reviews), and Dollar (7.3, 6362 reviews).
How can I find a car hire near me in Indonesia?
Take a look at our extensive car hire location map to find the best car hire deals near you.
How much does it cost to hire a car for a week in Indonesia?
On average hiring a car in Indonesia costs $446 per week ($64 per day).
How much does it cost to hire a car long term for a month in Indonesia?
On average a car hire in Indonesia costs $1,911 per month ($64 per day).
Popular car hire locations
The rates displayed include all taxes and fees for car hires for the class listed and were found by KAYAK users in the last 24 hours. Car hires are subject to change and may not be available on all car hires listed or dates of travel. Some car hire providers charge additional fees for other services (gps, infant car seats, etc.). Please check the car hire providers' sites.