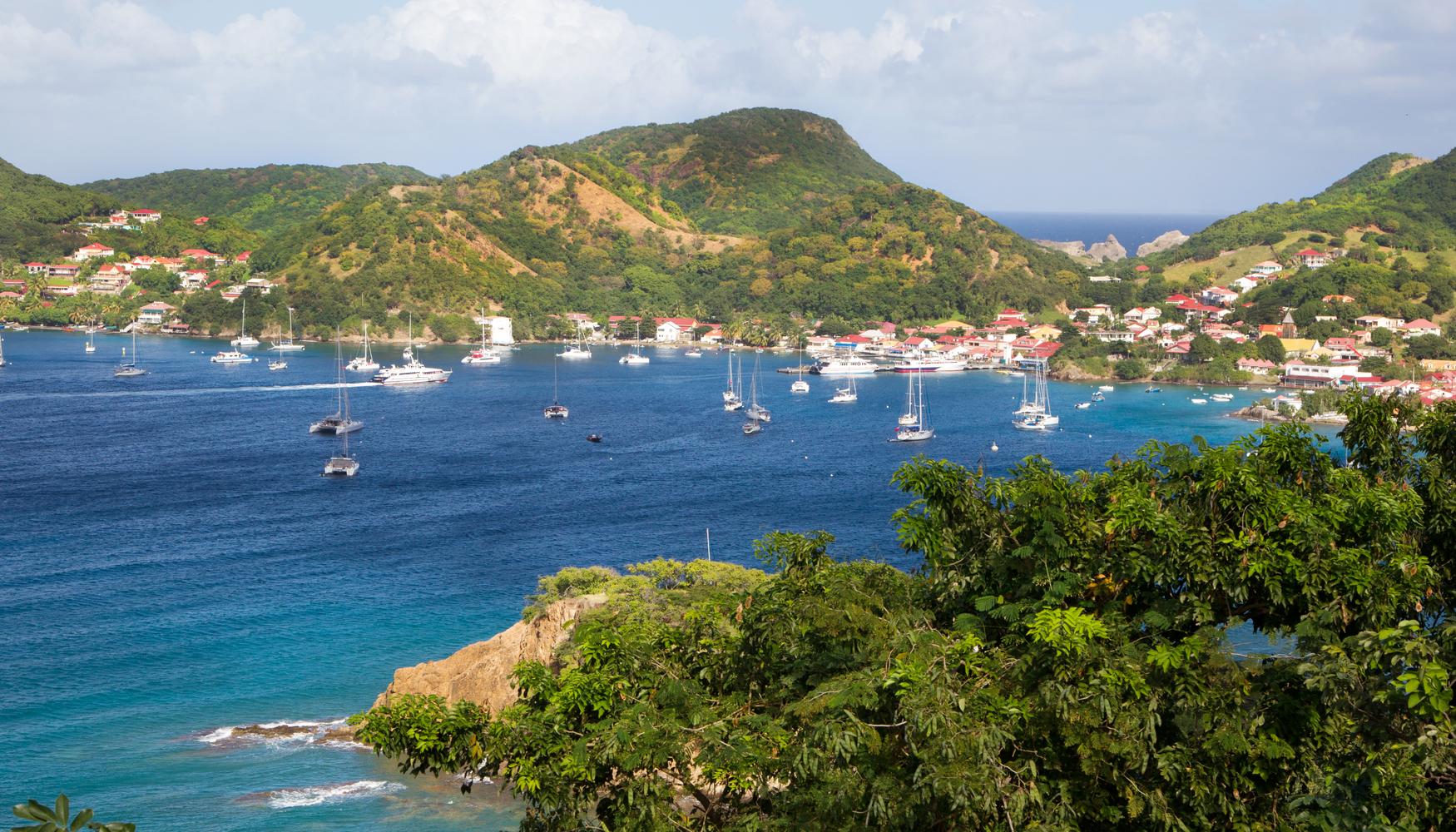 Car hire locations in Martinique
Car hire directory
keddy by Europcar car hire locations in Martinique

11 Locations See all locations

Hotel La Bateliere, Schoelcher, FF

Trois Ilets City OfficePointe Du Bout, Les Trois-Îlets, MA

+596 596 660 429

Club Med Les Boucaniers Pointe Marin, Sainte-Anne, MA

+596 596 764 958

Sainte Anne City OfficeDomaine De Belfond, Sainte-Anne, MA

1 Rue Loulou Boislaville, Fort-de-France, FF

Parking Terminal De Croisiere, Des Tourelles Point Simon, Fort-de-France, FF

Fort De France Airport, Fort-de-France, FF

28 Rue Ernest Deproge, Fort-de-France, FF

Hotel Diamond Roc, Pointe De La Cherry, Le Diamant, MA

Marina Du Marin, Le Marin, MA

La Prairie, Le François, MA

Sunnycars car hire locations in Martinique

10 Locations See all locations

Rue Bateliere, Schoelcher, FF

Hotel Amyris, Sainte-Luce, MA

Pointe du Bout, Les Trois-Îlets, MA

Anse à l'Ane, Les Trois-Îlets, MA

Lamentin Airport, Fort-de-France, FF

28 rue Enest Deproge, Fort-de-France, FF

1 Avenue Loulou Boilaville, Fort-de-France, FF

1 Rue Loulou Boislaville, Fort-de-France, FF

Pointe de la Chery, Le Diamant, MA

Marina du Marin - Residence de la Baie - C9, Le Marin, MA

JUMBO CAR car hire locations in Martinique

6 Locations See all locations

Trois Ilets City OfficePoint Du Bout, Schoelcher, FF

Pierre Et Vacances Point Philippeau, Sainte-Luce, MA

Marina Pointe Du Bout, Les Trois-Îlets, MA

Domaine De Belfond Face Anchorage, Sainte-Anne, MA

+596 596 768 082

Aeroport Aime Cesaire Du Lamentin, Fort-de-France, FF

La Marina Boulevard Allegre, Le Marin, MA

Rent A Car car hire locations in Martinique

5 Locations See all locations

Hotel Pierre _ Vacances Sainte-luce, Sainte-Luce, MA

Marina Pointe Du Bout, Les Trois-Îlets, MA

Domaine De Belfond Sainte -anne, Sainte-Anne, MA

Aeroport Aime Cesaire Le Lamentin, Fort-de-France, FF

Marina, Le Marin, MA

Rent@Car car hire locations in Martinique

4 Locations See all locations

Pierre & Vacances Pointe PhilippeauSainte-Luce Hotel Pierre and Vacances, Sainte-Luce, MA

+596 596 622 643

Saint AnneSainte-Anne Domaine De Bellefond, Sainte-Anne, MA

+596 596 622 643

Aeroport Aimé CesaireFort de France Airport, Fort-de-France, FF

+596 596 421 699

Marina Le Marin La Marina, Boulevard AllègreLe Marin Marina du Marin, Le Marin, MA

+596 596 747 177

Rentacar car hire locations in Martinique

4 Locations See all locations

Marina de la pointe du boutLes Trois Ilets, Les Trois-Îlets, MA

+596 596 661 155

Domaine de Bellefond face à Anchorage, Sainte-Anne, MA

+596 596 768 082

Lamentin Airport Aime Cesaire Airport, Fort-de-France, FF

+596 596 421 699

Marina Rue Anatole, Le Marin, MA

+596 596 747 177

Europcar car hire locations in Martinique

4 Locations See all locations

Hotel La BateliereRue Bateliere, Schoelcher, FF

+596 596 424 253

Pointe Du Bout, Les Trois-Îlets, MA

+596 596 660 429

Lamentin AirportAime Cesaire Airport, Fort-de-France, FF

+596 596 421 688

Marina Du MarinResidence De La Baie - C9, Le Marin, MA

+596 596 741 717

Avis car hire locations in Martinique

4 Locations See all locations

Pointe Du Bout, Les Trois-Îlets, MA

+596 596 421 100

Bassin Tortue, Le Marin, MA

+596 596 421 100

Fort De France, Le Lamentin, FF

+596 596 421 100

Acajou, Le Lamentin, FF

+596 596 427 238

Thrifty car hire locations in Martinique

3 Locations See all locations

Route Des Hotels, Sainte-Luce, MA

+596 596 623 755

Village Creole, Rue Chacha, Les Trois-Îlets, MA

+596 596 660 659

International Airport, Fort-de-France, FF

+596 596 591 412

INTERRENT car hire locations in Martinique

3 Locations See all locations

Pointe Du Bout, Les Trois-Îlets, MA

Fort-de-France Airport, Fort-de-France, FF

+596 596 424 259

Marina Du MarinResidence De La Baie C9, Le Marin, MA

Hertz car hire locations in Martinique

3 Locations See all locations

Sainte Luce, Sainte-Luce, MA

+596 596 623 755

Village Creole Rue Chacha, Les Trois-Îlets, MA

+596 596 660 659

International Airport, Le Lamentin, FF

Citer car hire locations in Martinique

3 Locations See all locations

Hotel Les Amandiers, Sainte-Luce, MA

17 Rue Redoute De Matouba, Fort-de-France, FF

Aeroport Du Lamentin, Fort-de-France, FF
Top tips for hiring a car in Martinique
You should be aware that legal blood-alcohol levels in Martinique (50 mg) are lower than in many US cities (80 mg), so it is not recommended that you operate a vehicle if you've had more than one drink. Radars and speed cameras are in regular use as well, so pay close attention to the speedometer to avoid being ticketed, especially when driving at night.
When it comes to parking your rental car, you can park almost anywhere in Martinique except in the capital city of Fort de France, where you can find car parks and lots with attendants, which may be more convenient. Street parking is generally free on Sundays, and many hotels will have secured parking lots for client use in most cases.
From Fort de France, there is a network of highways that connect you to various parts of the island, if you decide to rent a car in Martinique. The N1, N2, and N3 are major roads with access to the northern region of the country. If you wish to drive across to Presqu'ile de la Caravelle, then take the N4 East. To travel to the southern region of the island, the N5 and N6 are the best routes to use.
Some people who choose to rent a car in Martinique may wish to get a vehicle with a GPS system to help them navigate around the island. If one is not available, a good road map from a petrol station should suffice, or you can purchase a local SIM card and make use of Google Maps on your mobile device to find some choice beaches to explore. Wi-Fi tends to be very limited around the Island.
FAQs about hiring a car in Martinique
What is the best car hire agency in Martinique?
Based on ratings and reviews from real users on KAYAK, the best car hire companies in Martinique are FLIZZR (10.0, 1 reviews), JUMBO CAR (9.6, 2 reviews), and Alamo (8.7, 6476 reviews).
How can I find a car hire near me in Martinique?
Take a look at our extensive car hire location map to find the best car hire deals near you.
What is driving like in Martinique?
All drivers in Martinique must use the right side of the road, and regulations suggest that all passengers must wear seatbelts when the vehicle is engaged. No child under 12 is permitted to ride in the front passenger seat, and all children age 6 and under must use an appropriate car seat. Additionally, there are no toll stations in the country.
How old do you have to be to hire a car in Martinique?
In addition to holding a valid driver's license for over one year, anyone wishing to rent a car in Martinique must be over 21 years of age. All operators under the age of 24 will incur a penalty. Rent a car charges 30 € ($34) for the length of the contract, and any additional drivers can be added to the policy for a flat fee of 25 € ($28).
How much does petrol cost in Martinique?
Expect a liter of petrol to cost about 1.18 € ($1.34) and a gallon around $5.07. Diesel is the same per liter, but costs about $5.04 per gallon. Credit cards are commonly used in petrol stations in the country, but they are not the rule. It's good to always have some cash on you when filling up the tank.
What are the speed limits in Martinique?
The speed limit within populated areas is 50 km/h (31 mph), and in regions outside the city it is 90 km/h (about 56 mph). While traveling on the country's highways, it is permitted to drive at 110 km/h or 68 mph.
Popular car hire locations
The rates displayed include all taxes and fees for car hires for the class listed and were found by KAYAK users in the last 24 hours. Car hires are subject to change and may not be available on all car hires listed or dates of travel. Some car hire providers charge additional fees for other services (gps, infant car seats, etc.). Please check the car hire providers' sites.