You're Going to Love George Town
The city of George Town on Malaysia's Penang Island is a popular vacation spot due to its natural beauty, colonial architecture, and abundant outdoor activities such as swimming, fishing, hiking, and diving.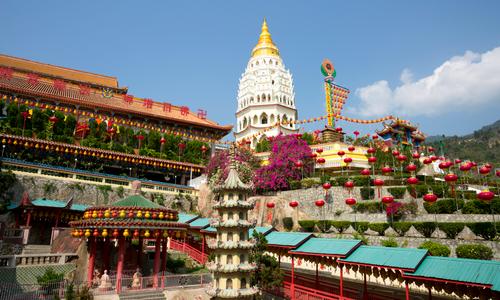 Top 5 Reasons to Visit George Town
1. Kek Lok Si
Visit this well-known Buddhist temple, the largest in Malaysia, with sea-facing views.
2. Khoo Kongsi
This Chinese clanhouse features elaborate carvings and unique architecture, and is a stark reminder of China's historical influence in the region.
3. Penang Botanic Gardens
Also known as "waterfall gardens," this green expanse can be found near Penang Hill at Jalan Air Terjun.
4. Cheong Fatt Tze Mansion
This mansion-turned-museum was built by a prominent Hakka Chinese merchant at the end of the 19th century in accordance with feng shui principles.
5. Batik Painting Museum Penang
This museum recounts the history of the local batik painting style in Malaysia.
A popular activity in George Town
Penang: Iconic Temples and Penang Hills Half-Day Tour
Find activities
Top activities in George Town
George Town: Food Hop with Heritage on a Plate
Duration: 3h
Penang: Self-Guided Audio Tour
Duration: 3h
George Town: Half-Day UNESCO World Heritage Sites Tour
Duration: 4h
When to Visit George Town
Visit between November and February during the dry season in Penang, offering visitors many swimming, hiking, and sightseeing opportunities.
How to Get to George Town
Plane
Penang International Airport (PEN) is located 9.9 miles south of George Town. Visitors can then transfer by private car or Rapid Penang bus 401, 401A, or 401E to the city center.
Train
The closest train stop to Penang Island is at Butterworth Station; from here you must transfer by ferry to George Town. A one-way ticket from Kuala Lumpur costs RM70 and takes around 5.5 hours.
Car
Follow Lebuhraya Utara and Selatan/E1 toll roads from Kuala Lumpur to reach George Town in four hours.
Bus
Shah Alam and KBES offer connections from Kuala Lumpur, with a one-way, seven-hour journey costing RM70.
Airports near George Town
Airlines serving George Town
Show more
Where to Stay in George Town
Hotel Penaga offers rooms with additional spa, garden, conference rooms, and swimming pool. Cintra Heritage House is a boutique hotel in the historic quarter with eclectic decor.
Popular Neighborhoods in George Town
Old Town - this UNESCO Heritage Site is comprised of 19th-century colonial architecture and features lots of tourist shops for visitors.
Penang Hill - take a scenic tram to the top of this hill overlooking the city below with several museums, gardens, and restaurants.
Little India - this neighborhood caters to the Indian population of the city, with lots of religious items, clothing, food, and handicrafts for sale.
Where to stay in popular areas of George Town
Most booked hotels in George Town
How to Get Around George Town
Public Transportation
There are many air-conditioned buses in George Town, with the main stops being at Jetty and Komtar. A single fare costs RM2 and can be paid to the driver on entering the bus.
Taxi
Taxis in George Town are metered and very affordable. Tariffs start at RM1.5 and will cost no more than RM15 for a trip between destinations in the city center.
Car
Avis, New Bob, and Easybook offer daily rental vehicles for as little as RM45 a day.
The Cost of Living in George Town
Shopping Streets
Queensbay Mall is the largest shopping mall, with five floors of retail stores, restaurants, and a cinema. On the last Sunday of every month, you can visit the Little Penang Street Market to bargain for items such as hand-painted clothes, clogs, local batik, and henna art.
Groceries and Other
Sam's Groceria Gurney Paragon and Giant Supermarket Penang Plaza are the two biggest grocery stores. A dozen eggs costs RM5.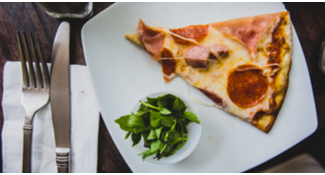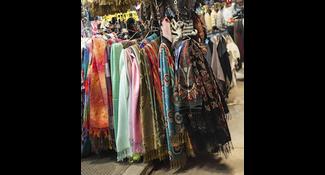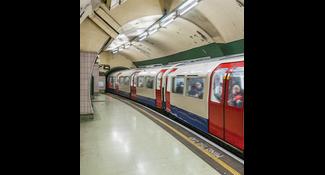 Single public transport ticket
$0.69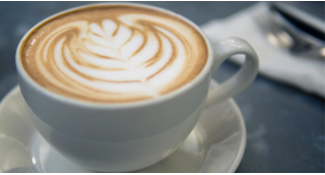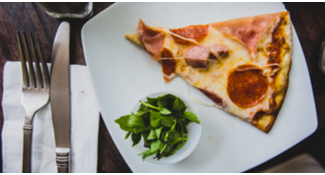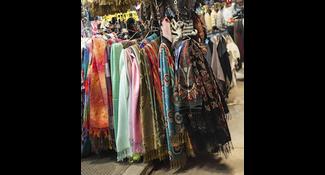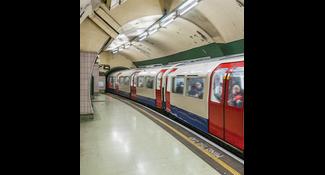 Single public transport ticket
$0.69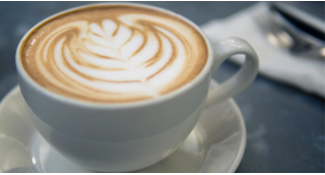 Where to Eat in George Town
Ilyana's serves Malay food prepared by a Thai chef with fresh seafood and dishes such as lala and satay. Average meal prices cost RM40 for two people.