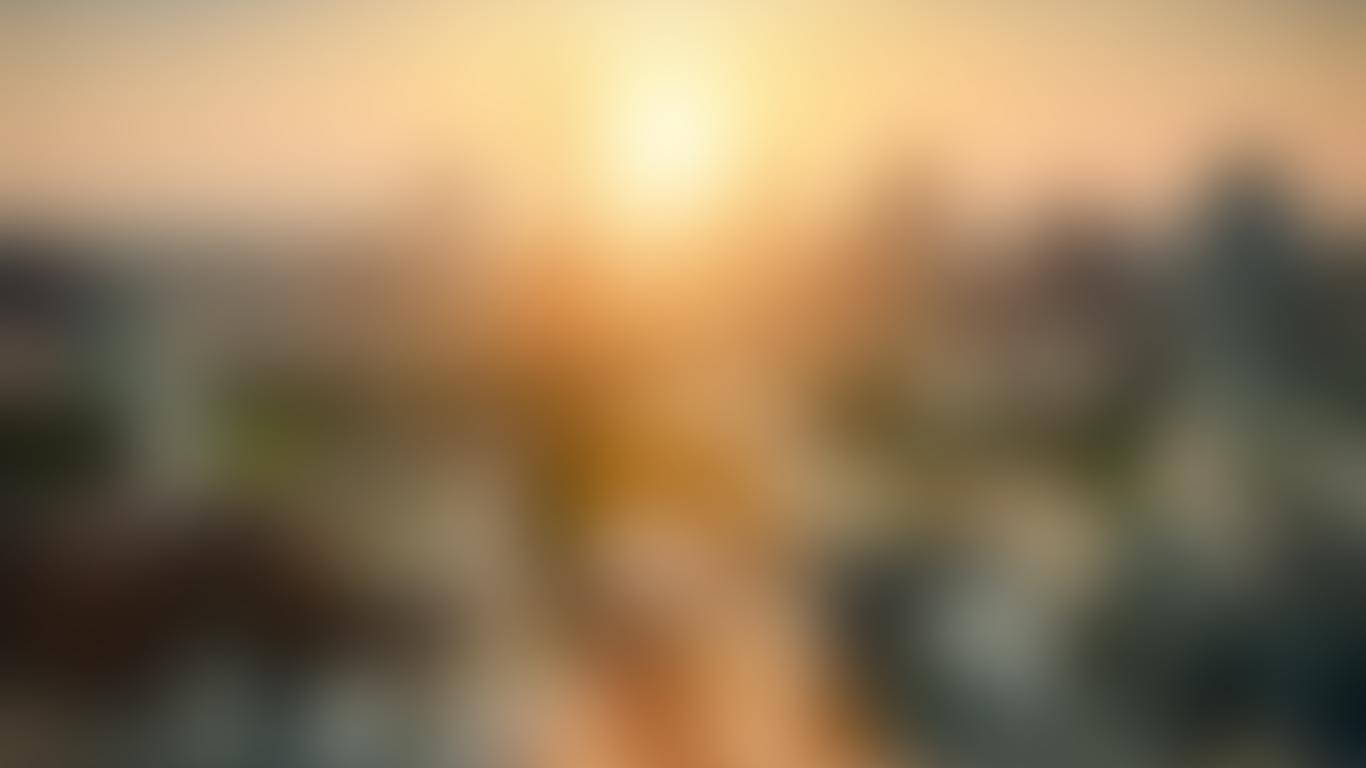 Search hundreds of travel sites at once for hotels in Ahwatukee Foothills
...and more
Let KAYAK do the searching
Best hotels in Ahwatukee Foothills (Phoenix)
Price per night / 3-star hotel. Prices are not fixed and may vary with time.
Average nightly price per month
If you're looking for a cheap hotel in Ahwatukee Foothills, you should consider going during the low season. You'll generally find lower-priced hotels in Ahwatukee Foothills in August and July.

If you're looking for a bargain then KAYAK data shows that you'll find the best hotel deals in Ahwatukee Foothills (Phoenix) if you stay on a Saturday. On the other hand, the most expensive day for hotel bookings is Wednesday.

For the lowest prices, try to book your Ahwatukee Foothills hotel more than 90 days before your stay.
What are the best hotels in Ahwatukee Foothills?

Ahwatukee Foothills is a great part of Phoenix to make your base. If you're staying in Ahwatukee Foothills area then La Quinta Inn & Suites by Wyndham Phoenix Chandler, Chandler Hospitality Inn, and Extended Stay America Suites - Phoenix - Chandler are all recommended on KAYAK.

How much does a hotel in Ahwatukee Foothills (Phoenix) cost?

The average price for a hotel room in Ahwatukee Foothills is $171 but our users have found deals for as low as $118. However, hotel prices in Ahwatukee Foothills vary a lot depending on the type of hotel, the time of year and more factors.
What Ahwatukee Foothills hotel guests are talking about