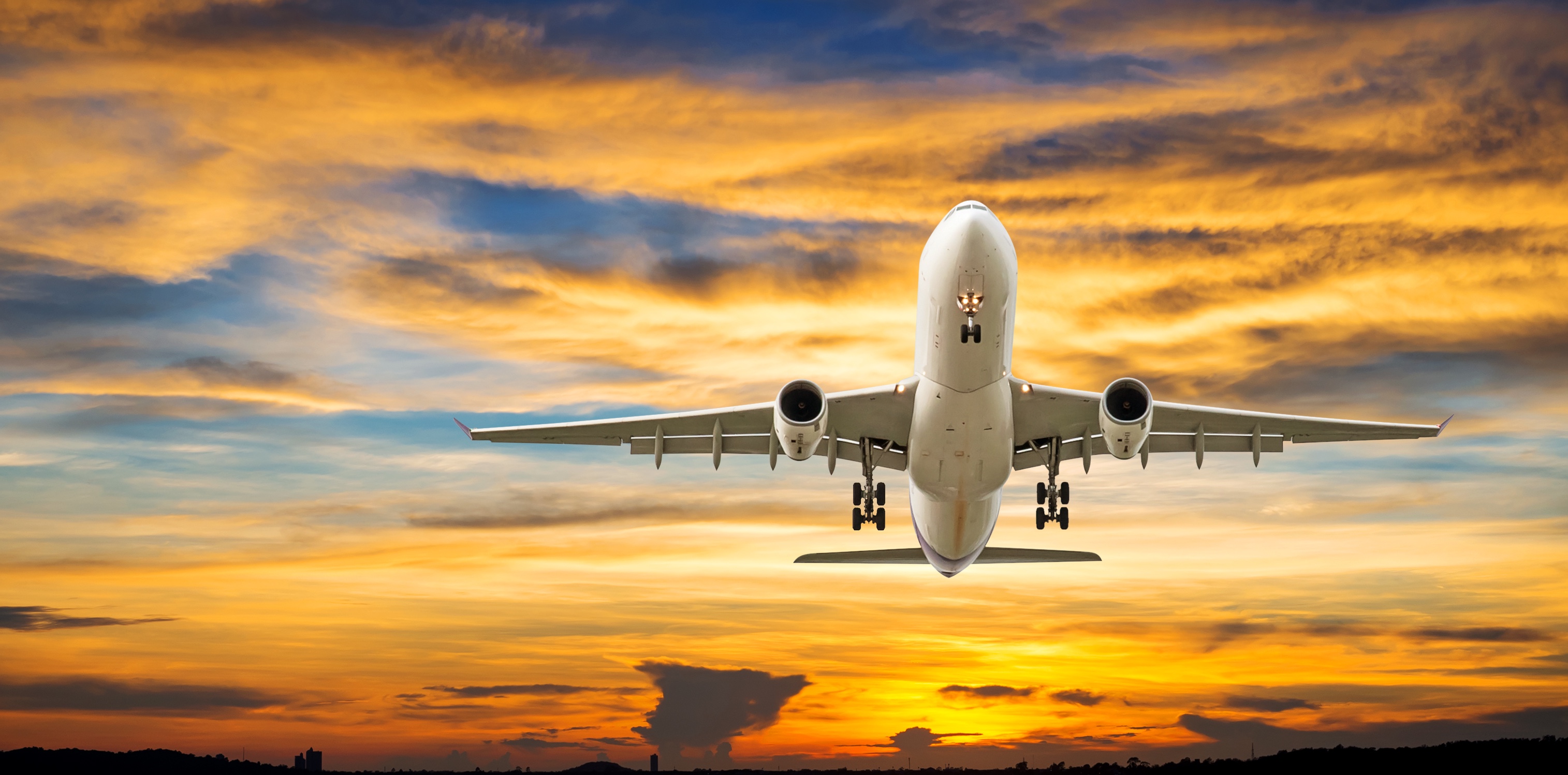 Find cheap flights on Wamos Air
Wamos Air contact information
Overview of Wamos Air
Based in Spain, Wamos Air is an airline that brings passengers to a variety of destinations throughout Europe and South America. The company is particularly known for going to locations like Mexico, Cuba, Mexico, and the Dominican Republic, but it has also operated past voyages to countries including France, Greece, and Finland.
This airline has a fleet that is made up of over 10 aircraft, with all of them being either Airbus or Boeing. For longer flights, such as between two different continents, the company opts to use the Airbus A330-200, a large and spacious plane that can fit up to 374 passengers and has space for up to two travel classes. For particularly popular voyages, the Boeing 747-400 is used instead, as it can fit up to 477 individuals.
Customers that fly with Wamos Air can choose from two travel classes: Economy and Business. Economy provides passengers with standard services, like basic snacks, drinks, and access to the plane's entertainment system, while Business will allow you to go to the airline's private lounge, provide you with a seat that converts into a bed, and give you the option of designing your own personalized meal.
To ensure that you have a good flight and are entertained throughout the duration, Wamos Air has iPads that travelers can request to use through the flight attendants. You can also stream movies, television shows, games, and podcasts on your own personal device at no additional charge by simply connecting to the plane's streaming network without downloading an additional application.